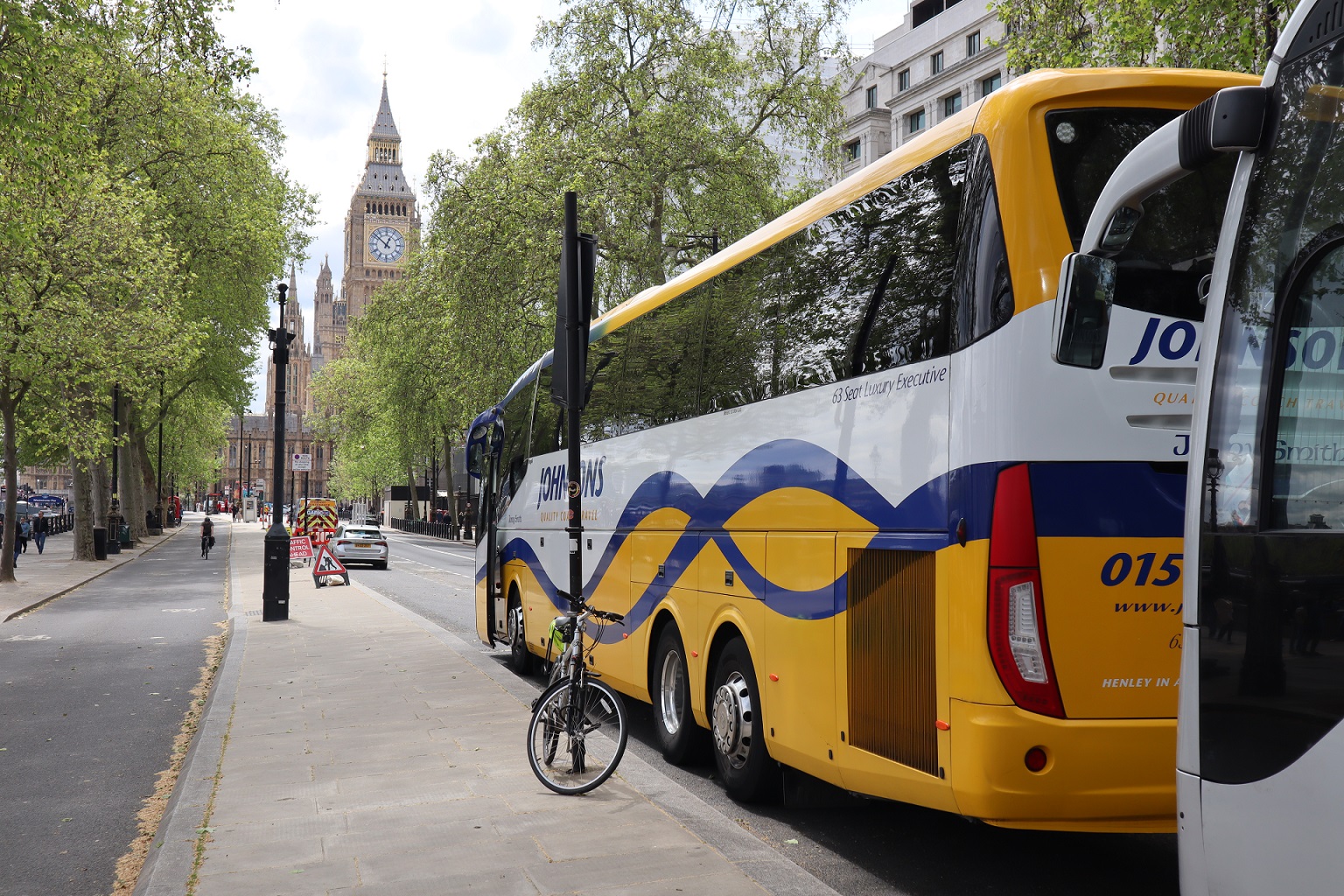 Familiar issues for the coach industry were at the centre of a lobbying event held by RHA in the Palace of Westminster on 15 May. It formed part of the second National Coach Week.
The gathering aimed to celebrate what the sector does at the same time as bringing to the attention of MPs its primary challenges. While the number of elected representatives in attendance was disappointing, and with those that did appear displaying varied levels of interest, one operator present notes that the meeting nevertheless highlighted the need for the industry to continue building political connections.
Topics broadly followed the six-point manifesto for the coach industry that RHA launched on 12 May to open National Coach Week. Discussion of drivers was prominent, with that area touching much of what the manifesto contains. But the need to highlight coaches' influence on other sectors was also clear, as were troubles with overseas work and decarbonisation.
Coach industry representatives make case in Westminster
That events such as the Glastonbury Festival, the recent Eurovision Song Contest in Liverpool and the forthcoming FA Cup Final could not occur without coaches is well-known within the industry, but concern was aired whether politicians have any such awareness.
Central to that is the question of coach forming part of tourism or transport. Or indeed both, as Masons Minibus and Coach Hire Director Candice Mason notes: The industry observes transport regulations, but much of it serves tourism. "There has got to be a coming together around this," she adds.
While there is an acceptance that driver shortages are not as acute as when at their worst in 2022, the challenges around recruitment remain clear, according to Anthony's Travel Managing Partner Richard Bamber.
Mr Bamber echoes RHA's established position of calling for a 'bootcamp' approach to category D training, saying that in the short-term it would assist in bringing newcomers to the industry.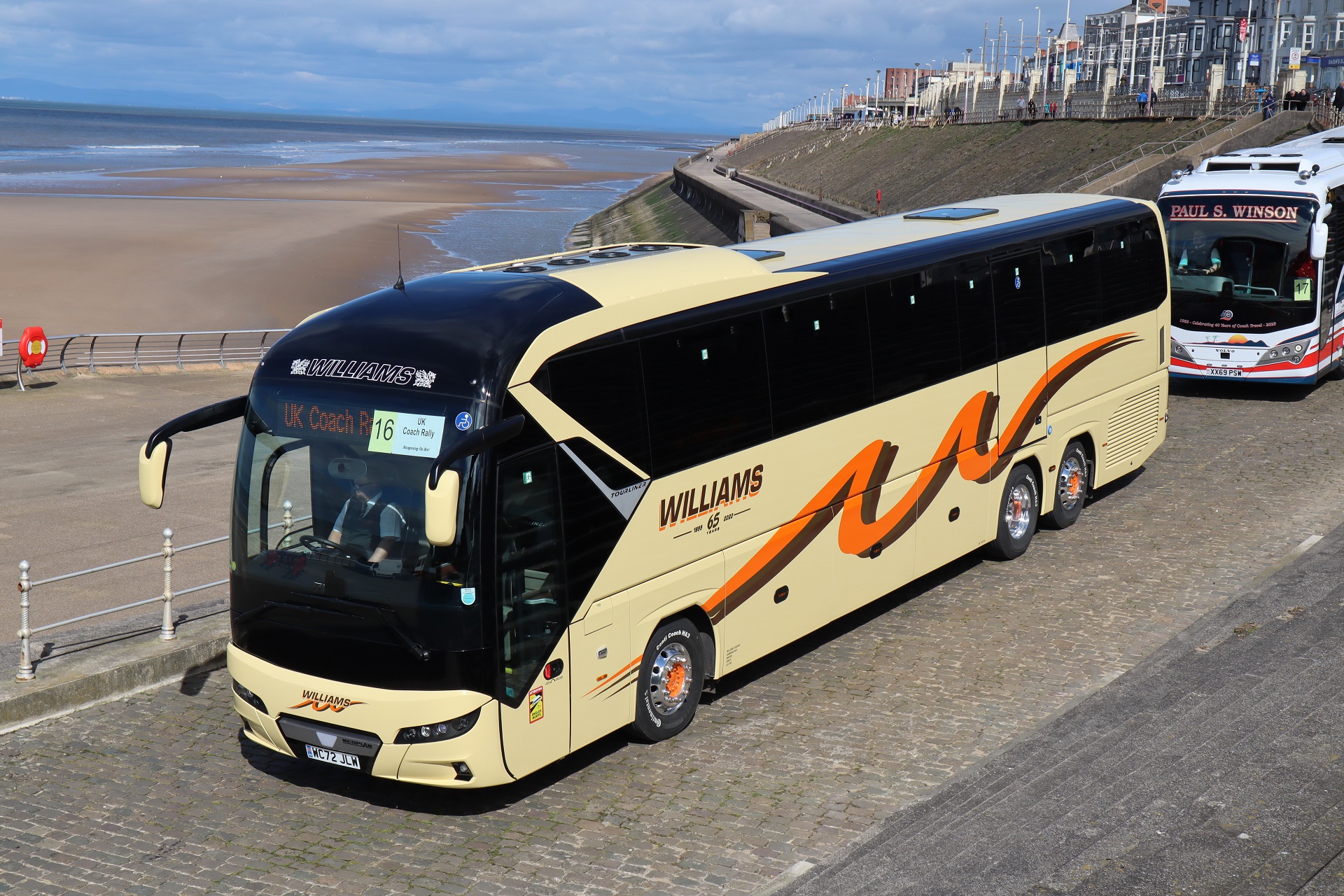 RHA believes that extending the 'bootcamp' strategy to coach would be relatively simple. However, it is not the ultimate answer and attention is required to other matters, Mr Bamber continues. Among those are restrictions on the youngest drivers.
But even if those were removed, work still needs to be done with schools and colleges to present the coach industry as a viable career path. RHA Operations Manager – Coach Sector Andy Warrender notes that the advice given to young people preparing to leave education is not always independent. The sector must influence that, he continues.
No easy answer to driver recruitment – although matters improving
Williams Coaches has worked hard to recruit more staff, but Director John Williams notes that there is a general shortage of workers in its home town of Brecon. That impacts areas besides drivers, and Mr Williams points to the need for capable office staff and engineers as part of that.
The operator has put 15 people through category D training over the last two years, including members of its administrative staff. That has left Williams with enough licence holders for now. "It is the other side of the coin where we are struggling," he adds.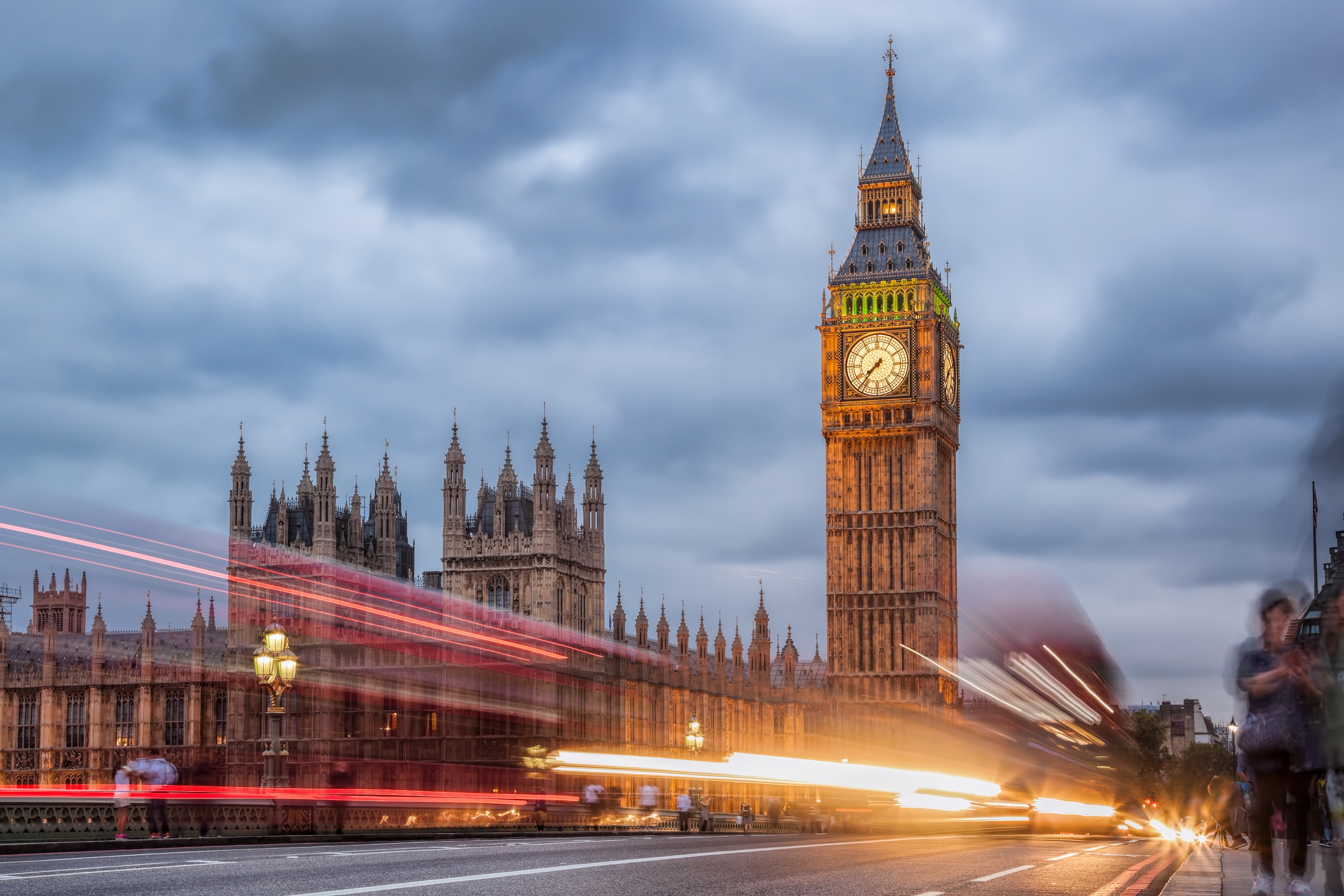 Bayliss Executive Travel Managing Director Alistair Bayliss notes that while fresh coach driver recruits are out there, keeping them in the long-term can be difficult. He believes that while money is an important part of attracting and retaining staff, it is not the be-all and end-all. Employees wanting to be part of the sector is the key, Mr Bayliss says.
Bayliss has increased its wages for drivers by 35% in two years, but that still has not given parity with some HGV jobs. National Express Service Delivery Director Ed Rickard says that it has found pay inflation "painful," but expects the upward pressure to continue.
Coach industry challenges 'hindering growth in sector'
Scenarios around recruitment are individual to each operator, and the varied positions articulated by those represented at the Westminster event show that there is no single answer that will apply across the board. But what will go some way to towards creating that is majoring on the attraction of newcomers to the industry.
When the ongoing landscape with staff is combined with other worries, a discernible hindrance to overall industry growth presents itself, believes Jason Edwards Travel Managing Director Jason Edwards. He adds new and used vehicle availability to the mix and says that more support from government is required to help the sector.
Although buy-in from MPs to the parliamentary event was modest, Mr Warrender has welcomed the opportunity for RHA to place its coach industry work on the Westminster agenda. He has also echoed UK Coach Operators Association Managing Director Peter Bradley's positive comments on the understanding of the sector already gained by Under-Secretary of State for Transport Richard Holden.
Mr Warrender underlines that Mr Holden understands the difference between coach and bus. That is perhaps the most basic tenet of the coach industry being able to form a useful relationship with national government. RHA hopes that its efforts in Westminster in mid-May will sow the seeds for further engagement in that theatre.