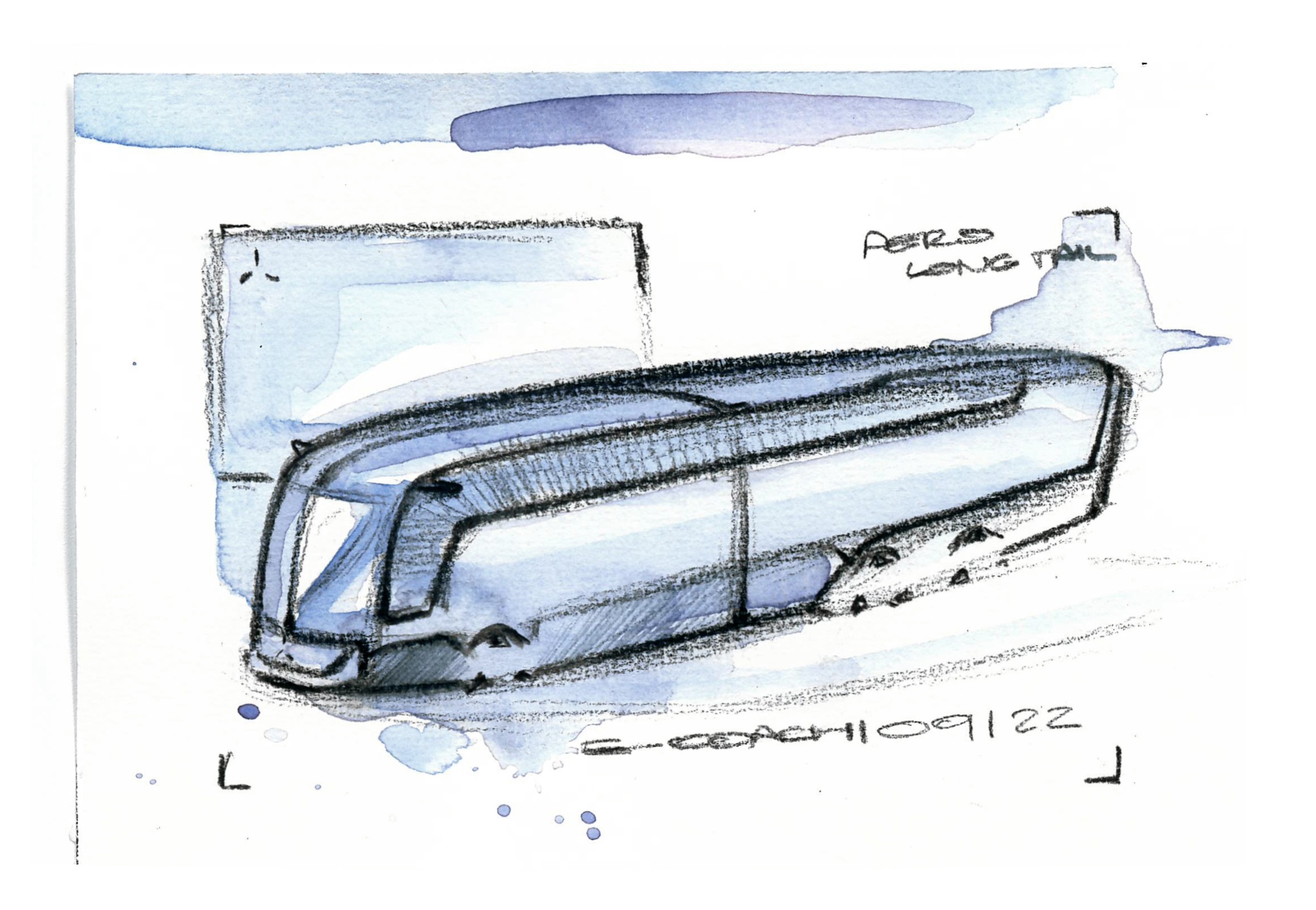 Daimler Buses has outlined further details of its work on battery-electric coaches. Those efforts involve collaboration with centres of research on delivering such a drivetrain that suits multiple operating profiles before two demonstrator coaches are assembled.
The manufacturer and those organisations are partners in the Electrified Coach (ELCH) project. That work is being funded by the German Federal Ministry of Economic Affairs and Climate Action. It will focus on the development of a modular battery-electric driveline, and the fitting of it to the two demonstrators, over the coming four years.
In announcing its participation in ELCH, Daimler Buses has underlined a previously-stated plan to offer battery-electric coaches by the end of the decade. They will be available under both the Mercedes-Benz and the Setra brands.
A further partner in ELCH is FlixBus parent Flix. Daimler Buses says that Flix's involvement is "intended to make sure even more environmentally friendly alternatives will be available for long-distance coach operation in the future," and that those vehicles meet operators' technical requirements.
Usage of existing FlixBus coaches will form the basis of data for operational cycles in ELCH. FlixBus will be involved in assessing the characteristics of projected solutions "at an early stage." It will also contribute to the validation of the demonstrator vehicles "under real operating conditions," Daimler Buses continues.
Development work for ELCH will take two phases. The modular drive system will be at the centrepiece of the first stage with a view to optimising energy consumption, range, performance and battery life.
Following later will be incorporation of factors including costs, environmental impact and integration with existing operational landscapes. Two prototype battery-electric drivetrains will then be produced and fitted to the demonstration coaches for testing.
Beyond that, findings from the construction of the proof-of-concept vehicles "will form the basis for the planning of cost-effective production and assembly processes for electrically powered coaches," Daimler Buses says. "This, in combination with the modular product approach, will enable a fast production start-up."
The OEM adds that development of battery-electric coaches is "far more challenging" than the same work in buses. It notes that requirements for a long range, flexibility of usage, suitable payload and space for luggage, sufficient passenger capacity and "battery charging on the go" are "indispensible." Aerodynamics and lightweighting also form part of the work.
"The profitability of the resulting vehicle concepts will also be assessed from the operator's perspective and taken into account in the concept definition. The objective is to identify cost-effective concepts for individual vehicles and entire fleets of electrically-powered coaches for… various operating profiles," the OEM adds.