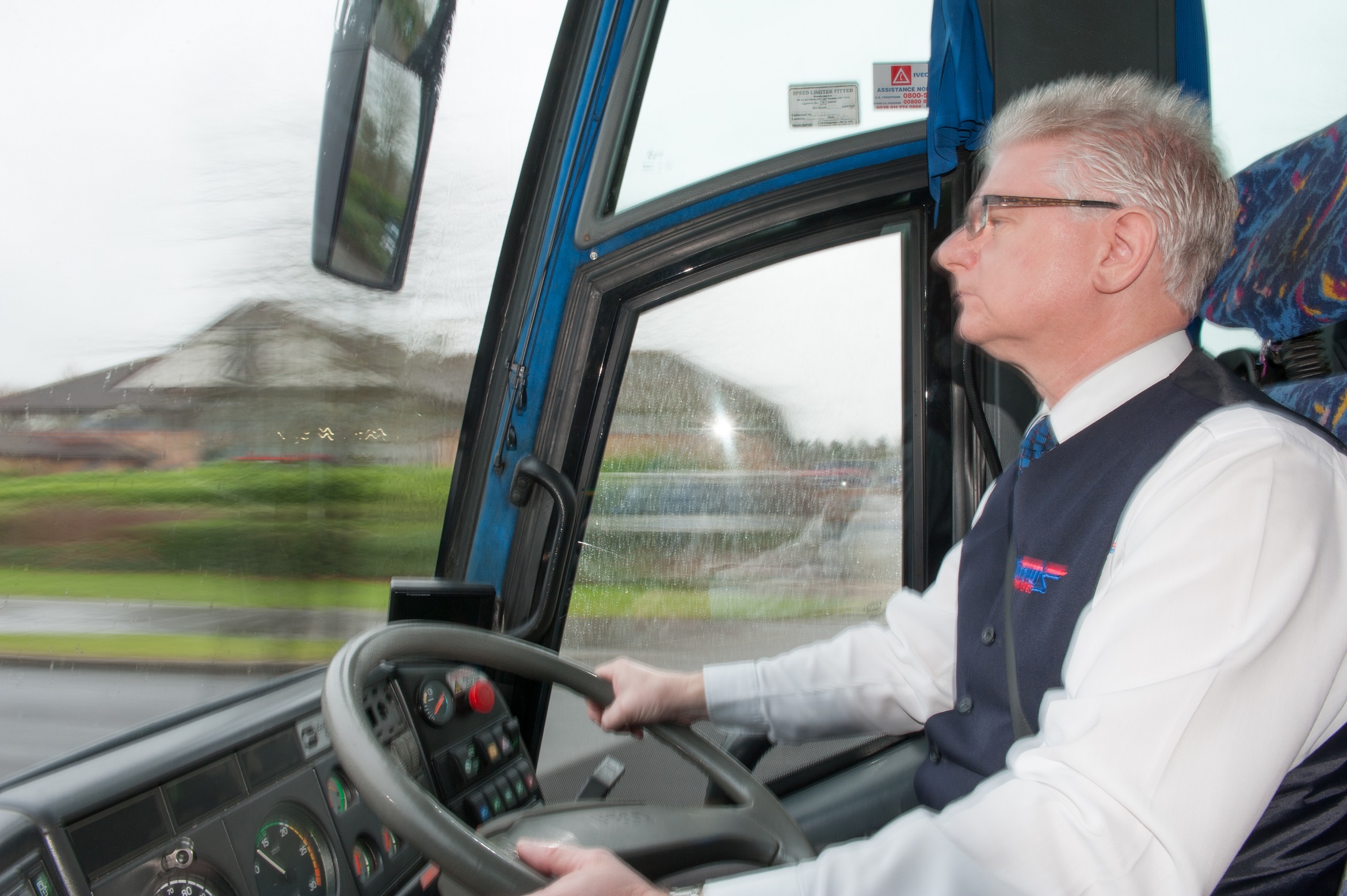 Long-awaited proposed changes to reform the Driver CPC scheme have been published by the Department for Transport (DfT). They follow a review that was first floated in 2021 and are headlined by plans to create parallel national and international DCPC qualifications and scope to introduce a pass or fail approach to certain aspects of the mechanism.
The alterations are subject to a consultation that opened on 2 March. They apply only to drivers who are renewing or regaining their DCPC, and not to those obtaining an initial qualification. Where drivers wish to drive internationally, the existing DCPC route must be maintained, but for those who will only drive within Great Britain the proposed national DCPC is in play.
Whether this national DCPC will capture Northern Ireland is unclear. That will be down to "if the authorities there agree," the consultation states. The proposed international DCPC will also permit domestic driving. If the plans are adopted, it will not be necessary for a driver to hold both qualifications.
DfT says that the proposed reform of DCPC "will harness the UK's post-Brexit freedoms" and will assist in the attraction and retention of vocational drivers. It has been welcomed by trade bodies the Confederation of Passenger Transport and RHA.
Periodic test for national Driver CPC part of reform proposals
Key to the proposed introduction of a national DCPC is an increase in flexibility, reduction in the cost of training and the time burden, and the enablement of faster industry re-entry for returning drivers.
Under the plans, the national DCPC will include a periodic test option with a pass or fail approach that would remove the current need for 35 hours' training per five-year period.
The preferred option for periodic testing would involve 50 multiple choice and situational judgement questions.
It is expected that those would capture areas including drivers' hours and tachographs, defensive and eco-safe driving, disability awareness and counter terrorism among others.
Under this method, the test would be open to drivers seeking to maintain or regain their qualification. Passing the test would provide a five-year entitlement to drive domestically. DfT expects that process to last 60-90 minutes and cost no more than £70.
'Initial test re-sit' alternative uses initial DCPC modules
Consideration is also being given to an "initial test re-sit" option via the periodic testing mechanism. It would involve drivers resitting module 1 and module 2 of the initial DCPC, which involve tests. This approach is more complicated, but the consultation suggests that it could act as an interim solution while the preferred 50-question test is finalised.
Proposed periodic testing sits alongside a further option for national DCPC, described as "reformed training." It would maintain the existing 35 hours' training per five-year period approach, but with changes to how that tuition may be delivered.
Via the reformed training route for national DCPC there would be no minimum course duration, and where a course is split, no requirement for it to be completed across two consecutive days. That would also apply to e-learning delivery, scope for which is extended via the proposed reform.
Streamlined return where DCPC expired in some circumstances
Where drivers whose DCPC has lapsed and they wish to regain a national DCPC qualification, the proposals will allow them to follow what is termed a "specific return pathway." Two options are under consideration: The periodic test proposal above, and what is referred to as "return to driving training."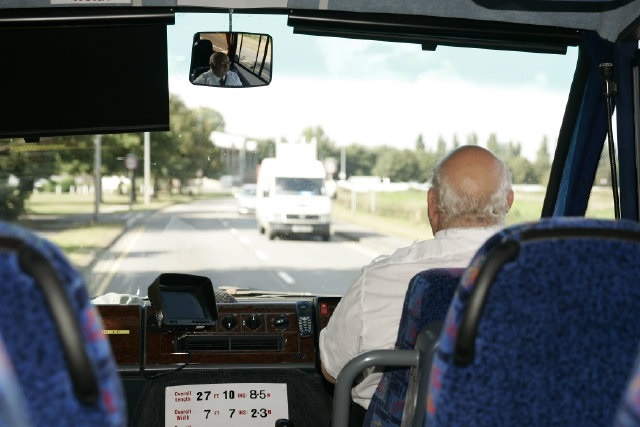 For returning drivers, the periodic test proposal would be the same two options being considered for its deployment for drivers whose DCPC has not lapsed, as above.
The "return to driving training" module is expected to last for seven hours. Full details are contained in the consultation document, but completion of further training later would be required in this circumstance.
Only drivers whose DCPC qualification had lapsed by more than two months but less than two years could use either of these streamlined return methods.
Driver CPC reform plans include 'digital DQC'
Other proposals put forward include short-term, time-limited extensions to existing DCPCs and exemptions from the need to hold a valid DCPC where it has expired recently, both under exceptional circumstances. The consultation notes that those are likely to relate to "critical supply chains, among other things."
Potential for an electronic Driver Qualification Card is also raised in the consultation. That could involve a marker or 'flag' being placed on the driver's record. It would apply only to the planned national DCPC.
DfT acknowledges that if the overarching proposals are adopted, they "would result in more complexity within the DCPC regime," as they would create two qualifications with three routes to periodic renewal. A potential need for a driver to switch from national to international qualification is central of that.
The consultation runs to 27 April. Responses can be made via an electronic survey, by email or by post. DfT will hold a free webinar between 1800-1900hrs on 14 March to explain the proposed changes, for which places can be booked now. It will include a question-and-answer session. A recording will be shared afterwards.
Implementation dates for the proposed reform is yet to be confirmed because legislative change is required to deliver them.