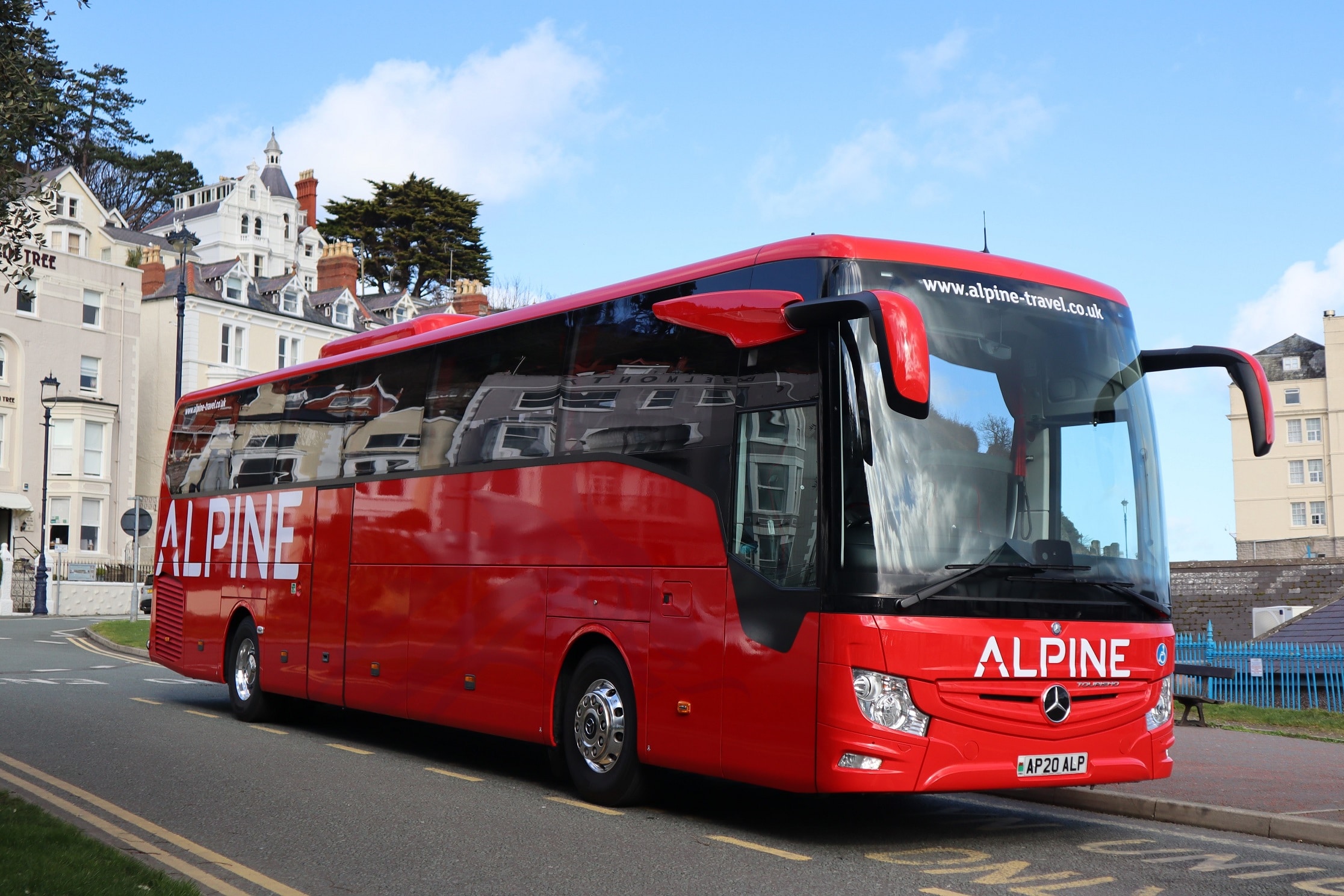 Changing technology, the fight to get the attention of young apprentices, and cost-pressures all make finding engineers a challenge
Much attention has been paid recently to driver shortages in the coach and bus industry, with the Confederation of Passenger Transport warning that almost one in 10 bus driver positions are vacant in the UK. But many in the industry are highlighting a growing skills gap in engineering that also warrants attention.
"Engineering directors have said that the skills shortage and the shortage of engineers across their garages is getting worse," reveals John Dwight, Sales Director at Imperial Engineering, a supplier and supporter of OE parts. "What we're seeing is the presence of labour suppliers that are paying better rates, and apprentices are going to work for some of these labour suppliers. The engineers are then loaned back to bus companies. There's a vicious circle going on within the industry."
The other factor that Mr Dwight points out is the industry's image – a career path which may not seem attractive when compared with some alternatives on social media. "You're not confronted by bus fitters on Instagram," he jests, "but our argument has always been that this career offers a huge amount of job security and satisfaction. But how do you get that across to young people, and when they are on board, retain their services?"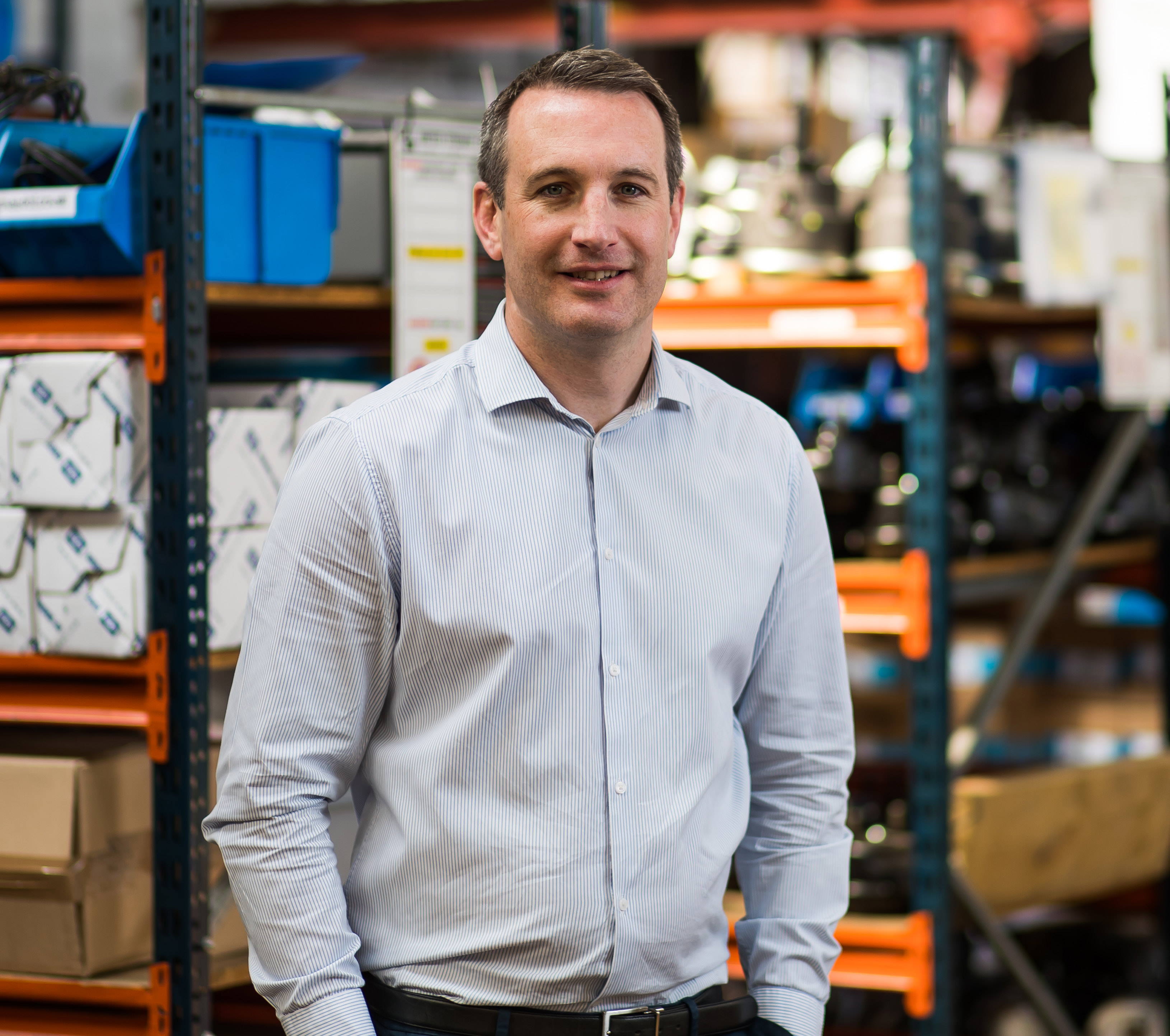 System redundancy needed
Llandudno-based Alpine Travel is currently functioning at 100% capacity for its engineers, and Managing Director Chris Owens says the company is fortunate to have only lost one skilled engineer during the pandemic. It is also fortunate to have in place a robust engineering apprenticeship programme with a college at Llangefni, which sees two apprentices training at any one time.
However, Mr Owens caveats this with his own concern that, ideally, he would prefer to be running at 120% of engineering capacity. That provides "redundancy in the system". While Alpine runs just shy of 90 vehicles, Mr Owens explains that the operator rarely needs use of more than 60, guaranteeing surplus. "Staff are our most expensive commodity, and most valuable; so, it's easier to have a spare vehicle," he says. "There's no point struggling to get the other vehicle on the road tomorrow. We can be in a position where we can't get parts for days. We always have that spare capacity."
That approach works well when sourcing engineers is not a quick process at a family coach operator like Alpine. "We very rarely recruit skilled people," explains Mr Owens. "We prefer to recruit new people with a nice character and a willingness to learn, and then find that they tend to grow within the business."
In order to retain staff, Alpine aims to provide good working conditions and facilities, a stable working environment, good wages for its apprentices, and a conscientious approach that makes life "as simple as possible" for its employees.
Mr Owens rails against cost pressures placed on engineering departments, which can make the job stressful. "At Alpine, we don't have budgets for engineering," he says. "I'm not one for creating barriers. I hate the thought an engineer wouldn't work on a vehicle or a manager wouldn't sign off on work being carried out because it would put them over budget.
"As businesses, we need to give people the authority and autonomy to make and guide those decisions for us. It must be undermining on people's value and worth where they're told what they can and can't spend. We have guidelines, limits to where we want tyres to run to, for example, but those limits have been set by the engineers, not the managers.
"The engineers take enormous pride in what they do, and once you start undermining people – trying to micromanage and control what they spend and what they do – maybe that's why they don't want to carry on working."
Tech widening the skills gap?
Operators in the service bus world must be attentive to engineering capacity to ensure that their engineer-to-bus ratio does not put them in jeopardy of their O-Licence agreements. Managing Director of ComfortDelGro subsidiary Adventure Travel Adam Keen says engineering shortages are a hot topic not just because they are a heartache, but also because they are a potential legal issue.
While he reveals finding engineers right now is not presenting the same difficulty as finding drivers, the operator has had to provide a pay rise to compete with inflation, not only to retain existing staff, but to bring new staff onboard. The role most difficult to fill right now is that of the auto-electrician.
"If you want diesel engineers, you can take people from truck, you can take people from bus. You've got apprentices who fall out and then want full time work, and there's generally enough of them to go round, almost. Auto-electricians, we find, offer a far smaller pool to pick people from – we really struggle to find good ones lately."
Mr Keen puts some of that down to the rapid progression of technology. "Every time the next generation of efficiency comes out, more electrical components are installed, and you move further away from socket-set spanners and towards laptops and diagnostics. It's those people who you rely on, not just mechanics – you almost need an auto-electrician to repair a door sometimes. With the advent of zero-emission it's probably even more pertinent now than ever before."
Imperial Engineering's John Dwight highlights how this has affected training, too. "Traditionally technology has moved very fast on these vehicles, and it's been difficult for operators to keep up with the training," he says. "I think we will see more targeted kinds of training for specific engineers. Later vehicles should need less maintenance, leading to fewer labour hours spent on them, but it's going to be more targeted, perhaps ultimately leading to fewer engineers working on them."
But Mr Dwight also points out the benefit this change in technology is having, with the requirement of multi-skilled engineers who can handle multiple types of vehicle technology. "It's more economical, it makes these companies more efficient, allowing them then to win more business, and contributes to the success of the company," he says. "And ultimately, that is going to protect jobs."