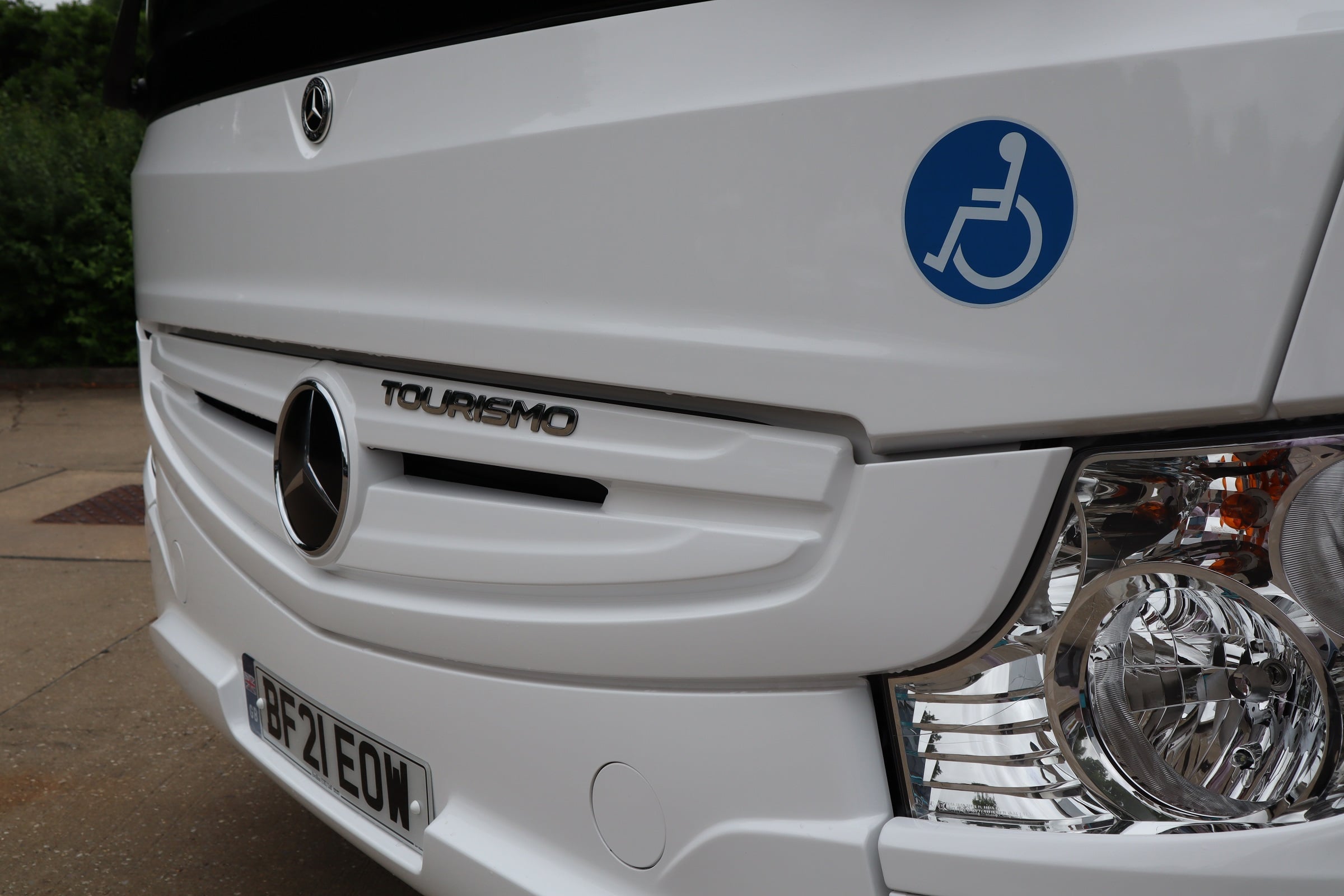 EvoBus (UK) has redrawn its Area Sales Manager for new coaches territory structure in the UK and Ireland. The changes primarily affect the UK's westerly areas and there will now be four territories, which the dealership says will provide "continued coverage" across each nation.
As part of the changes, Gary Owen leaves the role of Area Sales Manager for the South West, Wales and the West Midlands after eight years' service to the Coventry business. He departs the industry for a position elsewhere.
Sales Director Jonathan Prime has paid tribute to Mr Owen's efforts. "It has always been a pleasure working with Gary. He built strong customer relationships and demonstrated commitment to supporting them throughout the buying process. His efforts have contributed significantly to the growth of the business."
Mr Prime adds that "the devastating effect of the pandemic on the coach market" has led EvoBus (UK) to "strategically reallocate" territory boundaries. Members of the revised Area Sales Manager structure have a combined 37 years of experience with the business.
"We anticipate minimal disruption as the reallocation goes ahead with immediate effect," he continues. "Our aftersales operations remain unaffected."
In addition, Cumbria, East Yorkshire, Lincolnshire and North Yorkshire are also affected by the territory change exercise. The EvoBus (UK) Area Sales Manager structure is now made up of:
Phil Cowdery: North Midlands, North Wales and North West
Lee Hake: London, South East and Channel Islands
David Hobson: North East, Scotland and the island of Ireland
James Kay: East Anglia, Midlands and South Wales.