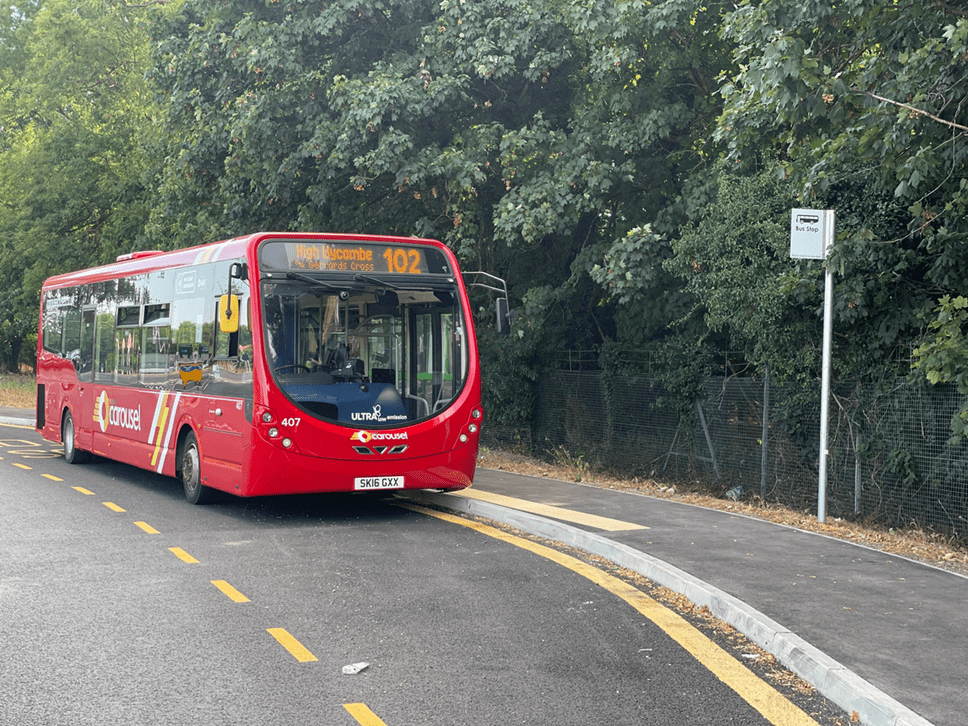 Since the launch of the Bus Fare Cap Grant scheme in England, Go-Ahead's bus companies have carried over 10 million passengers at the promotional fare of £2. The company further reports that, as of today, its companies outside London have sold more than £20m worth of tickets.
The initiative, part of the Help for Households program and which has made bus travel cheaper on all of Go-Ahead's regional bus companies, saw the biggest sales on the operator's Brighton and Hove Buses and Metrobus network, where more than 2.5 million passengers have travelled at £2.
Passenger numbers on other routes have jumped significantly. One route in Buckinghamshire, operated by Carousel Buses, has seen a 130% increase in passenger numbers since the start of 2023.
The company has responded positively to the continuation of the scheme, which was initially planned to run until the end of March but which has been extended by three months to the end of June, backed by an additional £75m of funding from the Department for Transport.
Says Martin Dean, Go-Ahead's Managing Director, Regional Bus: "The £2 fare cap is an excellent initiative to promote bus travel, and it is great news that it will continue. This valuable funding will safeguard hundreds of routes which are commercially challenging but important for local people.
"Buses provide vital connections for local communities across the United Kingdom and we're pleased to be working with the Department for Transport to make them as affordable as possible. A big increase in passenger numbers on services such as Carousel Buses' route 102 demonstrates how popular this offer is proving to be."
To further promote the scheme, Go-Ahead is offering passengers the chance to win an iPhone by submitting a short video of their £2 bus journey, route, or destination. Shortlisted entries will be shared on the group's social media channels.