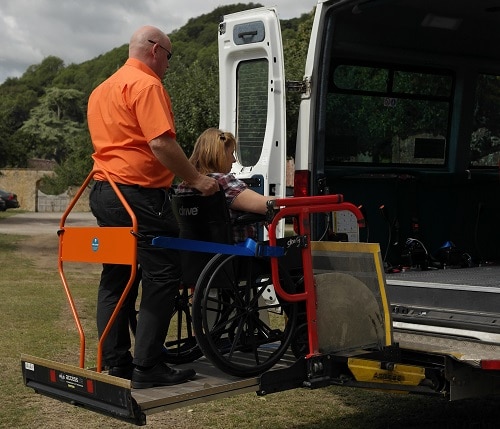 CTA issues document for members while the Senior Traffic Commissioner also chimes in
The Community Transport Association (CTA) has issued guidance to its members relating to the coronavirus COVID-19 pandemic.
All the material is available on CTA's website. It says that while the latest government guidance is that only essential public transport trips should be undertaken, community transport organisations (CTOs) are advised to "use their judgment to decide whether services go ahead in light of this."
Simple steps
For those CTOs that are changing their focus to providing support to self-isolating passengers, for example by the provision of shopping deliveries, CTA will shortly release guidance on those activities.
CTA acknowledges that the government's edict to work at home where possible will be difficult for many CTOs. To that end, it recommends that clear information and handwashing facilities are provided, along with a frequent cleaning regime.
For vehicle cleaning, CTA recommends that CTOs consider whether they should increase the frequency or upgrade their existing provision. It notes that the use of too much water could lead to damp fabrics acting as a collection point for germs.
The guidance for CTA members will be updated on a regular basis. Additionally, CTA wants to hear from any of its members if they see absences of staff or volunteers start to affect service provision, or if the closure of any traffic generators affect their ability to deliver on contractual obligations that may affect funding.
Senior TC's words
Separately, an emergency statutory document has been issued by Senior Traffic Commissioner (STC) Richard Turfitt. It outlines how TCs will respond if there is exceptional demand to provide services through community transport arrangements, such as the transfer of patients.
Mr Turfitt says that TCs may issue Section 19 or Section 22 permits for a period designed to cover the coronavirus COVID-19 outbreak only based on a declaration from a person or officer of the corporate body to the effect that it satisfies those criteria for the grant of a permit or permits.