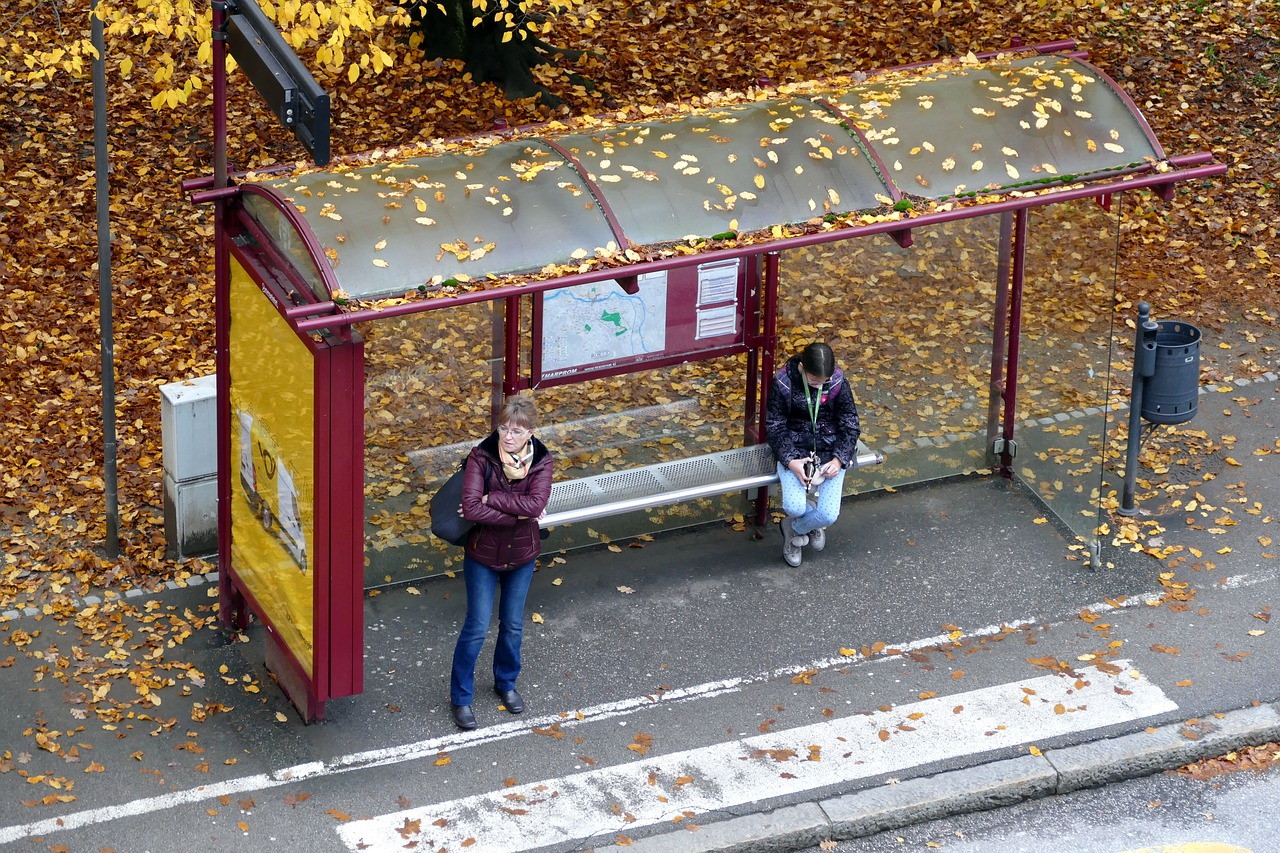 The Department for Transport (DfT) has published guidance for organisations looking to apply to £500,000 made available in the government's Tackling Loneliness with Transport Fund, part of the government's Loneliness Strategy, launched in 2018.
The project aims to understand how transport can be used to reduce loneliness, primarily among vulnerable groups (According to ONS data, the most vulnerable groups are older people, young people aged 16 to 24 and university students, those with long-term health problems, members of black, Asian and minority ethnic communities, LGBTQ+ people, disabled people and carers).
Applicants will need to demonstrate how pilot transport schemes will target those at risk, build an evidence base on transport and loneliness, and demonstrate how a transport network can trial ways of tackling loneliness. The scheme hopes to explore how transport can act as an "enabler" in uniting people with places or others that will make them feel less lonely, and as a social act in itself being "by nature a shared experience".
The scheme is being funded by the Shared Outcomes Fund and is to be led by DfT. Funding will cover costs associated with delivering proposed transport schemes, including salaries and recruitment, any capital assets such as minibuses, administrative costs associated with delivery, and proportionate costs for IT and training.
Grant funding will be made available to the public and charity sectors. The pilots will then be evaluated to allow DfT to understand more how to 'loneliness-proof' future transport schemes and share such findings with other organisations.
DfT says partnerships with the private sector are welcomed, but adds that grants will be awarded to local authorities or third sector organisations and charities. Schemes will be undertaken in partnership with national and local organisations across the public and charity sectors.
Proposed schemes must be based in England and must explicitly target those at risk of loneliness and how to reduce it. Systems must be in place to evaluate the effectiveness of the proposal, and meet reporting requirements. An external evaluator will work with DfT and successful partners to evaluate the pilots. DfT says it is undertaking research prior to the pilot start dates and will "share relevant findings with successful bidders to inform the final pilot design".
No further funding will be available for transport projects that target loneliness beyond the grants offered as part of the Shared Outcomes Fund scheme, however DfT states that proposals which would not be viable with the £500,000 grant funding should be costed "with a clear rationale" for higher amounts, up to a maximum of one million.
Expressions of interest forms must be submitted by 2359hrs on 28 January 2022 and submitted to tacklingloneliness@dft.gov.uk
Pilots will be shortlisted to a design stage in February 2022, with design taking place until March. Funds will be released after that date with operation expected to begin in April 2022. The pilots must be delivered, with all funds spent, by 31 March 2023.