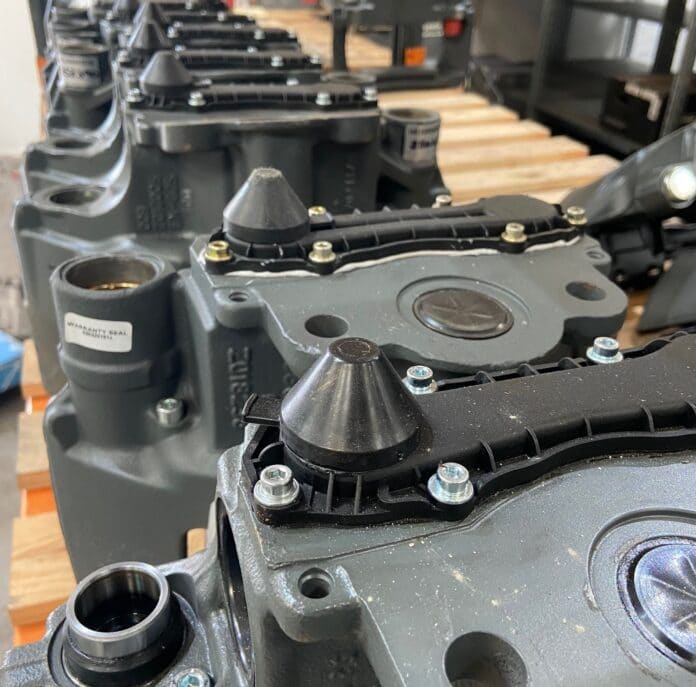 Service, parts, rental and sales group HB Commercial has opened a new remanufactured caliper and brake-shoe profiling facility at its parts supply centre in Bury St Edmunds.
The company hopes the new service will cut costs and improve reliability for operators.
Remanufacturing removes the need for new callipers to be imported and comes with environmental benefits. Says Operations Director Oliver Brunt: "Our customers are now benefiting from low cost, wide choice and fast supply – which the new service brings."
The company is IRTEC and ITRE workshop accredited.