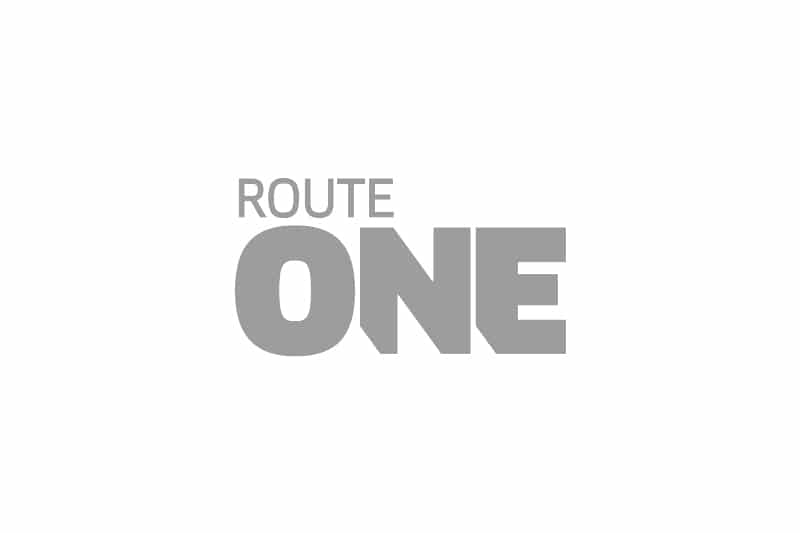 With gender diversity a big problem in the industry, Brighton and Hove Buses looks for a solution with its new scheme
With the coach and bus industry often criticised for being male dominated, the onus is on operators to show that the sector provides an acceptable and rewarding career path for women too.
One operator leading the way is Go-Ahead Group-owned Brighton and Hove Buses with its 'Women Behind the Wheel' initiative aiming to encourage gender diversity further across its depots.
It is a scheme that has also been rolled out throughout its Metrobus arm and is proving to be "hugely successful", says Brighton and Hove Buses' Training School Co-ordinator Paul Waite.
"We have decided to relaunch the scheme again this year for another push to encourage more women to join the company as drivers, with the opportunity to progress into other roles within the company," explains Mr Waite.
Experience driving
The firm is promoting the new recruitment drive in a number of different ways, including holding open days at Metrobus' Crawley headquarters and Churchill Square in Brighton – with future ones planned at Brighton and Hove Buses' Lewes Road depot.
These open days give women the chance to have a go at driving a bus and speak to women already employed by the operators.
Says Mr Waite: "A lot of people look at a bus and think 'it's too big. I can't drive that'. But once they're sat behind the wheel they think 'actually, it's not as bad as I thought'. So, we encourage them to come along and actually give it a go.
"The recruitment days are also great because they can get an honest account of what bus driving is like by women already doing the job."
Promoting the job
A range of mediums are used to promote the open days and to encourage women to apply for driver jobs, such as local press, trade press, social media, career fairs and its own buses.
Along with a special-liveried training bus, posters can be seen on buses and around the city showing that drivers come from all different kinds of backgrounds and bring different talents.
Says Mr Waite: "Local job centres have been very supportive and have invited us to attend their job fairs.
"There seems to be a lot of women attending these events and I think generally they are looking for a new career."
Supporting trainees
For Leyla Pierce, it was a love of driving that persuaded her to leave her job at Sainsbury's to become a bus driver.
Having passed her test last month, the next stage is route learning with a mentor before going out on the road unaccompanied.
Mentoring plays a big part in training new drivers as it gives them the support they need to ensure they feel prepared when they first go out on their own, says Mr Waite.
"When they've passed their test it's about giving them that little bit of encouragement rather than saying 'you're on your own now'," he adds.
Having joined as a driver 3.5 years ago – after working in insurance and as a delivery driver part-time – Celia Price has moved onto mentoring new drivers.
She says: "I really enjoy providing support to new drivers. It's about prompting them rather than telling them what to do, so you are there to guide them until they feel comfortable."
Career progression
As well as moving onto mentoring, drivers also have the opportunity to progress within the company, including becoming driving instructors.
Bus driving was Rebecca Kite "dream job" when she became the operator's youngest recruit at the time in 2013 aged 18. She then became a driving instructor in July 2017.
"A lot of people are surprised at the open days when I tell them I am an instructor, as they assume I am the trainee driver," she says.
Mr Waite adds: "We have a plan to move our mentors into the role of trainee driver instructors and then eventually instructors.
"The more women we encourage to take on the mentoring roles, the more opportunities there are for them to become the instructors of the future."
Changing perceptions
While the shift working patterns that come with bus driving can be a deterrent for women, especially for those with young children, the company is working more with staff to introduce flexible hours.
"We are trialling something at Metrobus in terms of more flexible hours, allowing drivers to choose more regular shift patterns – as well as flexible ones – for example, to fit around school drop-off and after school care pick-up times," says Mr Waite.
"It's a two-way relationship and about us being flexible to drivers' needs but them being sympathetic with us and making sure we've got the cover we need."
Ms Kite also believes that it's the stereotype of what bus driving is like that puts women off becoming drivers.
"A lot of people think that people will turn their noses up at them for being a bus driver, but when you tell people what you do for a living, most are really impressed.
"Events such as the open days allow us to help change the way bus driving is perceived."
A huge success
Just months after the recruitment scheme was relaunched, the operator is already seeing results.
"Since we relaunched the recruitment drive, we've had 27 women show interest, 19 have attended or are about to attend a selection day and of those 19, eight have taken up the offer," says Mr Waite.
"That is a massive increase of the one or two women we get on a normal monthly basis. So, already it's proving to be hugely successful."
The next Women Behind the Wheel event will be held at Metrobus' Crawley depot on 29 June, followed by one at Churchill Square in Brighton on 17 August. Brighton and Hove Buses' Lewes Road depot is holding an open day for all on 20 July.