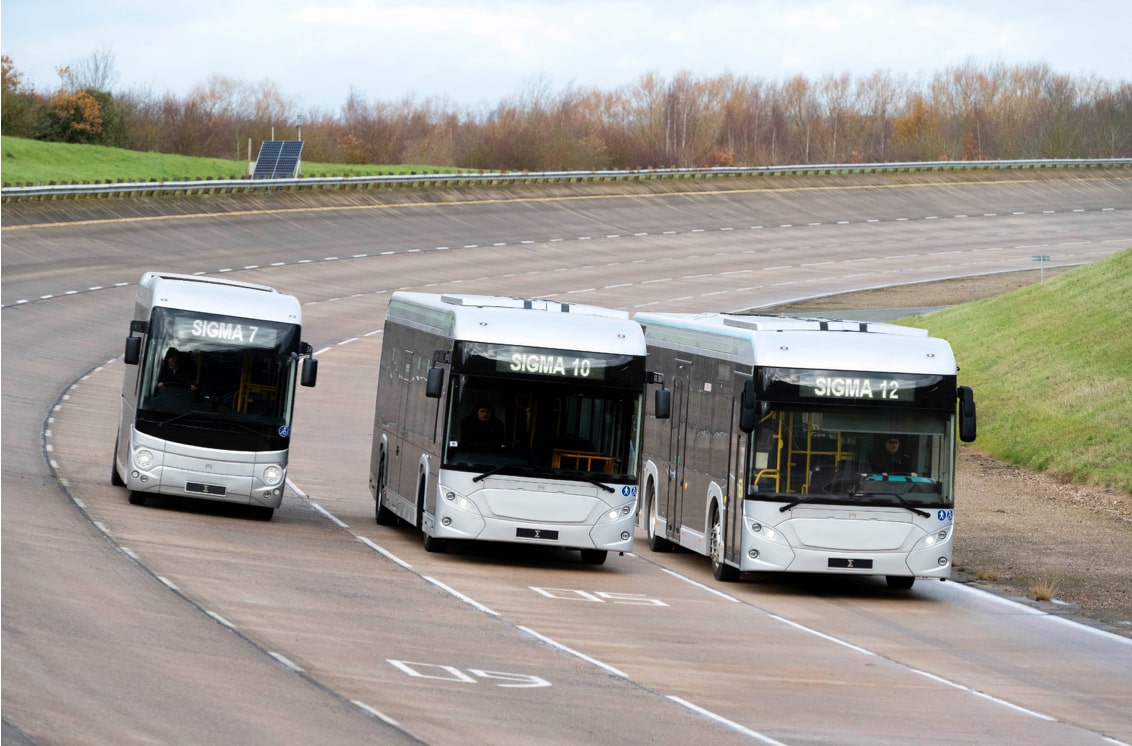 Mellor has announced several customer orders for its Sigma battery-electric bus range. They are from buyers in the UK and other European countries and "span the entire Sigma line-up," the Rochdale manufacturer says.

A combined 47 orders have been taken from two unnamed customers elsewhere in Europe, while Mellor says that in the UK, it has confirmed sales to the following buyers: 
Pinewoods Holiday Parks: One Sigma 7

 

London Borough of Islington: Multiple Sigma 7, and Sigma 9 high-floor

 

An operator described as "Shuttlebus": Multiple Sigma 8

 

Dumfries and Galloway Council: Multiple Sigma 10.

 
Mellor has worked with the London Borough of Islington to develop a high-floor version of the Sigma platform, leading to an order from that customer for the Sigma 9 to such a layout.

The OEM has not confirmed where the customers in mainland Europe are located, but earlier in July it named Hamburg-based Jebsen and Jessen Industrial Solutions as its distribution partner for battery-electric vehicles in Austria and Germany.

The Sigma range extends from 7-12m, with the length denoted by the model name. Mellor adds that while there are six individual variants, options further broaden that number to more than 20. Both city and rural specifications are available, it notes. Mellor prioritised introduction of the 7m and 10m models, with the others following them A range of up to 220 miles is promised. 
Speaking about the orders, Head of Sigma Sales Richard Matthews says: "The demand that we have seen for Sigma since its launch at the end of last year, and following the customer demonstration days at Millbrook in March, has been very encouraging. 
"We launched Sigma to provide operators with a zero-compromise, zero-emission bus range that is highly configurable to their requirements. The breadth and diversity of the orders we have received so far is testament to the need for a model like Sigma in the marketplace."