Network Support Grant Plus (NSG+) in Scotland has been revived and extended until 31 March by the Scottish Government. The move represents a U-turn from the previous position that saw the funding mechanism to assist bus service recovery end without replacement on 9 October 2022.
Payment will again be made by Transport Scotland on a pence per live kilometre basis. Backdated reimbursement to 10 October 2022 of the NSG+ uplift over core NSG will be made "provided it can be demonstrated [that] the terms and conditions of the grant were met over this period," updated guidance states.
The rate for the latest iteration of NSG+ has reduced to 39.2p per live kilometre. That is down from the 50.4p per kilometre paid until 9 October 2022 and an initial rate of 79.4p per kilometre when the scheme was introduced on 1 April 2022.
Conditions of the latest round of NSG+ require participants to submit information on "transition planning" to Transport Scotland by the end of January. That will "demonstrate how the operator will ensure commercial sustainability following the end of emergency funding on 31 March."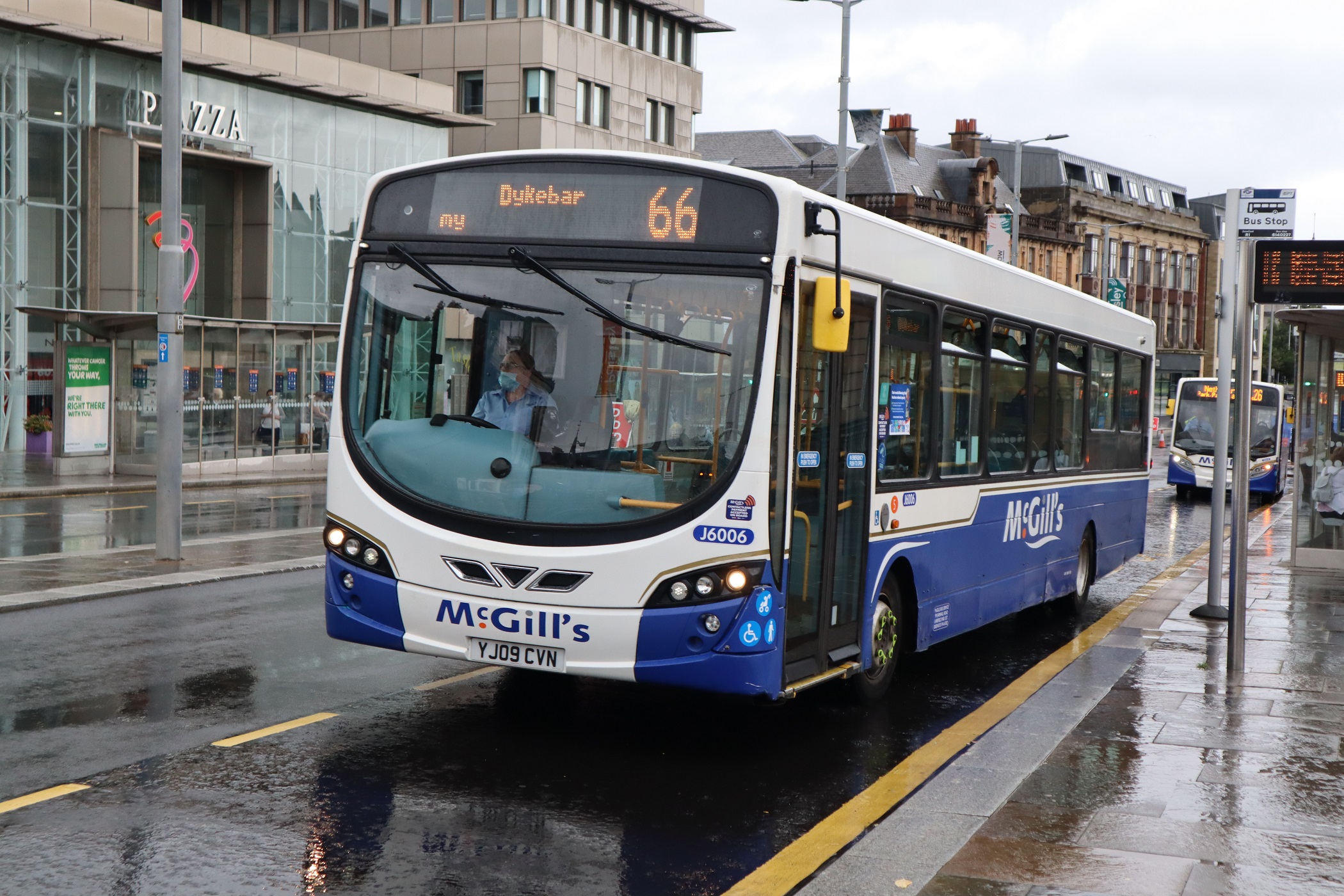 Multiple other datasets are required to be submitted on a four-weekly basis by recipients of NSG+.
The core NSG pays 14.4p per kilometre, but operators cannot be part of both mechanisms. NSG and NSG+ replaced other funding schemes, including BSOG in Scotland, with the intention that when NSG+ ends, recipients revert to the standard NSG package.
Profit is permitted to be returned under NSG+. Up to 7% earnings before interest and tax will be retained by the operator, while those between 7-20% will be shared equally with Transport Scotland. Anything above 20% will go to Transport Scotland in its entirety.
The previous BSOG low carbon vehicle and low emission vehicle uplifts continue to be paid under NSG and NSG+.