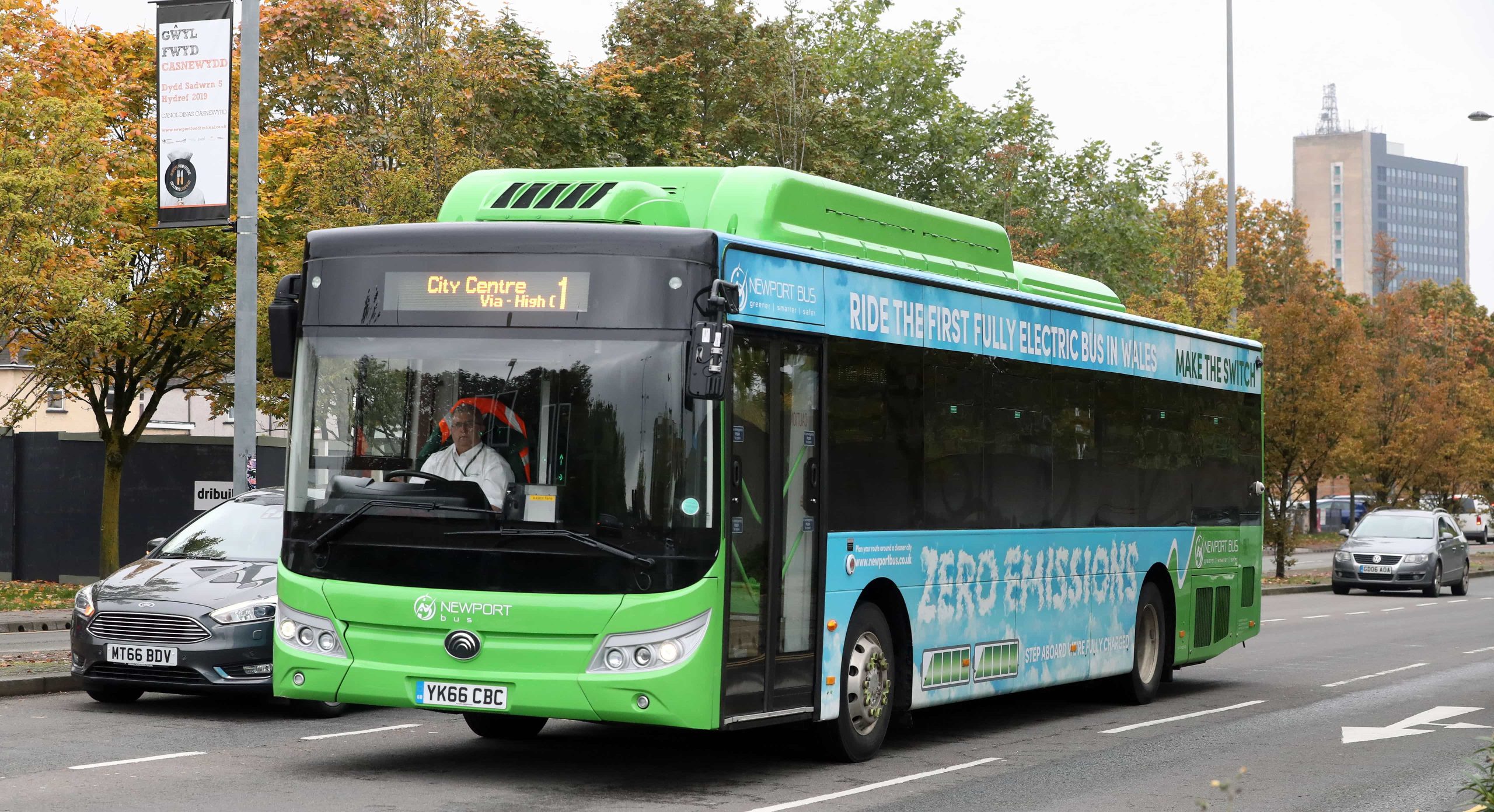 Newport Transport is expanding its partnership with Omnibus and improving efficiency by moving its existing software to the cloud.
Its timetabling, mapping, scheduling, rostering and timetable publicity software will migrate to a cloud-based scheduling platform, while its depot allocation system OmniDAS will be upgraded to a cloud-native version.
Moving to the cloud will remove infrastructure costs, allow "seamless collaboration" on jobs, improve accuracy with automatic file management, and provide operators a "clear picture" of the operation with enhanced reporting capabilities. OmniDAS cloud also provides operators with real-time driver and vehicle management control while minimising costs.
"The modernisation of our processes is key to providing reliable bus services more efficiently, and we look forward to achieving this using software solutions we already know and trust," says Director of Delivery (Commercial) at Newport Transport Morgan Stevens (pictured, right). "Omnibus has in-depth knowledge of the passenger transport market and has proven experience in cloud-deployed solutions. We are confident Omnibus will enable us to continue streamlining business processes with solutions that support our growth plans."
Adds Peter Crichton, Founder of Omnibus: "We are proud to continue and build on our relationship with Newport Transport providing them with solutions that will further increase their efficiency and help streamline their processes. We are committed to delivering innovative solutions which support operators' long-term goals and enable them to overcome their challenges."