Bus service reform in Wales should centre on partnership working among "a broader range of policy levers," the Confederation of Passenger Transport (CPT) Cymru has said. Its words have come in response to a consultation by the Welsh Government into a white paper that proposes reregulation as the only way forward for the country's buses.
CPT accepts that modernisation of legislation that governs bus services in Wales is needed, but it has pointed out that such work "is not enough" to deliver the scale of landscape change needed. Instead, other issues such as car use and modal shift, a need for bus priority, and changing behaviour, must also be factored in.
Speaking about the response, CPT Cymru Director Josh Miles says: "Legislation is an important tool to support services, but it alone will not be enough to lead a transformation. If we are to tackle climate change, then all partners involved in bus services, including the Welsh Government and operators, need to work closely together and tackle our shared challenges."
A further key to the delivery of bus service reform in Wales is funding, the Confederation highlights. That must include a longer-term horizon with sufficient financial backing. "This should take the form of a multiannual framework that would allow local authorities (LAs) and operators to work together to plan service improvements with a firm knowledge of funding," the consultation response observes.
White paper proposals for reregulation are lacking, CPT claims
CPT believes that the Welsh Government's proposals for bus franchising are "too prescriptive" and "lack clear lines of accountability." It is instead calling for a statutory Welsh Partnership model that would empower LAs through Corporate Joint Committees (CJCs) to work with the industry to improve services. That should include statutory modal shift targets for CJCs, CPT says.
That partnership approach – already aired in a previous white paper – should be one of multiple statutory models, including franchising, that could be legislated for, the response adds. Taking forward partnership would deliver improvements on a more cost-effective basis and with much shorter lead times, but without the wholesale expense of tendering for franchising contracts, CPT notes.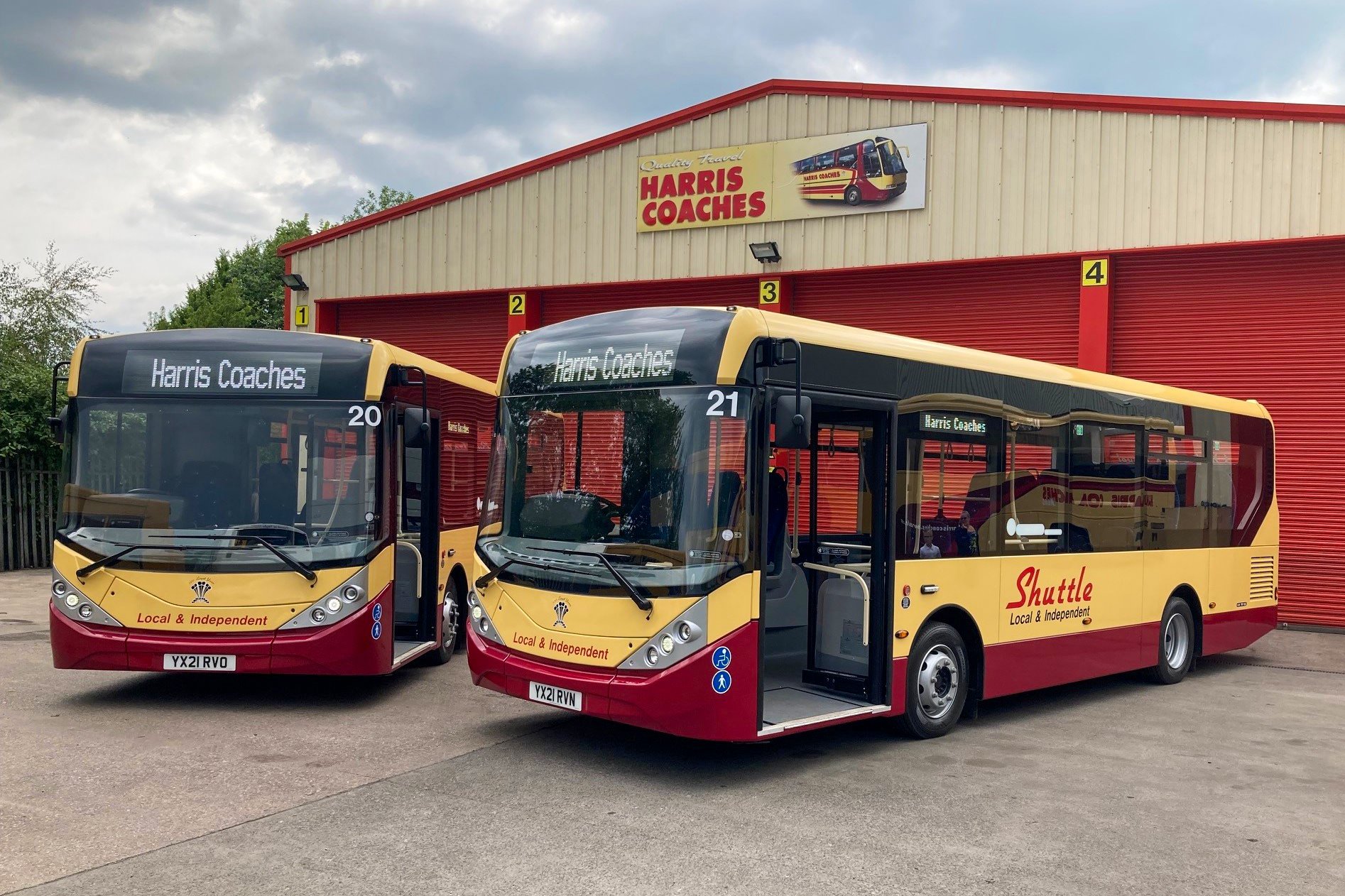 Modelling by the TAS Partnership has estimated that bus franchising in Wales would cost around £61m more per annum by the seventh year than a partnership approach, the Confederation claims.
CPT also notes that work on reregulation could jeopardise investment and confidence among operators in the meantime, an issue that it and other bodies have raised already.
If reregulation is pursued by the Welsh Government, CPT adds that the current proposals are "too complicated." Instead, it believes that franchising powers should be focused on CJCs with support from Transport for Wales, rather than delivery at a national level. Dropping the Welsh Government's 'guiding mind' proposal forms part of that.
Reform must consider SME bus operators in Wales
A further concern that the CPT response underlines concerns the risk posed to SME operators in Wales by the adoption of a reregulated model. It too has been aired already, including in front of the Senedd Climate Change, Environment and Infrastructure Committee on 26 May.
While CPT agrees with the proposal contained within the white paper to consider the impact of franchising on SME operators, it notes that if one of those businesses was to lose work because of reregulation, that could pose a risk to its other activities, including home-to-school transport. Bodies responsible for the franchising process must thus understand the SME segment and have policies in place to safeguard those operators.
The Confederation's response notes that if the Welsh Government's ambition for modal shift is to be delivered, a "significant change in the transport landscape" will be required. However, CPT is highly critical of transport governance in Wales and says that the process is confused by the number of bodies active within it.
"In practice, this makes coherent transport planning impossible and the public sector struggles to articulate how it will deliver against modal shift targets," the response states. Such governance should be improved by the proposed legislation with CJCs leading on a regional basis.
Download CPT's full response here.