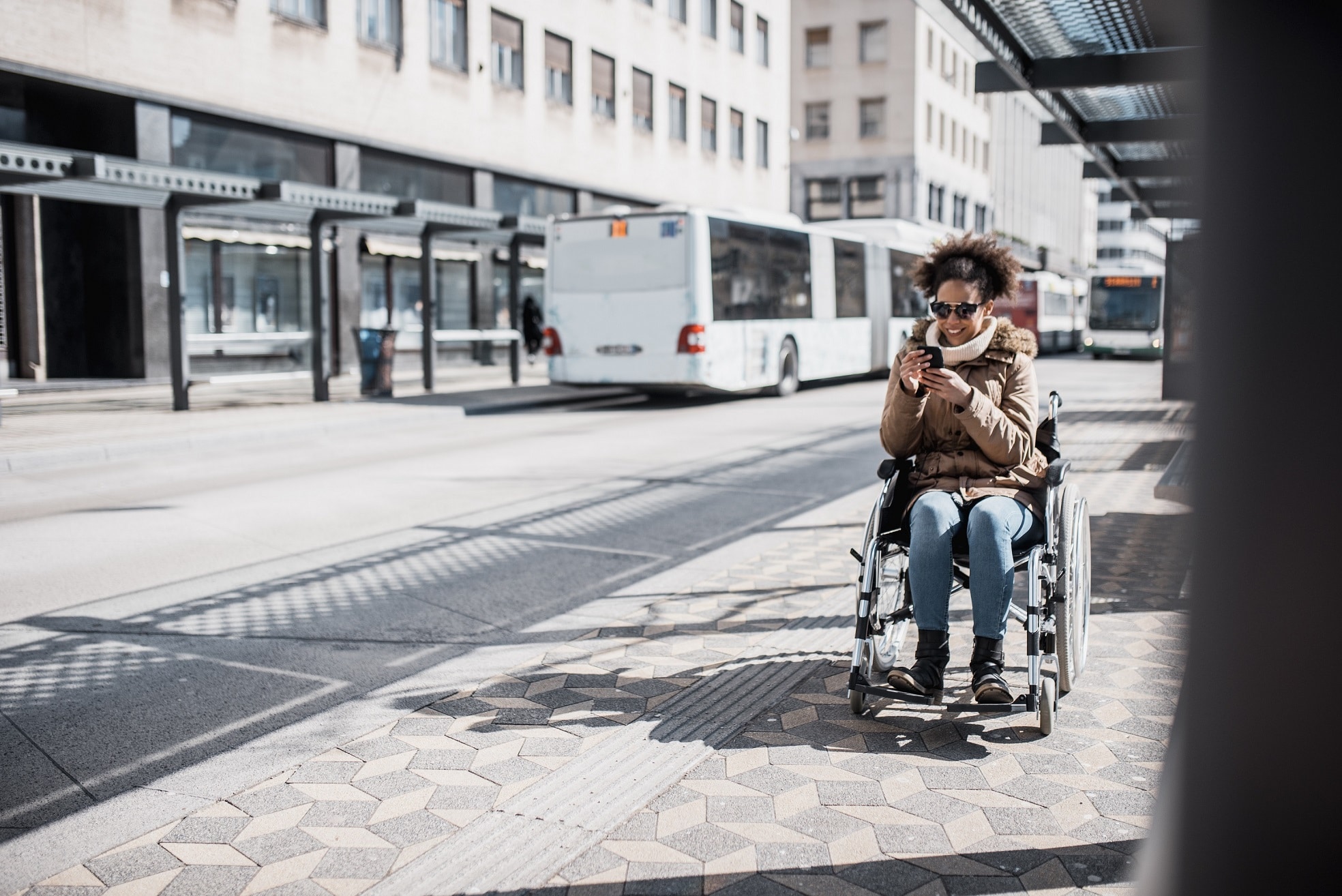 App and website provider Passenger has introduced a flexible, recurring ticket payment app capability for bus operators and local authorities to accommodate the growing prevalence of hybrid working. 
The subscription element allows customers to automatically purchase tickets on a recurring basis, either for themselves or as a gift for others. Operators may also create bespoke ticket packages to suit their own needs, such as a 'carnet' of 10 day passes per month. 
Says Passenger Head of Product Greg Hepworth: "Our new subscription facility combines flexibility with convenience. Bus users do not need to spend time mulling over when to purchase their next ticket, and the specific timeframe in which they need to travel. 
"Instead, they have a quick, easy-to-use solution at their fingertips that takes all the stress out of planning – and it can easily be chopped and changed to suit their individual needs. We are pleased to continue supporting bus operators with a variety of digital ticketing solutions which prioritise a seamless customer experience." 
The app-based subscription capability is now available as part of the Passenger Premium package for operators.