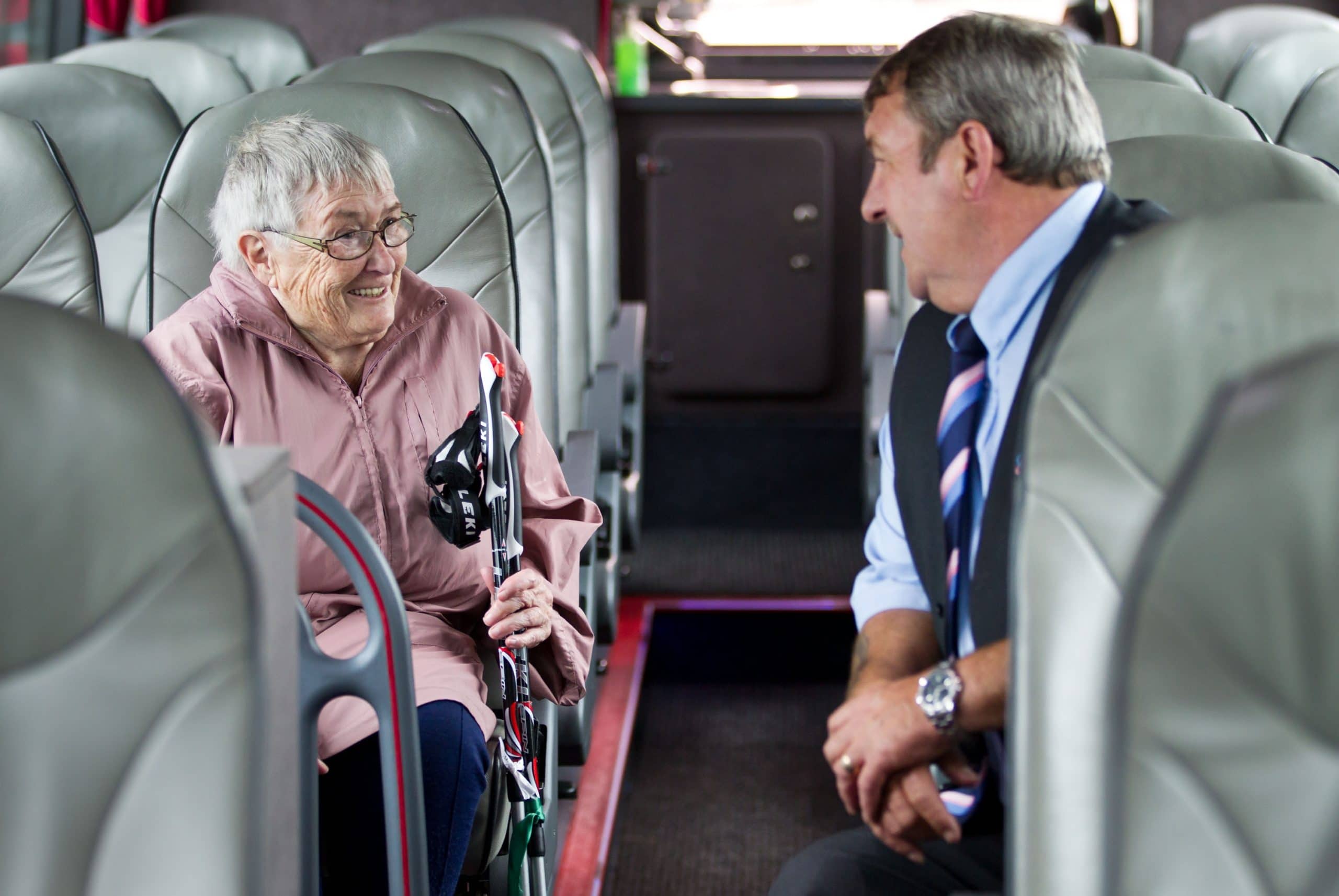 The Confederation of Passenger Transport (CPT) has outlined the next steps that it will take towards staging what stands to be an industry-funded advertising campaign to promote coach travel via the mainstream media. 
CPT earlier assumed overall responsibility for the work after it was begun by a group of operators led by Masons Coaches Director of Business Operations Candice Mason. They remain involved as part of a working group and approved the decision to involve CPT. 
It was first hoped that £150,000 would be pledged by operators and suppliers to pay for the advertising and its creation. Despite many commitments (both financial and practical), the final result fell "somewhat short" of that total. No monies were thus asked for from those businesses.

CPT Head of External Relations Tom Bartošák-Harlow says that subject to a suitable alternative total being secured, it is likely that the coach travel campaign will launch over coming weeks. Mr Bartošák-Harlow adds that the working group has expressed a preference for it to focus mainly on TV, with operators encouraged to carry out their own social media promotion to complement that.

With plans firmed up, Mrs Mason and CPT will shortly contact each of the parties that previously pledged support to seek confirmation that they remain willing to back the campaign. While securing sufficient funding is still required for the work is to go ahead, CPT has agreed to make a "significant contribution" to the overall cost. 
Coaching Manager Phil Smith will continue to lead the project. The Confederation says that more pledges of support are welcome from members and non-members alike. It has a media agency in place to progress the project should enough pledges be forthcoming. 
For more information or to offer support, contact Mr Smith via email.