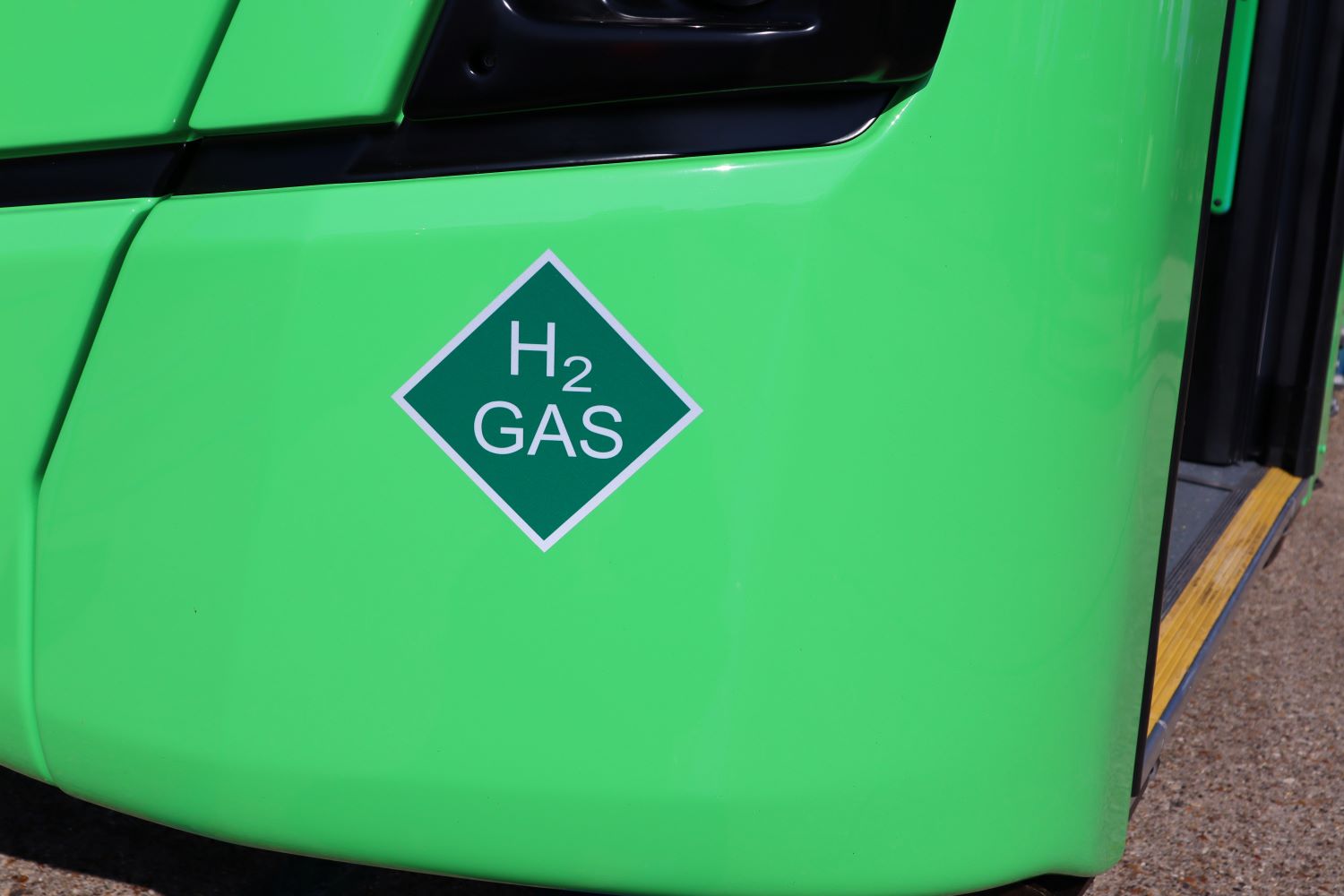 Ricardo has provided hydrogen awareness, safety and incident response training to Brighton and Hove Buses and Metrobus as part of the operator's move towards decarbonisation.
This year, the Brighton and Hove company will have 20 hydrogen fuel cell in operation on its Metrobus Fastway route 10 serving Crawley, London Gatwick Airport and Horley.
The single-decker Wrightbus GB Kite Hydroliner fuel cell vehicles were gap-funded with money from JIVE (Joint Initiative for Hydrogen Vehicles across Europe).
The training from Ricardo will will enable key members of staff to carry out operations
supporting hydrogen infrastructure safely but also have the best possible preparation to resolve a real incident safely and efficiently.
Rachel White, Global President Clean Energy and Environmental Solutions at Ricardo says: "The transport sector has a significant role to play not only in reducing greenhouse gas emissions and decarbonisation, but also using technological innovation to help improve air quality and public health.
"Hydrogen can help organisations and countries achieve a low-carbon future, and deliver economic growth and green jobs, but it is important to implement this emerging technology safely, and Ricardo has a proven track record supporting clients across the hydrogen value chain.
"Ricardo's National Chemical Emergency Centre is internationally renowned for its chemical safety support and emergency response services and has been the trusted partner of the world's leading chemical companies for nearly 50 years. We are honoured that Brighton and Hove Buses and Metrobus entrusted us to help keep their teams safe which is helping to shape a cleaner, safer world."
Ed Wills, Managing Director of Brighton & Hove Buses, adds: "To support our ambition of reducing our carbon footprint and decarbonising our operations, then hydrogen is going to be critical to our success.
"Through the training with Ricardo's team of chemical experts, we now have a detailed understanding and the confidence to safely manage the use of hydrogen within our operations. We're excited that this hydrogen training will support us in the decarbonisation of the 60 million passenger journeys we deliver each year."