With launch of the 2023 routeone Awards only weeks away, event organiser Diversified Communications has finalised the judging panel for this year's contest. Welcomed aboard are three new members that succeed former judges Steve Dewhurst, Kevin Middleton and Peter Nash.
Joining existing panel members Joan Aitken, Richard Delahoy, Mark Fowles and Norman Thomas are David Cattermole, Nigel Eggleton and Graham Russell.
David is a longstanding member of the coach industry and was Managing Director of Galloway Travel until retiring in 2019. Nigel has enjoyed a similarly enduring career in the bus sector, where he spent over 25 years at Director level.
Graham is a former senior engineer with multiple operators. He has worked in Hong Kong, the UK and the United States, holding various high-level posts.
When the new judges' expertise is combined with the skills of Joan, Richard, Mark and Norman, the vastly experienced panel will again ensure that all decisions are made fairly and with the benefit of extensive knowledge. That is key to building upon the acclaimed return of the routeone Awards in 2022 after an enforced three-year break.
The call for nominations for this year's contest will open in March, giving ample time for those to be made and for entries to be submitted. Judging takes place over the late spring and summer months ahead of the presentation evening on Wednesday 8 November at the Hilton Birmingham Metropole.
Joan Aitken OBE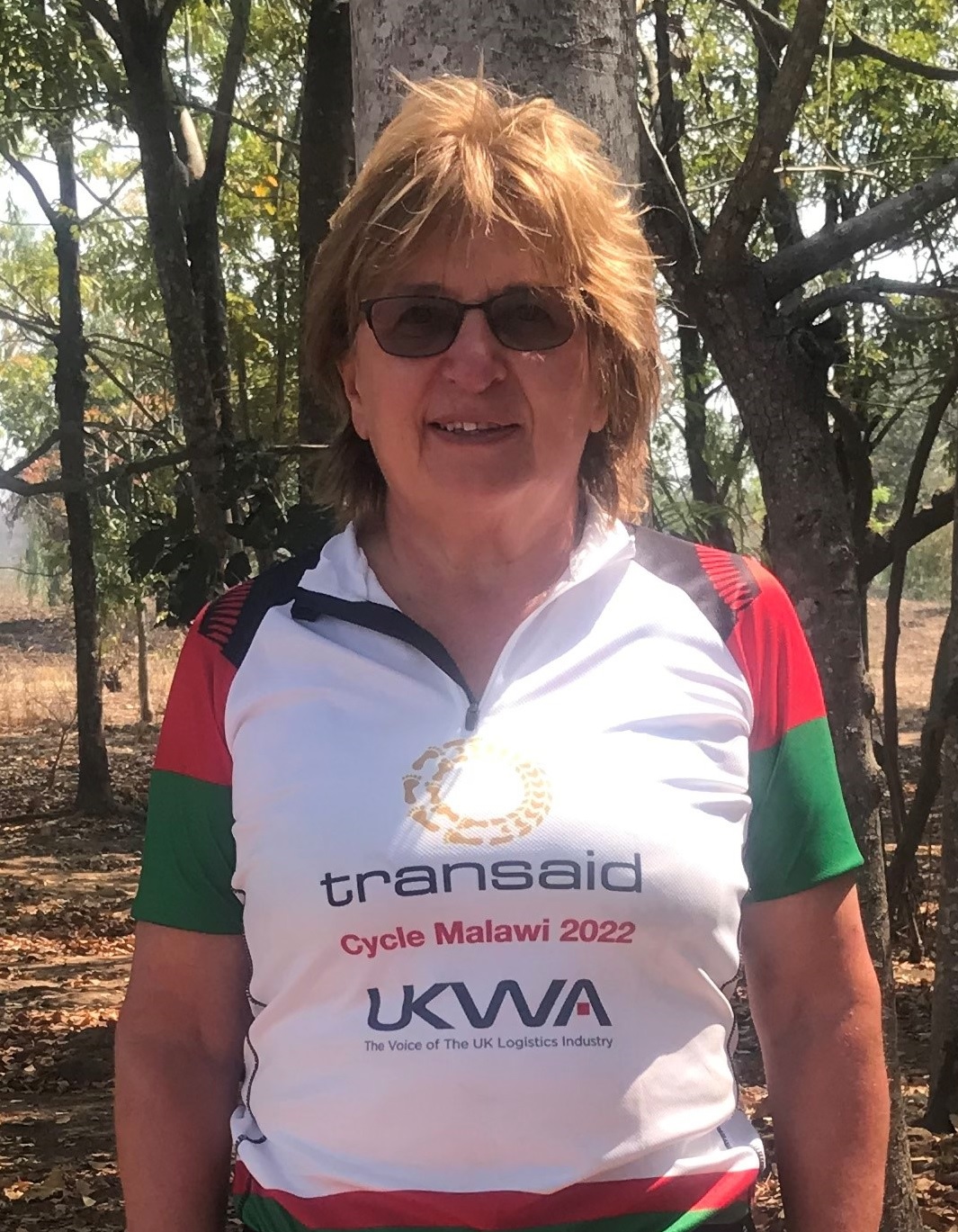 2023 will be Joan Aitken's third year as routeone Awards judge. As a Traffic Commissioner (TC) between 2003 and 2019, she was awarded an OBE in the 2019 New Year Honours List for services to transport in Scotland and to road safety.
Joan's involvement with the coach and bus sector endures through her positions as Chair of industry charity Transaid and Chair of the Glasgow City Region Bus Partnership Steering Group.
Joan has taken part in several of Transaid's fundraising cycling challenges in Africa, with her involvement with the charity having begun as an Ambassador before progressing to Trustee and then Chair.
As a TC, Joan paid close attention to bus punctuality and oversaw improvements in roadworthiness and annual test pass rates. She is a champion of bus travel and is a regular bus user.
David Cattermole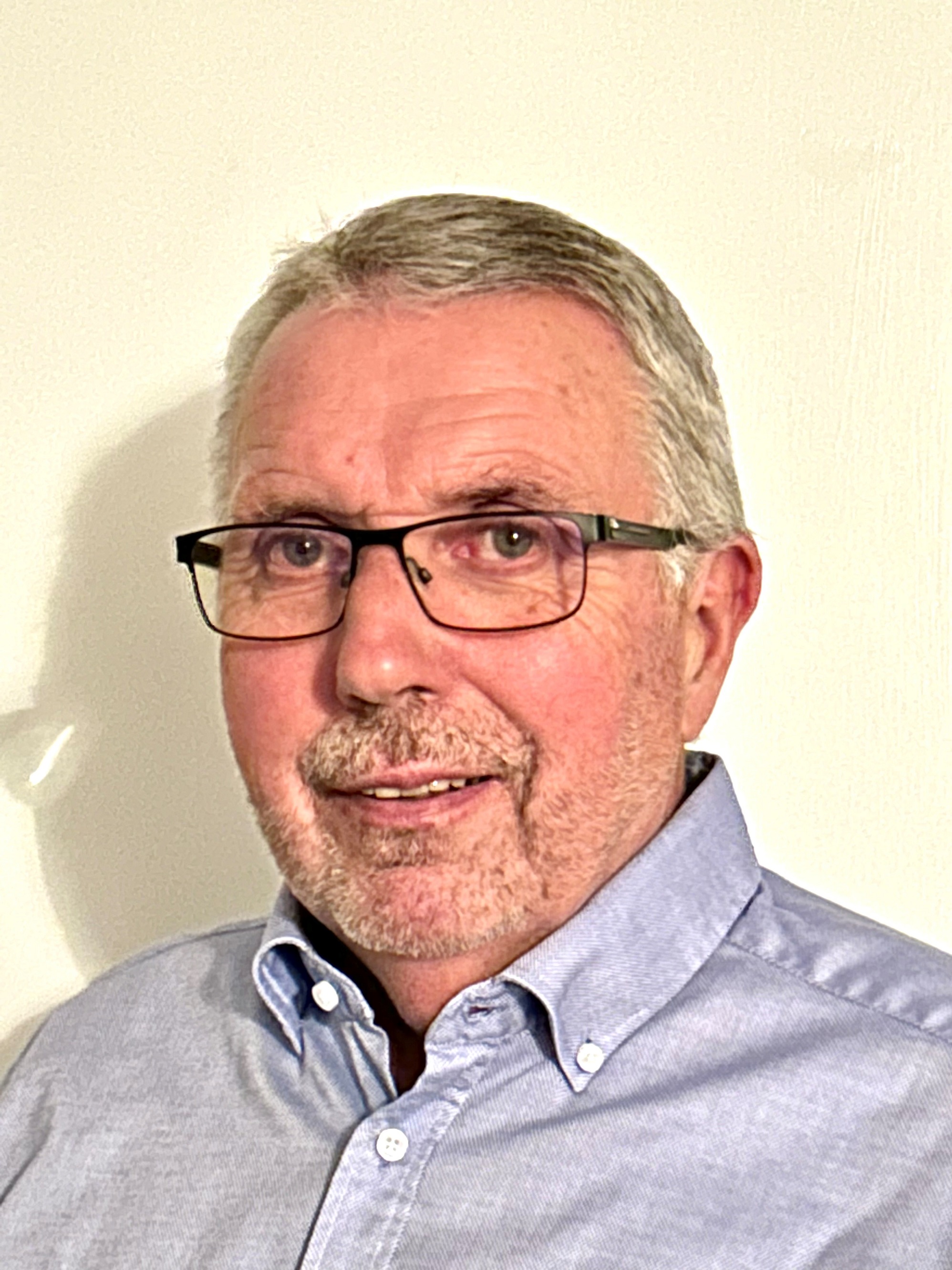 David Cattermole joins the judging panel as a longstanding senior coach industry figure. His career began in 1970 and he gained the necessary driving licence at the age of 21.
In 1981, David joined Galloway Travel as Traffic Manager. From there he progressed upwards and became a shareholder in the Suffolk business, retiring from the position of Managing Director in 2019.
During his time at Galloway, David was instrumental in its development as a leading coach operator. At his retirement, Galloway had grown to undertake private hire, home-to-school work and school tours, holidays and day excursions, and scheduled services.
David was previously Chair of the Confederation of Passenger Transport's Norfolk and Suffolk group, has sat on the CoachMarque committee, and led Galloway's accreditation by the Guild of British Coach Operators.
Richard Delahoy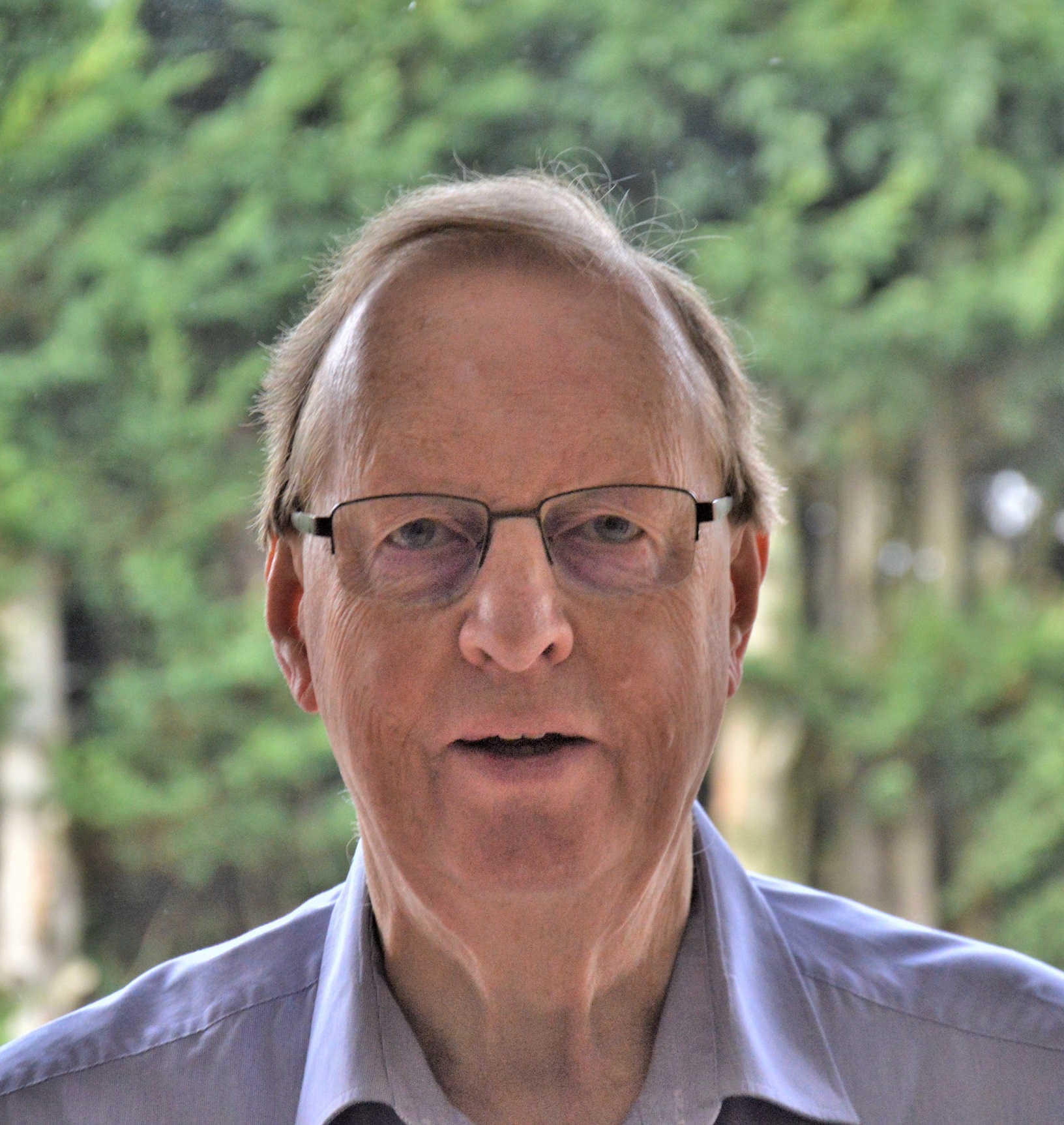 Richard Delahoy has been a member of the judging panel since 2019. For over 25 years, he has provided practical consultancy advice on commercial and operational matters to coach and bus operators, with a focus on small- and medium-sized fleets.
For 17 years Richard was the administrator of the Guild of British Coach Operators, where he also established and ran the Guild's Driver CPC training.
Additionally, Richard is a qualified Transport Manager and the holder of a PCV driving licence for over 40 years. He was also responsible for compiling the Confederation of Passenger Transport's Cost Index from 2004 to 2019. He researches and writes books and articles on transport history.
Prior to working in the coach and bus industry, Richard spent 24 years in commercial banking, where confidentiality and discretion became second nature to him.
Nigel Eggleton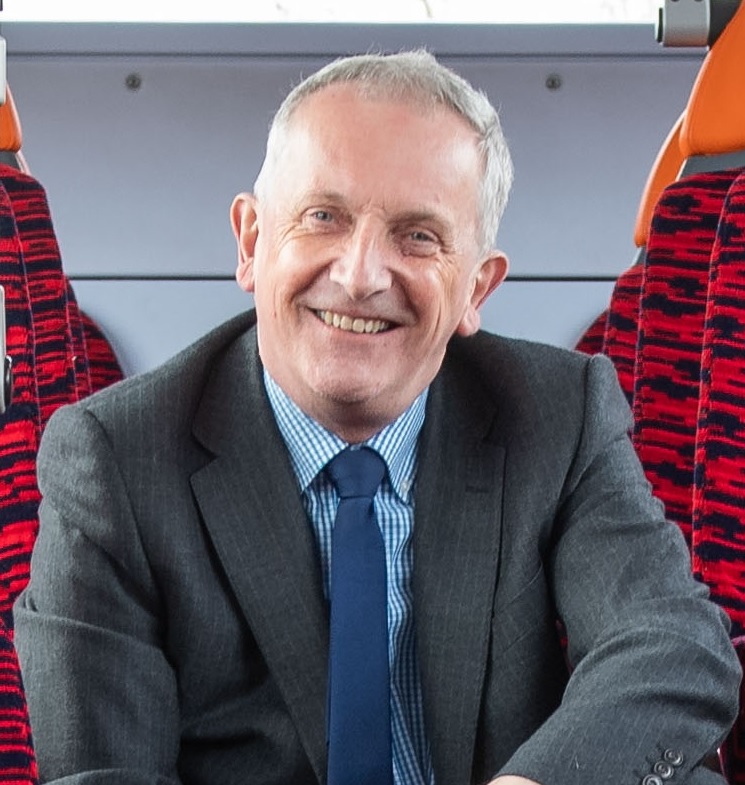 Born in North East England, Nigel Eggleton joins the routeone Awards judging panel in 2023 having gained over 40 years' experience of the public transport industry. Of that career, more than 25 years were spent at executive level in the bus sector.
Nigel's Director-level work spans positions with Arriva, First Bus, Go-Ahead and Transdev Blazefield in disciplines including commercial, operations, and sales and marketing.
Most recently, Nigel was Managing Director of First Bus's South Yorkshire and Midlands business. There he led 2,000 employees and was responsible for 750 vehicles at five depots. Achievements in that role included a significant reduction in lost mileage and a large improvement in reliability.
In addition, Nigel is Chair of the Omnibus Society and President of the Leicester Transport Historic Trust.
Mark Fowles OBE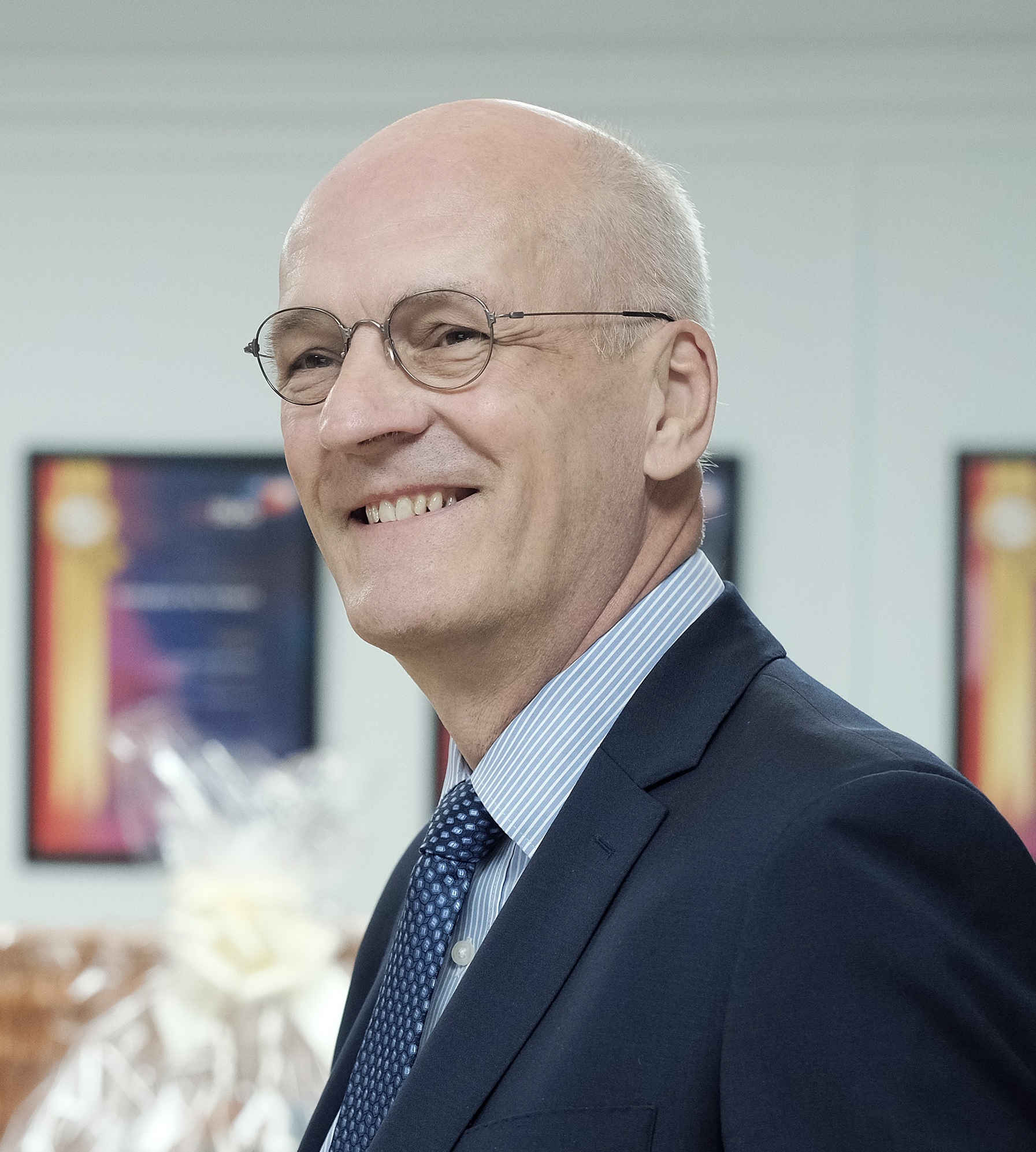 Mark Fowles is into a second year as a member of the judging panel. He is a former Managing Director of Nottingham City Transport (NCT).
He retired from the award-winning operator in 2021, and in 2022 was recognised with an OBE for his services to public transport and to charity.
Mark's career began with entry into the National Bus Company's senior management training scheme in 1984. In addition to day-to-day managerial responsibilities, he worked closely with trade bodies including the Association of Local Bus Managers and the Confederation of Passenger Transport.
Besides developing NCT into a class-leading business during his 27-year tenure, Mark is well known for his fundraising activities. That has seen over £125,000 generated for a charity established by him and his wife to finance research into facioscapulohumeral muscular dystrophy.
Graham Russell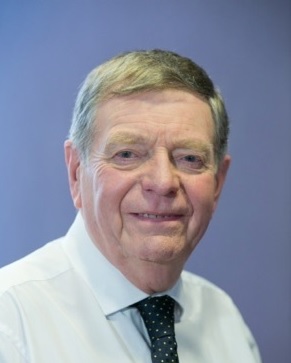 Graham Russell joins the panel having enjoyed an over 50-year industry career that saw him hold many senior engineering positions.
Graham began as an apprentice with Newcastle City Transport in 1970 and, with the help of many opportunities, flourished via technical support and line management roles throughout that decade.
He was later seconded to Volvo Bus in Indonesia, with that followed by engineering management at Tyne and Wear PTE, and then from 1985 with Lothian Regional Transport as Assistant Chief Engineer.
In 1997 Graham became First Glasgow Engineering Director. He then moved to New World First Bus in Hong Kong as Chief Engineer. Beyond that, he held further Director level roles with FirstGroup in both the UK and North America before retiring from full-time employment in 2019.
Norman Thomas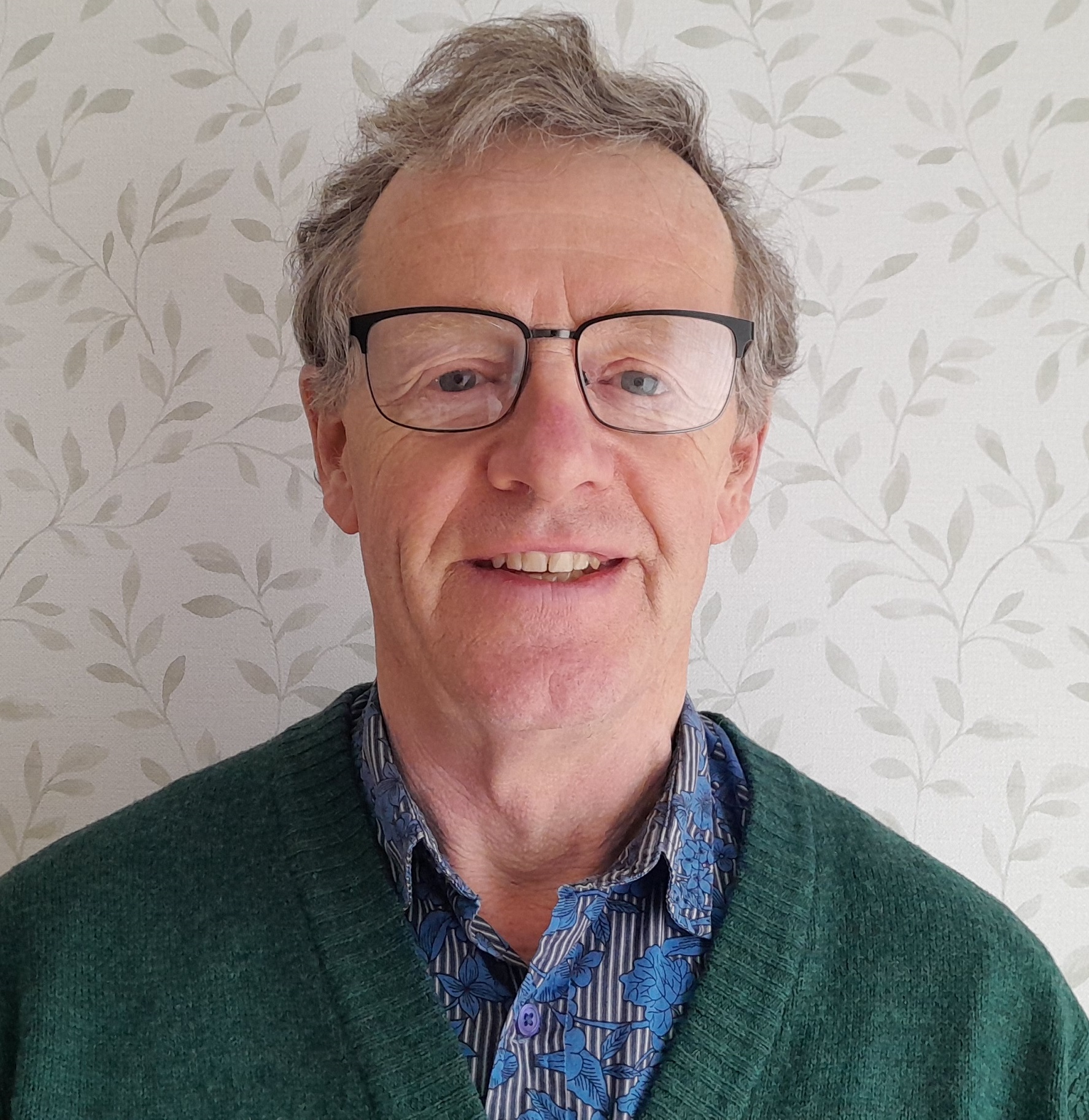 2023 will be Norman Thomas's second year as a routeone Awards judge. He began his career in 1984 as a Regional Service Engineer with Leyland Bus, moving to Volvo Bus in 1989 when it purchased Leyland Bus.
With Volvo, Norman initially worked in service before moving to sales. There he was responsible for all engineering activities associated with building Volvo coaches and buses, including close liaison with bodybuilders during its time principally as a chassis manufacturer.
Later Norman contributed to the introduction of complete Volvo vehicles, becoming heavily involved in development and specification of new models for the UK and Ireland. He also worked on technical projects in other countries.
Norman retired from the role of Product Engineering Manager in 2017. He continues to take a keen interest in the industry, in particular developments in driveline technologies.