Snapper Services has launched its data and analytics solution, Mosaiq, providing transport operators and authorities in the UK and Ireland with digital tools to create more reliable public transport networks.
Mosaiq's transit intelligence suite is composed of cloud-based products that can bring together and process multiple streams of transit data into one system, giving users a complete picture of operations and allowing them to pinpoint inefficiencies.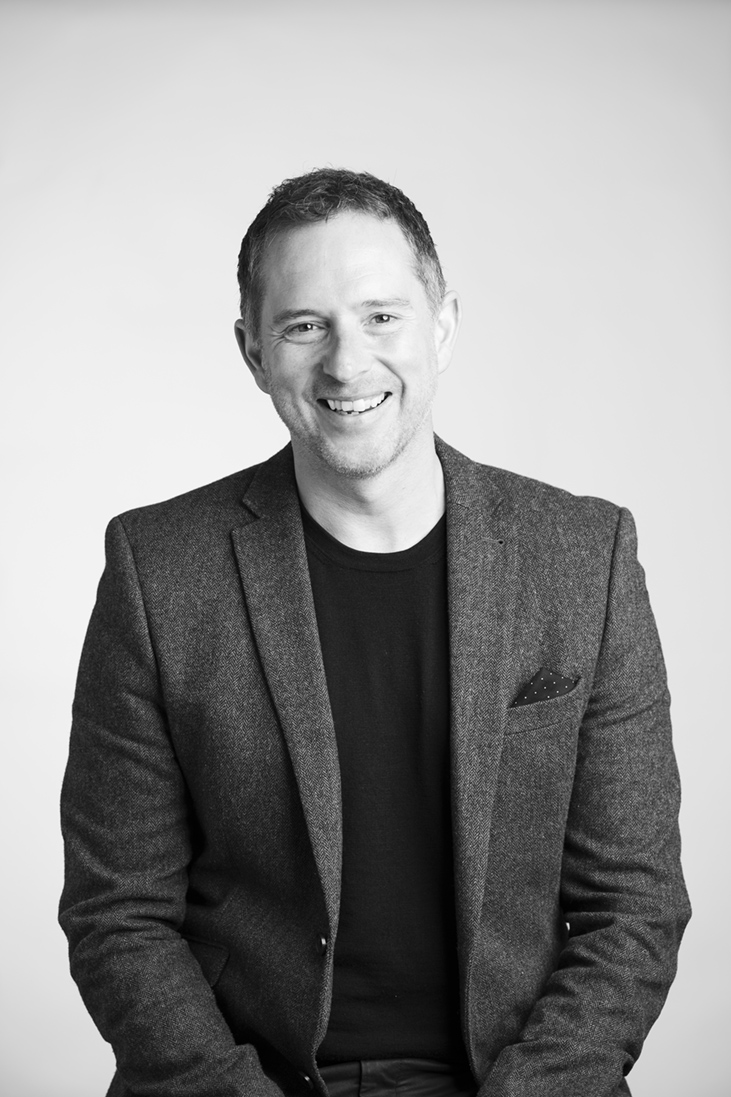 According to Jon Salmon, Executive Director of Snapper Services UK (pictured), reliable and efficient public transport is more important than ever in the current economic climate.
He says: "All too often, transit data sources are multiple and disjointed, and analytics software is complicated and costly. This makes it difficult for operators to accurately pinpoint which areas of a network need improving, where inefficiencies lie, or where resources are needed."
He adds: "This is where Mosaiq comes in. Our suite of products combines data from an unlimited number of sources, fills in the gaps, and through user-friendly analytics dashboards, enables users to quickly identify inefficiencies across routes, extend capabilities, and have full visibility over their operations. Not only can passengers travel with confidence as a result, but better transport experiences can accelerate the journey to a more sustainable world as people come to rely on public transport again."
Snapper Services, incorporated in New Zealand and launched in 2012, is expanding its team in the UK and Ireland. It already works with UK local government organisations including West Yorkshire Combined Authority to use data tools to understand and solve transport flaws.