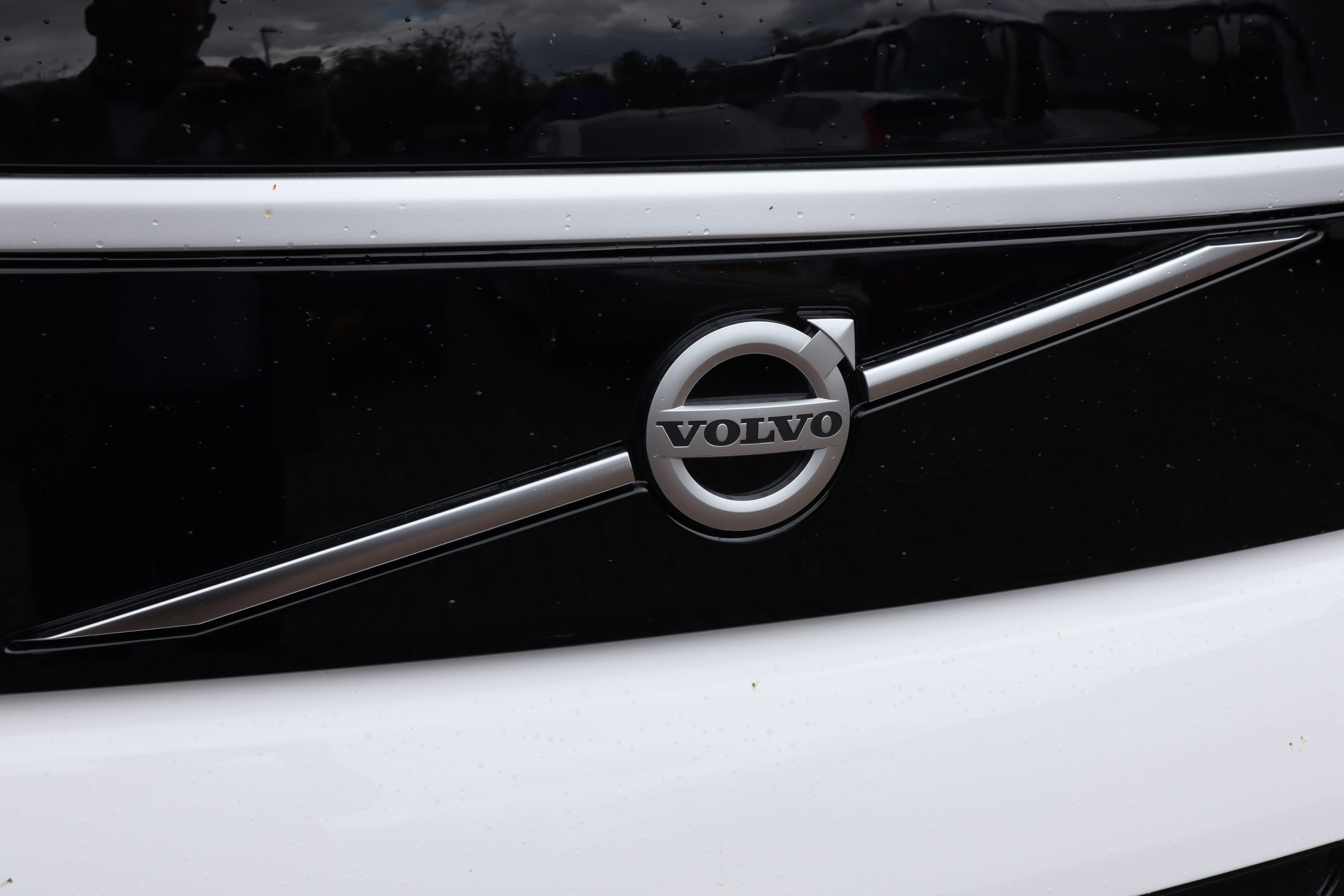 Volvo Buses will cease bodybuilding at its plant in Poland during Q1 2024 and instead focus its European coach and bus business on chassis, the OEM has announced.
The change will leave Volvo entirely reliant on bodybuilder partners. That is "the same successful model" that is deployed in several other markets, the manufacturer says. The plant in Wroclaw will be divested to Vargas Holding, which will repurpose it to serve a different industry.
It is not yet clear what the change in approach will mean for the 9700 and 9900 coaches that are sold in the UK and Ireland. A Volvo Buses spokesperson would not be drawn on the future of those models. Instead, they say that information on the manufacturer's coach product line-up will follow after conclusion of discussions with bodybuilder partners.
Volvo Buses President Anna Westerberg notes that the OEM's business in Europe "has been loss-making for years." She adds that the chassis-focused model will reverse that position "and secure our long-term competitiveness," although Volvo Buses accepts that closure of the Wroclaw bodybuilding plant will negatively impact revenues in the short term.
When the transition is complete, Volvo Buses' business in Europe will have "a leaner structure, improved flexibility and the ability to meet market requirements and customer demands," the manufacturer continues.
Around 1,600 staff are impacted by the planned closure, 1,500 of whom are based in Wroclaw. Vargas Holding aims to offer employment to some of those individuals. Volvo is working to support all of them in finding new opportunities, it notes.
Production of chassis in Sweden, and the manufacture of chassis and complete buses in the Americas, is not affected by the change and will continue as normal.
Volvo is the second large OEM to signal change to its coach and bus structure as demand rebuilds from the pandemic. Earlier in March, MAN overhauled the senior management team in that sector of its business in what the Traton subsidiary said was part of "a comprehensive package of measures" to continue recovery.