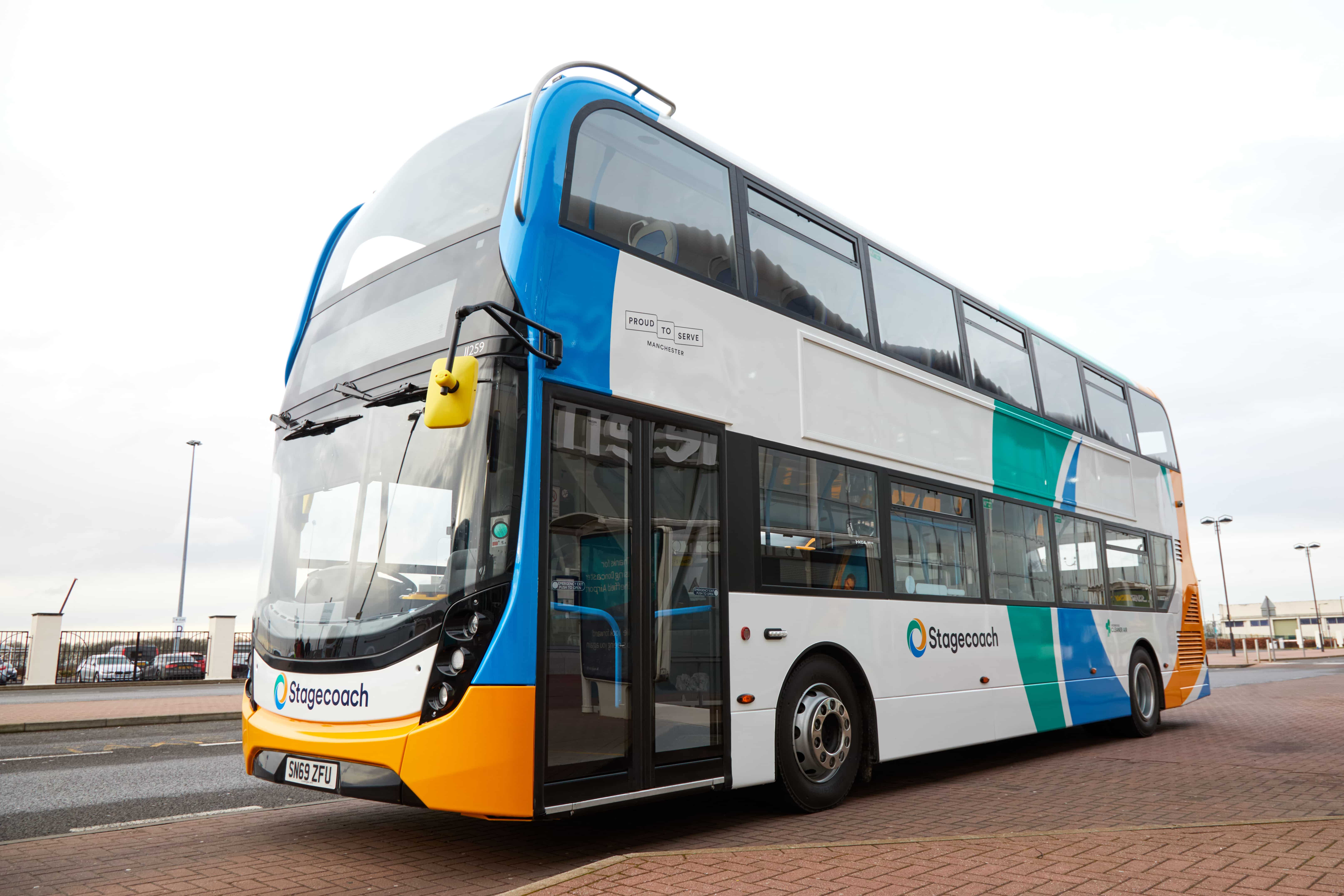 Stagecoach East Midlands is running dedicated shuttle buses to get NHS staff home safely on afternoon and evening shift changes during the pandemic.
The shuttle buses will operate to and from Hull Royal infirmary, Grimsby Hospital and Kings Mill Hospital Mansfield.
The buses are for NHS staff only, including doctors, nurses, and ancillary staff such as porters and cleaners. They are not open to the public. Staff must produce an ID card to indicate to drivers that they work at the hospitals.
They will pick up staff from the hospital and leave them as close to their homes as possible in a safe and well-lit area.
Managing Director of Stagecoach East Midlands Matt Cranwell says: "We want to do what we can to help support the fantastic NHS staff who are working tirelessly to protect and care for our communities during these challenging times.
"We are continuing to respond to the latest government advice by updating our services to ensure that critical routes are maintained wherever possible and by implementing additional cleaning and hygiene measures to protect our staff and passengers."