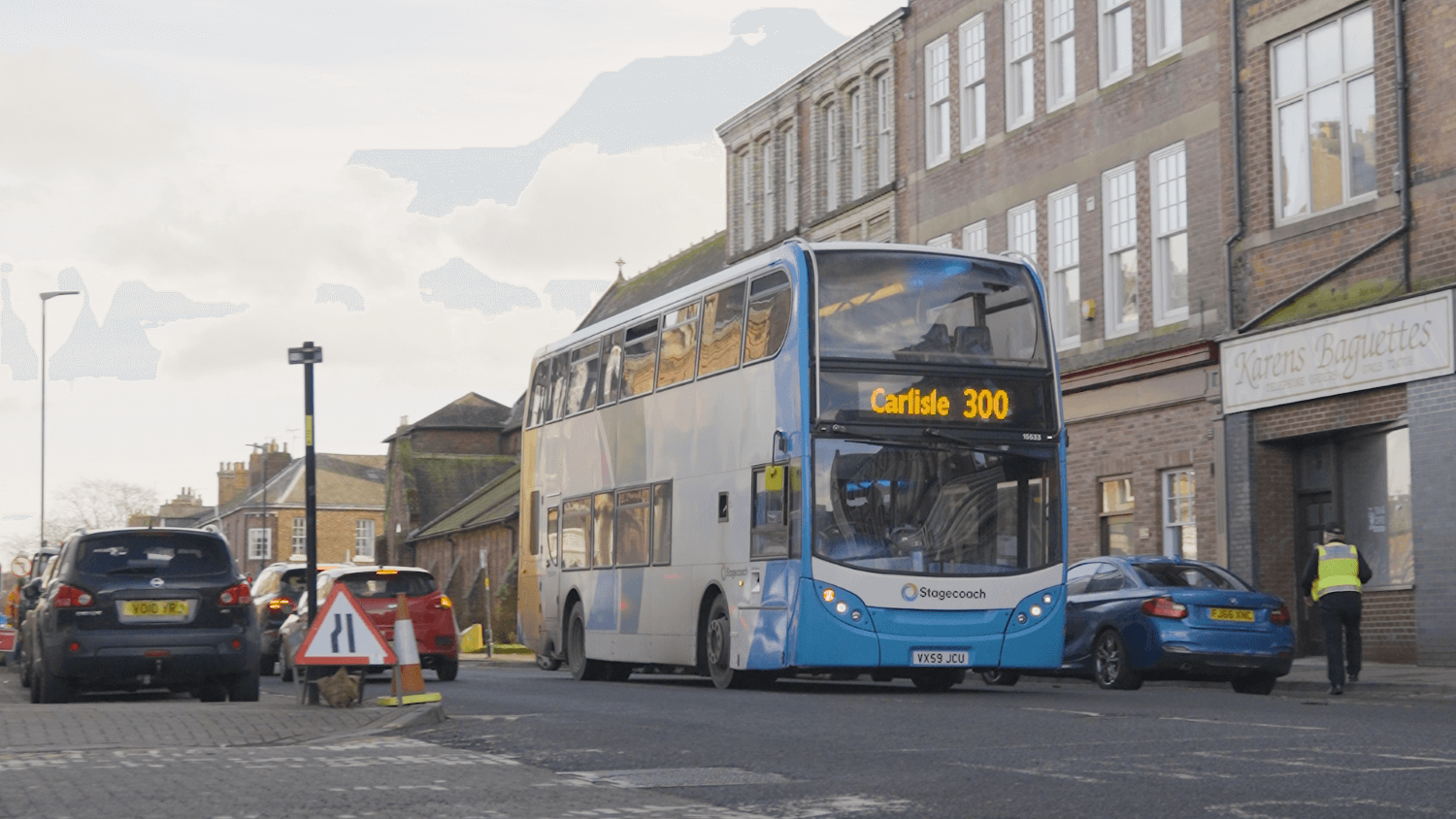 Stagecoach Cumbria and North Lancashire has applied the government's £2 fare cap scheme to its popular Workington to Carlisle route.
The 300 route, which has a journey time of more than 80 minutes, had been one of 25 exemptions made by the operator to the capping scheme, which was last month extended until the end of June.
Stagecoach says the route is used extensively by commuters as well as tourists and locals and claims the £2 bus fare would save £4.24 on the the average cost of parking in Carlisle and £7.90 on the average cost of a single train ticket from Workington to Carlisle.
Rob Jones, Managing Director at Stagecoach Cumbria and North Lancashire, says: "For commuters heading to Carlisle, our 300 bus route offers a great way to get a headstart on your day as well as some fantastic locations to explore on a family day out.
"We hope to encourage more people to travel by bus for work commutes and beyond, to help improve the air quality across the region as well as help people spread their money further."