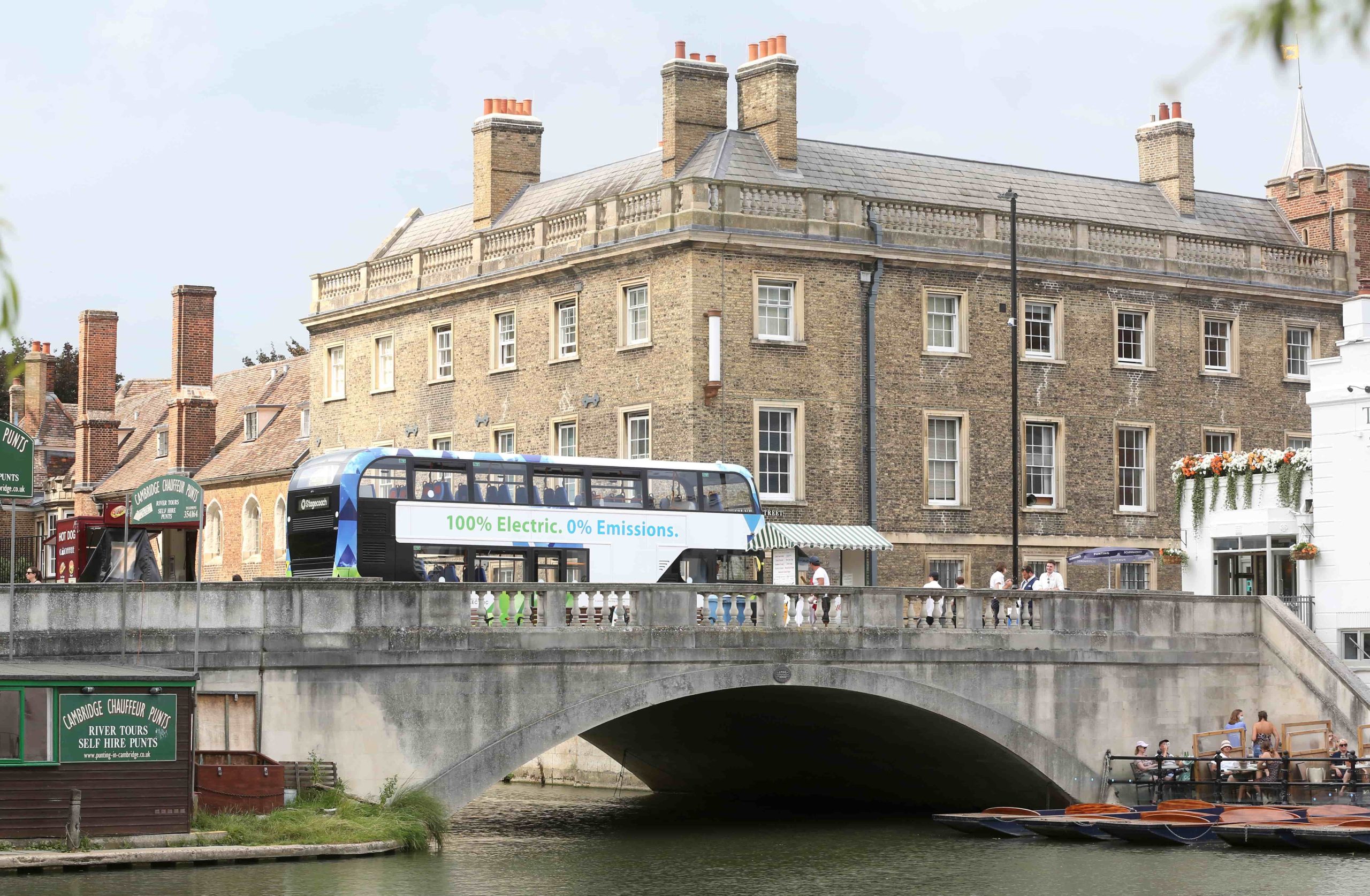 Stagecoach has announced that it has secured "essential new funding" that means proposed changed to the Citi 4 route, and withdrawn sections of the Citi 5 and 25 services, will not go ahead on 30 October.
The new funding will see the continuation of the Citi 4 service on its current route and timetable between Cambourne and Cambridge via Caldecote and Hardwick. Route 25 will be reinstated on an amended route between Babraham and Trumpington Park and Ride sites via the Biomedical Campus. Stagecoach East will also introduce a new 5a service to replace rural connections lost from the Citi 5 route. The new service will operate on a half-hourly loop through Longstanton, Swavesey, Willingham and Over.
The Citi 6 service will continue without additional funding, and will enjoy extra evening journeys.
All other service changes announced in the network review will go ahead as planned.
It comes after discussions between Stagecoach East and the Cambridgeshire and Peterborough Combined Authority (CPCA) which included the operator announcing the withdrawal of underperforming routes following a network review, and a call upon the local authority for a new approach to public transport funding in rural areas.
"Bus operators and local authorities have a shared responsibility for bus services, and we have been pressing for additional public funding to complement our own investment to ensure we can continue to deliver the widest network possible," says Darren Roe, Managing Director for Stagecoach East. "It's good news that funding to cover the substantial costs of running the Citi 4, 5a and 25 routes has been secured to enable these services to continue running for the benefit of local communities. We are also pleased to confirm that our Citi 6 route will be providing an extended service for commuters.
"We know that some people will be affected by the changes to other services planned from 30 October, and we are sorry for that. We have worked hard to try to find solutions but unfortunately running traditional fixed route bus services are no longer financially viable in some rural areas.
"We will continue talking to the Combined Authority and other local authority partners, and are committed to working in partnership to explore different options to ensure connectivity in our communities."
Stagecoach East has called for a rural connectivity summit to bring together key stakeholders for "an open and honest debate about the financial realities and what innovative solutions may be possible, and the need for a long term strategy to support rural routes."