The brand and digital assets of L J Edwards Coach Hire have been purchased by The Ready Group, which is the parent of multiple operators including Readybus and Turbostyle.
As a result, the L J Edwards identity will continue after the Polegate business ceased trading abruptly at the beginning of January. Trips and tours under the brand are again being offered and they will be fulfilled by The Ready Group subsidiary Readytours.
No coaches or any other physical assets form part of the deal, but The Ready Group co-owner Matt Clayson says that drivers are currently being recruited across the group. It is understood that no former L J Edwards staff have transferred as part of the purchase.
Mr Clayson adds that The Ready Group is "always looking" to add to its portfolio of businesses when the right opportunity is presented. The deal for L J Edwards was done "very quickly when we became aware of the situation," he continues.
L J Edwards had planned an expansive programme of departures for 2023 before its closure. All were cancelled when the operator ceased trading, but The Ready Group will now contact affected customers "and look at offering them the trips and tours they had previously booked on, along with new ones that we already provide," says Mr Clayson.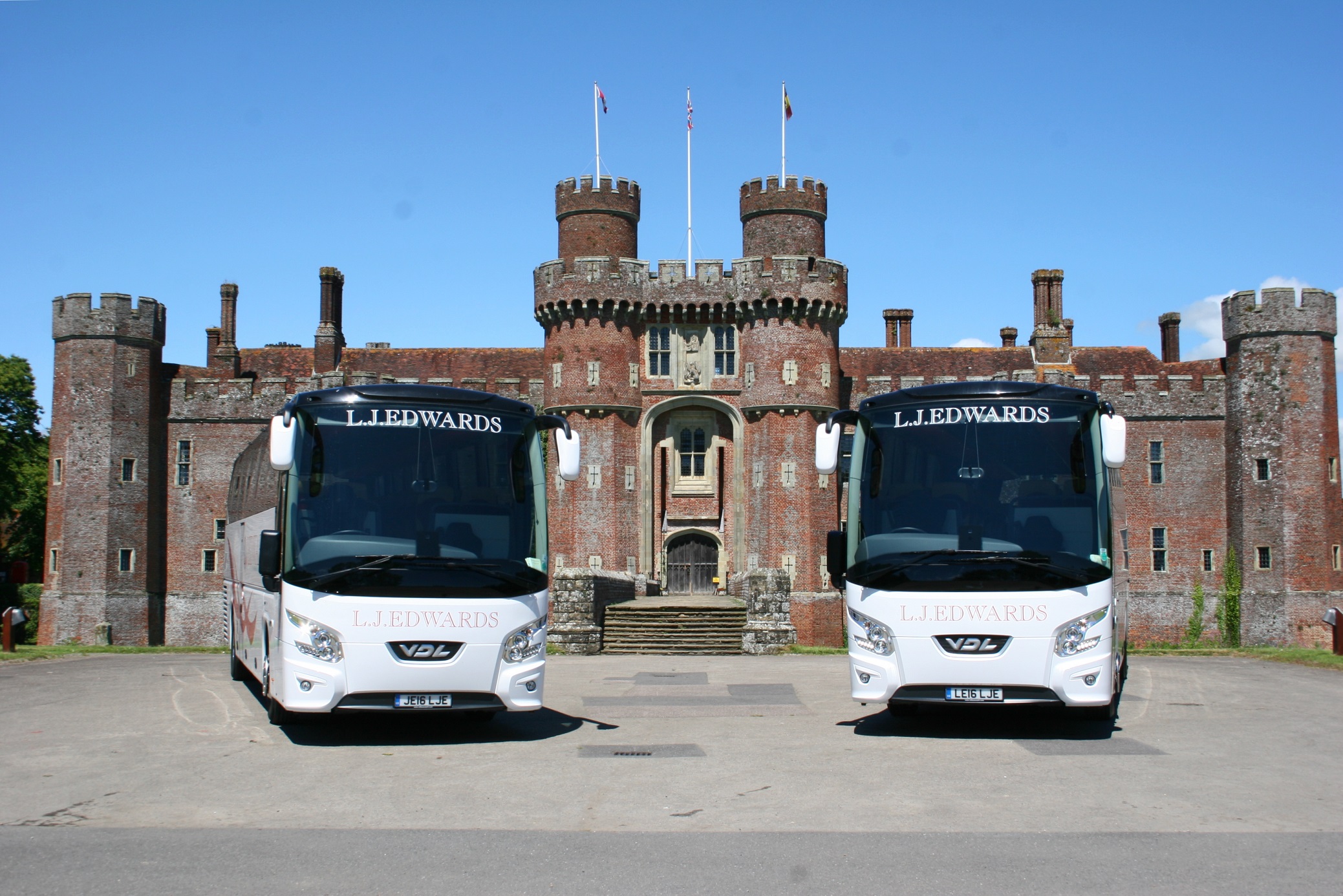 "The L J Edwards brand shared the same people-centric values as The Ready Group, and we will be doing our utmost to make customers happy, as satisfaction will always be our top priority," he adds.
"From a business perspective, having the historically strong brand of L J Edwards as part of our group is vital as we continue to grow."
East Sussex-based L J Edwards was formerly the trading name of Ancass Ltd, having been purchased by the latter in 2018 as a management buyout. It had an O-Licence authorising 12 vehicles. Its holiday programme was targeted largely at the higher end of the market.