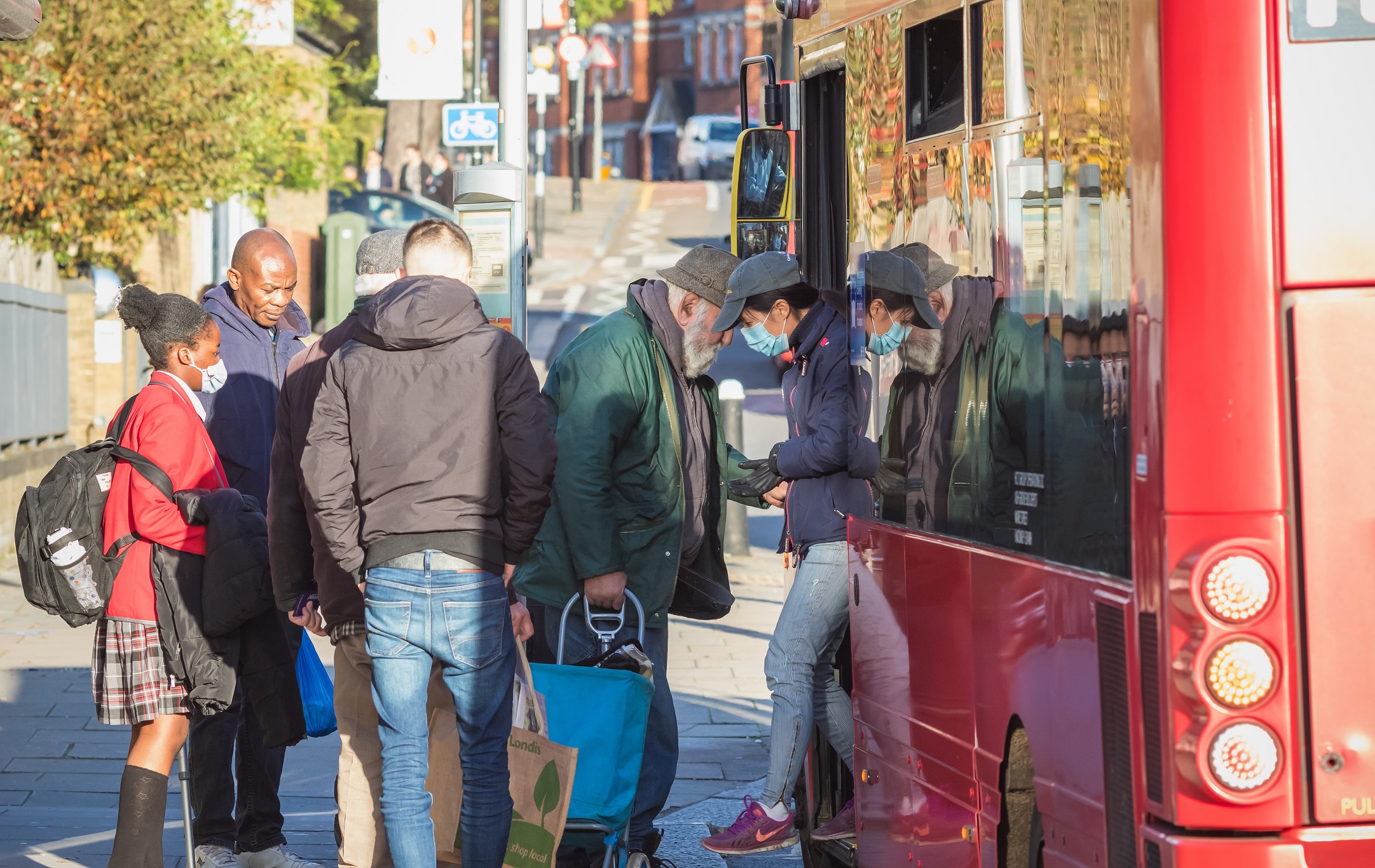 Transport Focus has launched a new survey called Your Bus Journey. It will explore satisfaction levels among bus users in 35 areas of England and six regional transport partnerships in Scotland.
The exercise builds upon over a decade of the previous Bus Passenger Survey. Transport Focus says that it has worked with the industry to find "new and innovative ways to capture and report upon what bus passengers want from their journeys."
Focus will be on the journey that passengers are making at the time of the survey, and "a wide range of aspects" will be measured. Among those are the on-board experience, the stop, the driver, and overall satisfaction with the journey. Value for money will also be represented.
The survey will allow gathering of "actionable, robust data at a local level," a spokesperson says. Transport Focus funds the core of the work, but to permit it to be carried out, further contributions from local authorities and/or operators are needed.
The survey therefore operates on an 'opt-in' basis. In Scotland, there are some practical and cost limitations on conducting the exercise beyond the mainland, the spokesperson adds. It is hoped that further areas will decide to participate in future when output from the first year is seen.
Data gathering started on 30 January. It will be collected continuously for around 50 weeks of the year. That will deliver regular headline measurements, with detailed journey feedback to be presented at six-month intervals. The first of those is scheduled for August.
Results from the work will "be used to make the case for future improvements and identify good practice," the body adds. "That will help transport authorities, bus operators and governments to invest in the things that matter most to current and future bus passengers."
Researchers will speak to passengers at bus stops as well as aboard buses to allow the number of routes on which feedback is captured to grow. Passengers can also access an online version of the survey via QR code, as well as by text message or email.
Around 36,000 passenger trips are expected to be captured by the work and Transport Focus says that the results will be "robust, comparable and benchmarked."
Speaking about the new bus survey, Transport Focus Chief Executive Anthony Smith says: "We are really pleased to have this survey up and running. We have taken our time to work out how best to measure passengers' satisfaction with bus services.
"Working closely with the bus industry and governments, we are looking forward to delivering results and helping to make a difference for bus passengers."