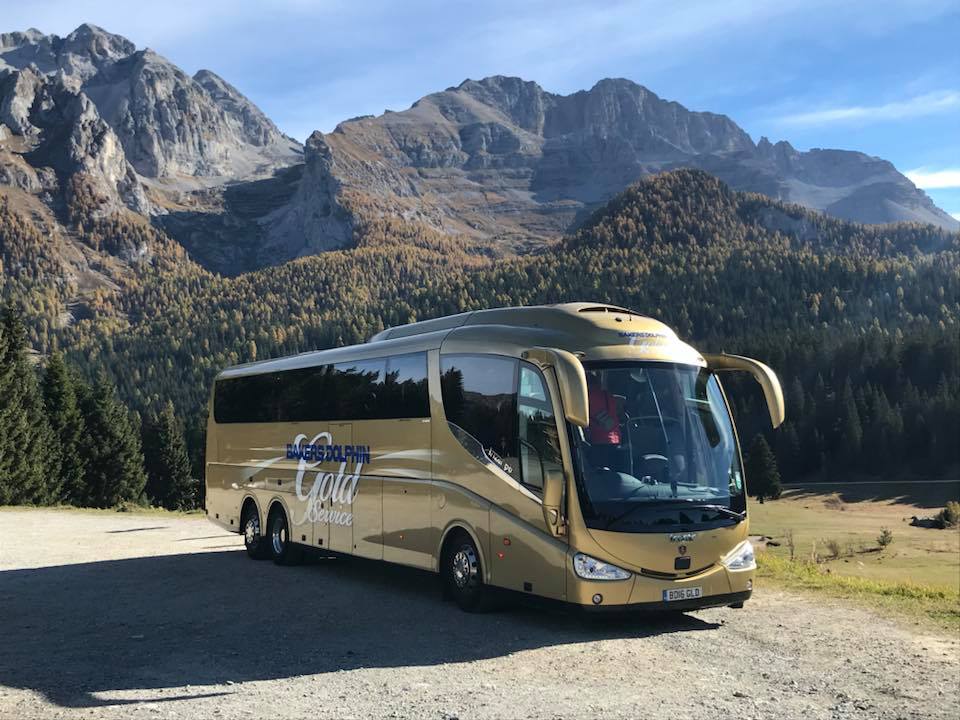 The roll-out of the vaccination programme has seen confidence return in group travel in the South West, Bakers Dolphin has claimed.
The Weston-super-Mare company says it has seen the tourism market show renewed signs of buoyancy, with online and telephone bookings "rocketing" in recent weeks from those who have received vaccinations against COVID-19.
The operator is confident that 2021 will be a strong year for holidays when restrictions ease, with the strongest take up being in July, August and beyond.
"It seems as if the first thing people do when they return home after receiving the COVID-19 protection is to start booking a holiday to look forward to," says Bakers Dolphin Sales and Marketing Director Amanda Harrington. "Many people missed out on holidays and now want to get away as soon as they can.
With restrictions still in place, planning is difficult for the operator. Domestic bookings are stronger than overseas, with Bakers Dolphin seeing much interest in the South West and Scotland.
The operator notes also that bookings made in advance have become more agreeable, with confidence offered through the government-approved Bonded Coach Holidays scheme.
"Bakers Dolphin is flexible with a choice of money back, re-booking or refund vouchers when tours have been cancelled due to restrictions," the company says.