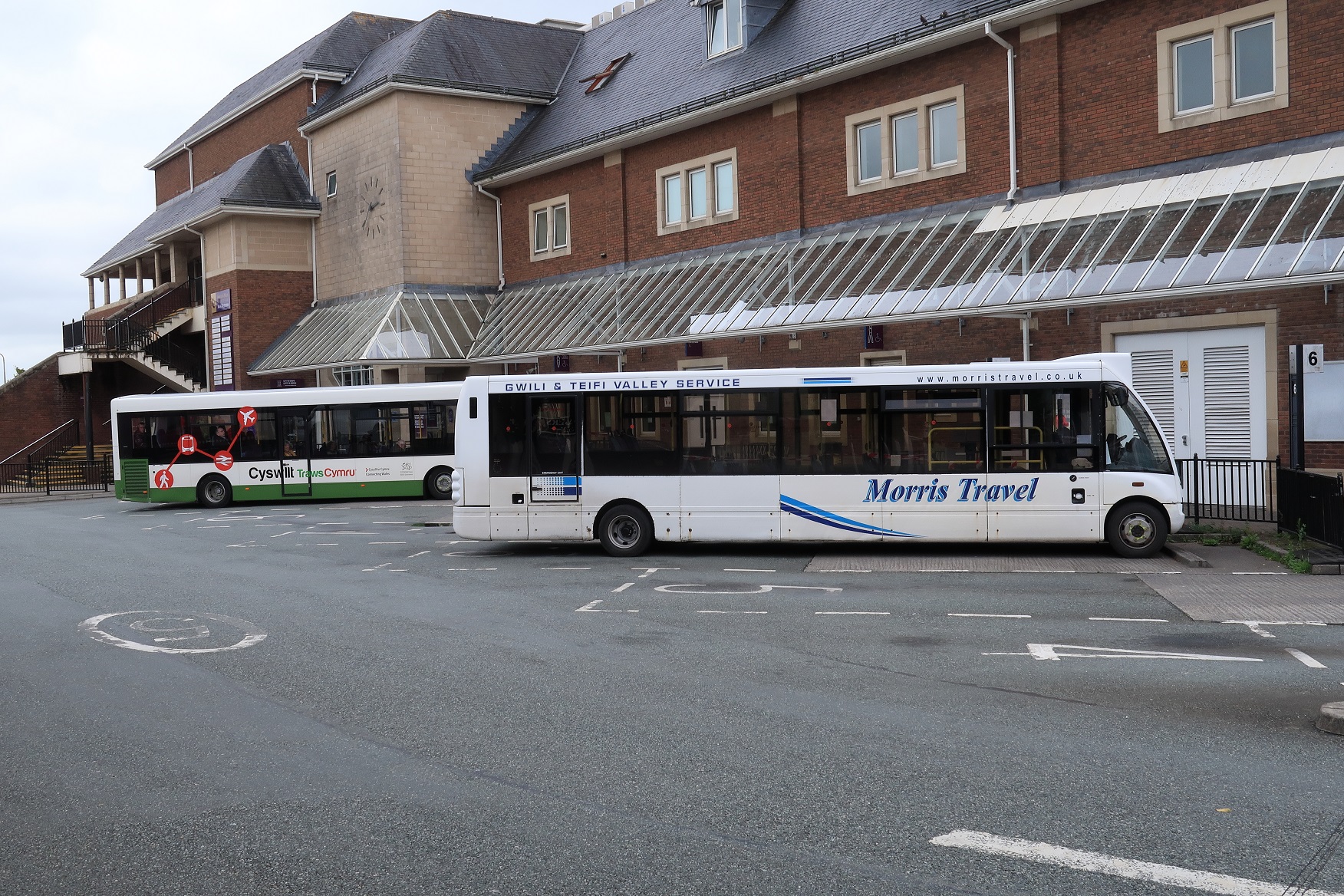 The Welsh Government accepts that its ability to deliver across proposals to reform bus services in Wales via regulation "will depend upon the funding that is available," Deputy Minister for Climate Change Lee Waters has told the Senedd.
Mr Waters adds that the Welsh Government is "struggling" to be able to deliver its public transport ambitions because of what he describes as "in effect [a] significant cut to our budget." As a result, "difficult decisions" will be necessary around funding to improve bus services and infrastructure and reduce fares.
In a clear indication that the proposals as they stand are unaffordable under the current political landscape, the Welsh Government is in a position where it will find sustaining existing bus services very challenging, "let alone expand them."
Wales bus regulation success needs 'more enlightened Westminster'
A likelihood exists that the latter will only become possible "when we have a more enlightened government in Westminster," says Mr Waters. In publishing its One Network, One Timetable, One Ticket white paper in March, the Welsh Government set forth an aspiration for much-expanded fixed-route and flexible bus services.
A need to retain socially necessary but unprofitable routes is central to franchising aspirations, although the Deputy Minister says that such a task would be simplified by cross subsidising those services under a regulated approach.
Mr Waters adds that a move towards regulation – which was laid out in March as the only option for future delivery of bus services in Wales – will improve returns on the amount of money already spent "by making it more strategic and less fragmented." But he says that "the question of how we scale that in time will depend on the budget and the priority that this Senedd is willing to put on public transport."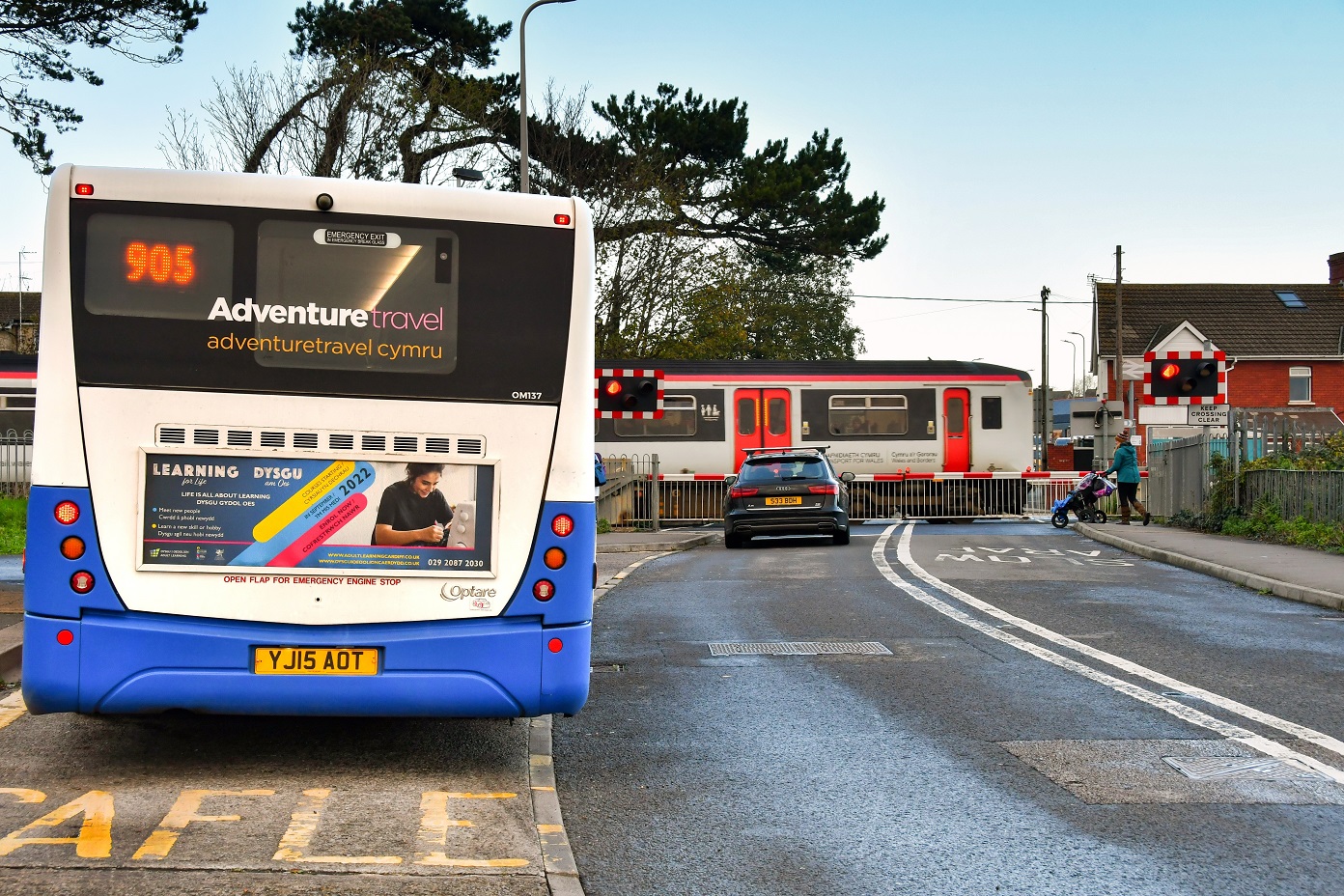 Mr Waters made those points in a response to Conservative Senedd Regional Member Natasha Asghar.
He adds that the exact footprint of reregulation is "to be decided," with such work to be done via smaller units or on a Corporate Joint Committee basis. Ms Asghar had agreed that state intervention in bus services through franchising "has a role to play."
Earlier in the same session, Mr Waters reaffirmed the Welsh Government's commitment to reregulating buses. It came alongside the publication of a summary of responses to a consultation into the white paper proposals that shows broad support for the proposed franchising landscape.
Deregulated model at odds with Welsh Government aspirations
In a further attack on the deregulated model, the Deputy Minister says that such an approach "makes it impossible to achieve our ambition of making buses the easiest and most attractive way to make everyday journeys," although he accepts that such a claimed position is as a result of the regulatory environment, and not operators' actions.
"We are proposing instead to put people before profit and bring the planning and securing of bus services back under public control," he continues. That will involve working with the bus industry "to create attractive contract opportunities."
Mr Waters adds that zero-emission buses will be "key to the franchising system and the conditions that we set for awarding [those] contracts." To protect the interests of SME bus operators in Wales, that could involve central procurement of vehicles that would be leased to them.
Over three-quarters of respondents to a consultation question about the need for franchising agreed or strongly agreed with the Welsh Government's proposed model for reform. Surprisingly, less than half of local authority respondents agreed or strongly agreed that those bodies should be able to invest in or acquire bus companies. Conclusions from the consultation will be used as reregulation plans continue to be developed.
Download the full consultation summary here.