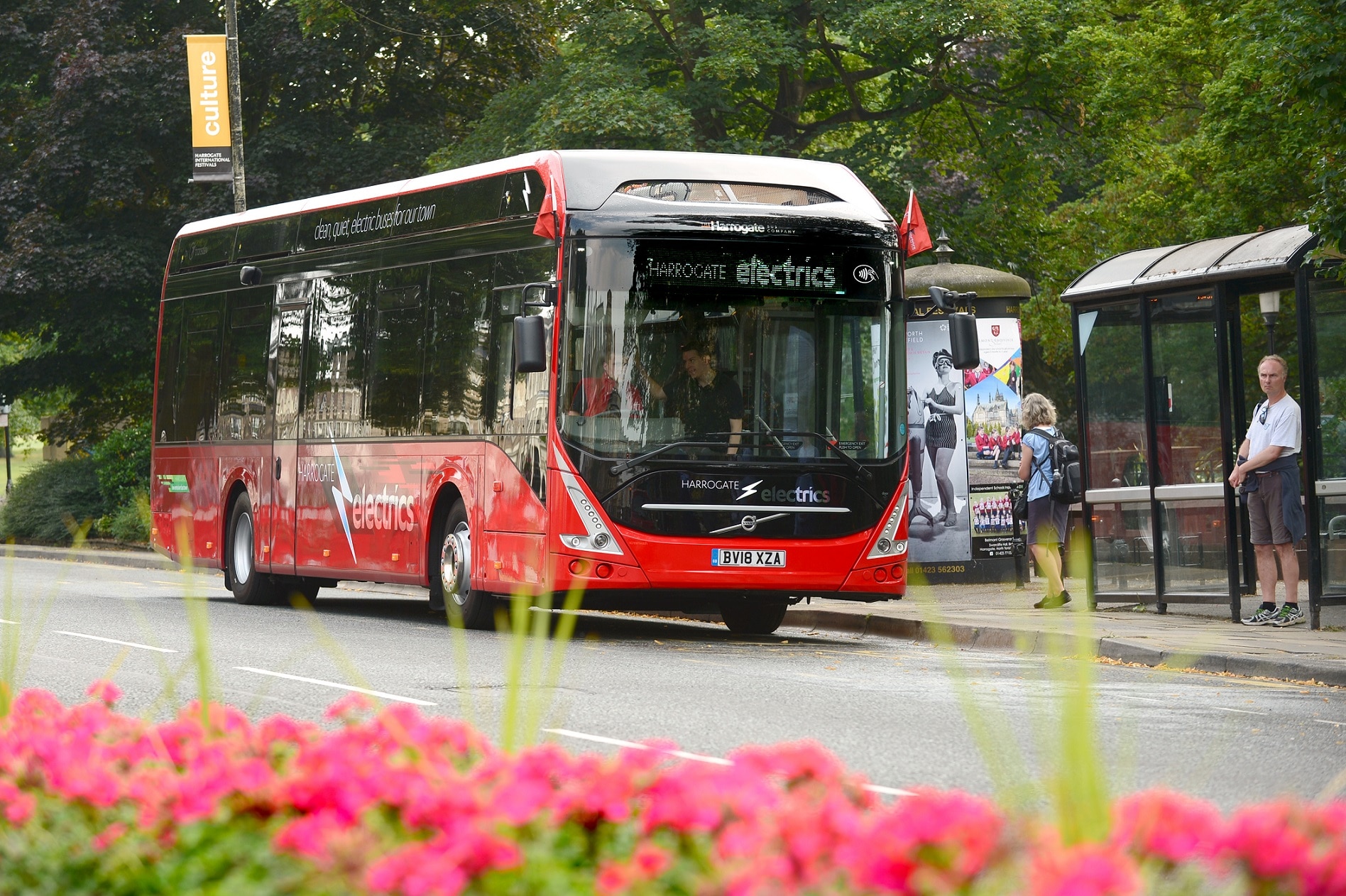 Early details of what proposed reform of BSOG in England may consist of have been revealed in the full National Bus Strategy, which was published on 15 March and heralded by the government as "a £3bn bus revolution."
The Department for Transport will launch a consultation on BSOG reform later in 2021. In the Strategy, the government calls the current mechanism is "a fossil fuel subsidy" that is "not right for the 21st century and the environmental challenges that we face."
Current BSOG payments "are outdated, focusing on delivering outcomes that should have become standard many years ago." Reformed BSOG will better meet government priorities, support environmental objectives and provide better passenger journeys, it continues.
Currently being considered for inclusion in the consultation are:
Moving the main element of BSOG from fuel consumption to a distance rate, levelling up payments regardless of fuel type used
Updating the low carbon incentive to better meet environmental objectives
Paying an additional amount for rural services
New incentives for DRT services to encourage their delivery in rural areas
Efficiencies from administrative changes
Ending payments for 'dead' mileage between depots and service start or end points
Making reformed BSOG available only to local transport authorities (LTAs) and operators in an Enhanced Partnership, or where franchising is being actively pursued.
The latter condition looks highly likely to form part of the BSOG reform consultation. It is trailed elsewhere in the Strategy, although a caveat is included that where an Enhanced Partnership has not been formed through actions beyond an operator's control, it will not be "disadvantaged."
As a longer-term suggestion, the Strategy raises the possibility of making the acceptance of contactless payments a condition of BSOG eligibility. It is not yet clear whether this or other potential changes to the BSOG mechanism will apply to home-to-school services that are currently eligible.
Once reform of BSOG is complete the government will work to devolve responsibility for making payments to Mayoral Combined Authorities and other LTAs that request it. While no timeframe is given for any of the proposed work involving BSOG, the Strategy notes that further devolution of it will not be in place for the 2021/22 financial year.
In return for that responsibility, LTAs will be expected to commit to various measures to improve services and "drive forward other relevant government policies" such as those relating to air quality.