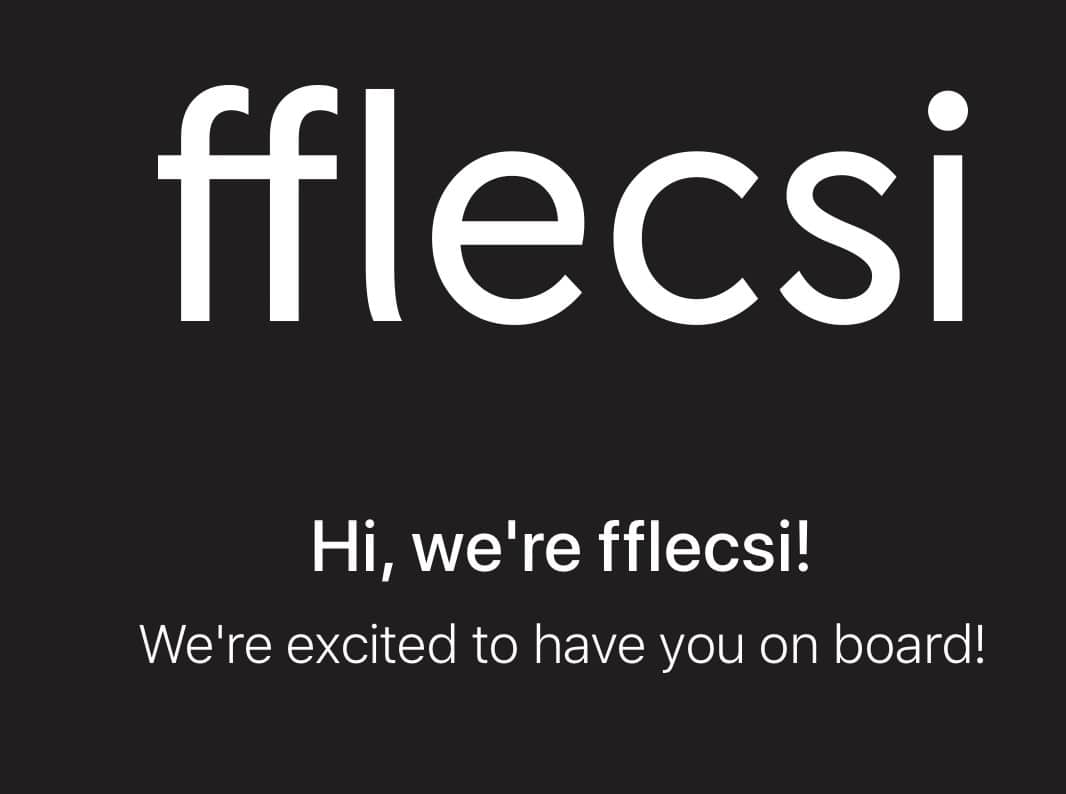 NAT Group is to trial a demand responsive transport (DRT) service in Cardiff called Fflecsi. The pilot will start on 29 June and last for three months. It will replace the operator's existing scheduled G1 service between Gabalfa and Gwaelod y Garth.
The trial follows the Fflecsi concept's successful introduction in other parts of Wales. Customers will request a pick-up from stops along the G1 route via app or by contacting a customer call centre.
Says NAT Group Managing Director Adam Keen: "With current restrictions limiting passenger numbers, public transport companies are having to continually adapt their offerings. NAT Group is going above and beyond to improve our service and to create new provisions for both existing and potential customers.
"This is the first DRT trial in Cardiff, and pleasingly NAT Group is at the forefront of innovation. We are committed to finding new ways of travelling for those who live and work in South Wales."
The Fflecsi pilot in Cardiff will be provided in partnership with Cardiff Council and Transport for Wales (TfW). It will utilise a branded Optare Solo.
TfW Chief Executive James Price adds: "Fflecsi is an exciting trial for us as we continue to transform public transport in Wales. The pilot will offer the opportunity to look at a new way of operating, and in the current circumstances, it will allow bus companies to move people while maintaining a social distance."
Earlier in June, NAT Group launched its TrawsHafren service between Chepstow and Bristol. It operates to a fixed timetable, but it also allows customers to pre-book seats in advace