Decarbonisation

 of the

 coach industry

 will take time but getting ahead of the game is 

key

 for operators

, 

highlights CPT's Zero Emission Coaches

conference 
Patience, planning and partnerships are vital for the transition to a zero-emission operation of the coach industry. This was one of the key messages at CPT's Zero Emission Coaches: Turning Theory into Reality conference held on 1 December.  
Over 70 delegates attended the online event to hear from a line-up of speakers about the coach industry's challenges in decarbonising its fleet and what solutions can make it a reality.  
Chairing the conference, Holmeswood Coaches Director Duncan Aspinall began proceedings with an introduction about the essential role of coach and some examples of the "ambitious commitments" from the industry, including the DfT's Transport Decarbonisation Plan published in July.  
Another commitment comes from National Express (NatEx), which has pledged to have a fully zero-emission UK coach fleet by 2035. The first speaker was Richard Ball, New Vehicles Director at NatEx, to talk about the commitment and how the firm plans to deliver it. 
According to Richard, there are two realistic approaches for zero-emission (ZE) coaches, pure electric or hydrogen fuel cell-electric power.  
NatEx has tested a battery-electric coach, which is a good fit for some of its applications. However, there are some challenges for long-distance operations. As such, the operator sees "hydrogen as the solution," he says. 
"It tackles these key issues by providing an energy-dense recharging fuel on board. But this isn't without its engineering challenges." 
Namely, finding storage space for the fuel cell and the additional equipment required.  
"The only space I can see on coaches for fuel tanks, in particular, is on the roof," says Richard. "There are some challenges to that, particularly on stability. I believe we all need to talk very carefully to manufacturers about how this will affect the stability of the coach." 
Reality is here
While ZE coaches are still being trialled, speakers highlighted that some are already in operation in the UK.  
Dan Hayes, Project Manager at Zemo Partnership, provided examples of operators running ZE coaches, such as Ember in Scotland and London operator Westway Coach Services. Furthermore, Ian Downie, Head of Yutong Bus UK, highlighted the manufacturer's TCe12 – the UK's first full electric ZE coach. 
"The reality is already here, and it's in service," says Ian. "We need to work together as an industry to demonstrate that we can go towards ZE – the technology is here, the reality is here." 
Some progressions can be made now to support the transition to ZE coaches. Continuing to educate policymakers, nationally and locally, on the needs and benefits of coaches is crucial. 
Dan believes considering what is possible today with one vehicle would also be beneficial for operators.  
"Is there one service you could consider running on ZE solutions? Buying that one vehicle now will give you a lot of learning and preparation for the future," he says. 
"All this isn't going to happen overnight. It's going to be two decades of lots of learning and transition. But it's about understanding what we can do today."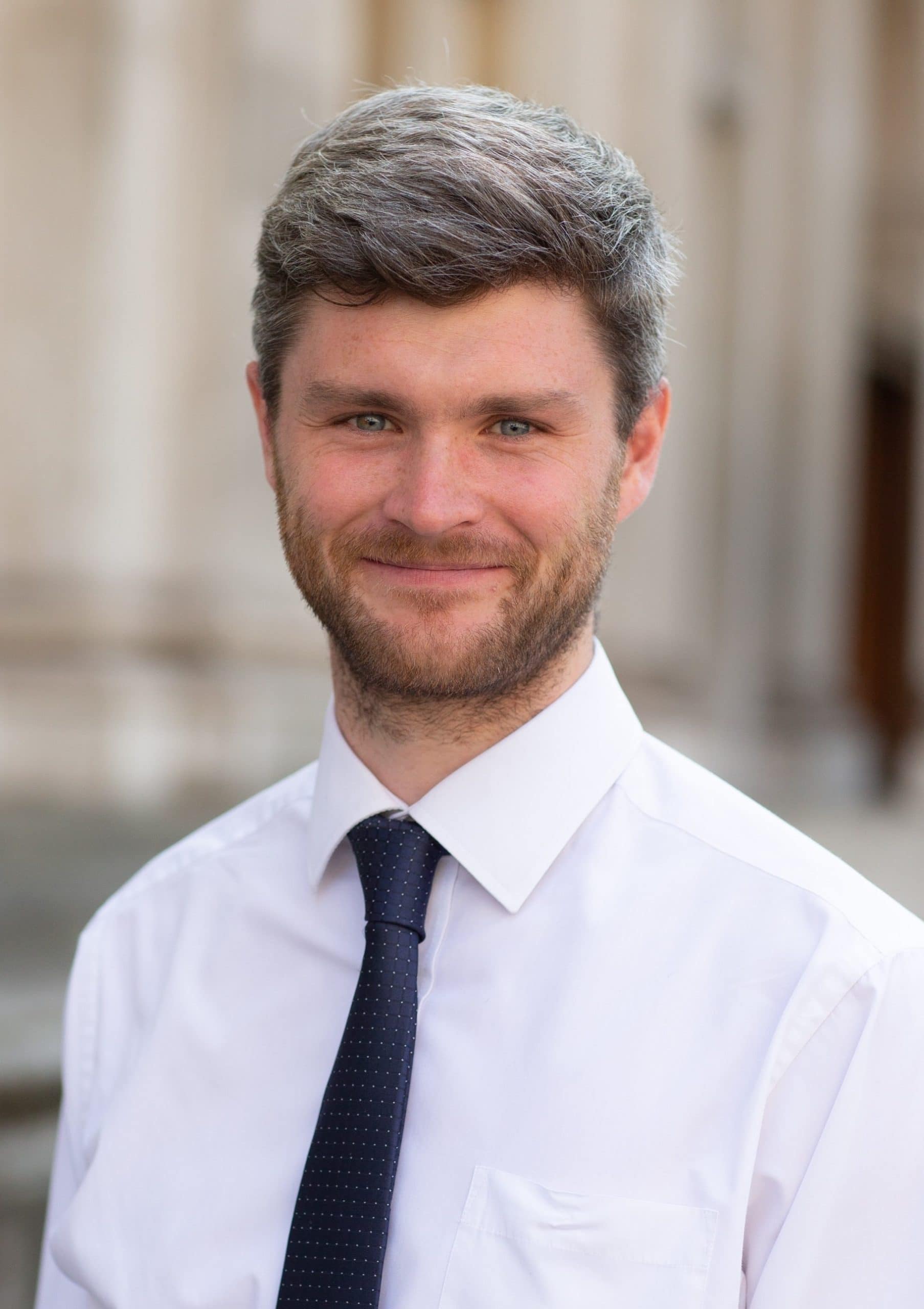 Collaborative working needed
The transition to ZE coach operations also depends on the roll-out of accessible and reliable charging and refuelling infrastructure. Due to the nature of coach operations, the ability to opportunity charge is vital, so a collaborative approach is vital. 
This could come in the form of multi-modal transport hubs, says Russell Fowler, Senior Project Manager Transport Decarbonisation for National Grid. 
"This is having multiple modes of transport sharing the underlying infrastructure. The point of a hub is the more people you have using it, the more economical and efficient it gets for everybody." 
With the Government's Rapid Charging Fund seeing £950m allocated to future-proof electrical capacity at motorway and major A road service areas, Russell wonders if there is scope to extend this to heavier vehicles as well. 
Ian reinforces the point about working together. He believes working with bus operators is also an opportunity to charge coaches.  
"We should work with our bus colleagues to say: 'If your vehicles are out in service during the day and we need to charge during that day, let us use it'.  
"Let's have a collaborative approach to make sure that our electric coaches or hydrogen fuel cell coaches in the future can work and get more people onto the coach." 
A refuelling map pinpointing electrified bus depots or hydrogen refuelling stations that can be shared with the coach industry is something Zemo Partnership could explore, adds Dan.  
Andrew Wescott, Head of Regulatory and External Affairs at Addison Lee, provided an insight into the challenges the private hire taxi firm faces, highlighting commonalities. For instance, the issues around charging electric vehicles. 
He says: "There's a network in development, but it's nowhere near what we need as a business, let alone the entire private hire and taxi industry. There aren't enough rapid chargers, but it's growing, and we're hearing some good noises from TfL about expanding that." 
Andrew also echoed the importance of collaboration, mentioning Addison Lee's partnership with JustPark to find parking spaces for its drivers and the opportunity to charge vehicles. 
"Partnerships are absolutely key, whether it's vehicle manufacturers, infrastructure providers, national government or local government." 
"People are still learning, so it's not easy. But that doesn't mean we shouldn't do it. Hopefully, we can share some of the issues people are having among different industries," adds Andrew.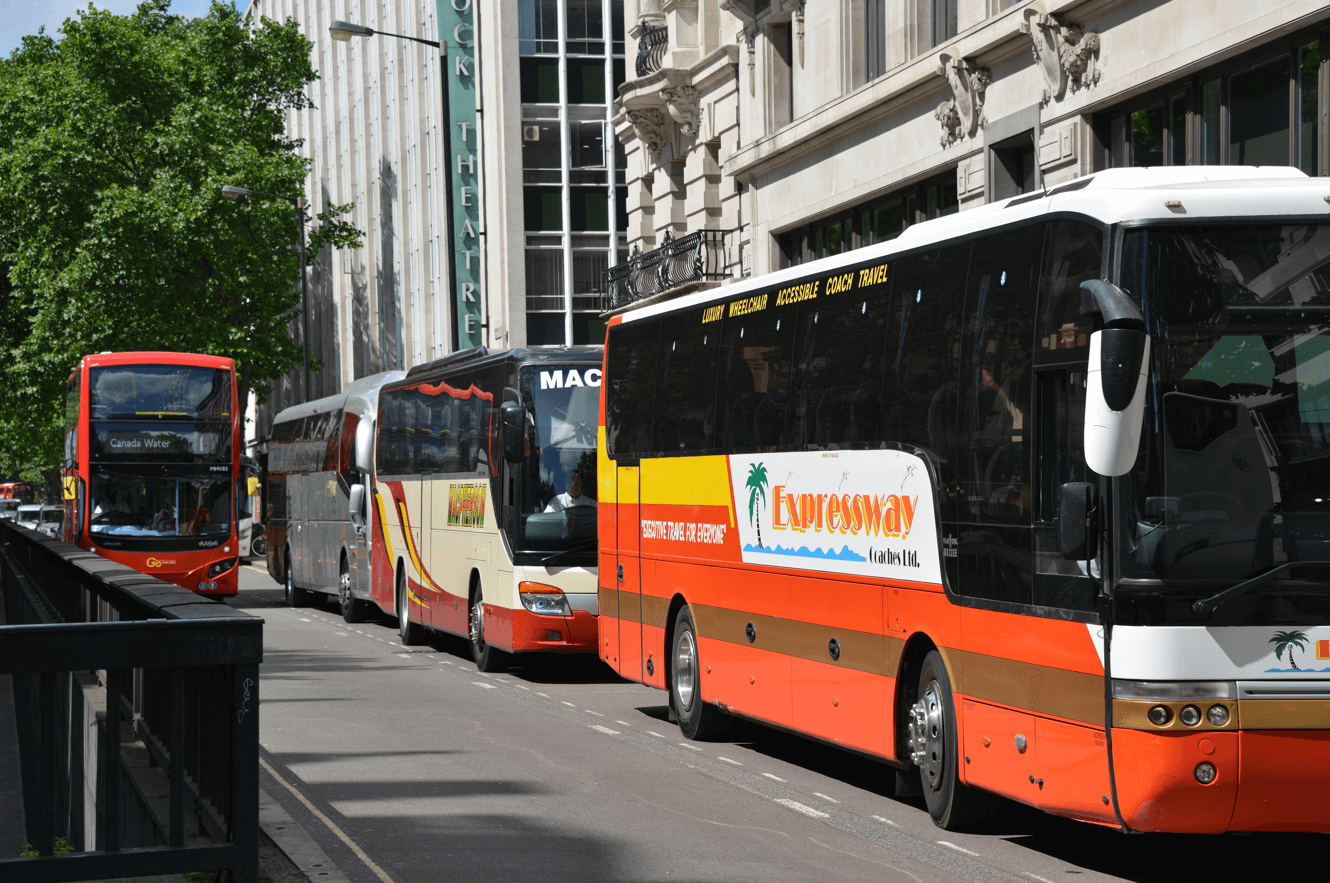 Preparation is key
Having an industry standard, which would allow charging infrastructure to be shared, could also be a solution to charging challenges, says Ian. 
Yutong uses DC charging with CCS charge guns, which provides multimodal compatibility between different vehicle types. 
"With a Yutong DC charger, you can charge your BMW i3, i4 or i8 car, for example. We will be encouraging the industry to agree on a standard of charging for vehicles and infrastructure to reduce the total cost of ownership for everybody." 
Steven Meersman, Founder Director of Zenobe, presented case studies of the bus operators it has worked with to offer an electric charge solution and how the firm could apply it to coach. 
Zenobe has worked with operators including Arriva and National Express to overcome such challenges as space constraints and limited grid capacity to deliver its solution. 
For coach operators that do not have the same budget or fleet size as such businesses, Duncan posed the question to Steven: "How would you see that working its way through to coach?" 
Trialling different locations and 'pop-up' charging points could be a solution as well as leasing chargers, says Steven. 
"So, it's about getting those at key locations in your network. And we can work with people to try and identify where in your network you need these top-up points. I think it all comes down to planning." 
Gary Mason, Nottingham City Transport (NCT)'s Engineering Director, also touched on the importance of planning. 
"Don't underestimate your lead times for your infrastructure and your vehicles," he advises. "Your timing is essential because you can't commission electric charging infrastructure without a vehicle to charge."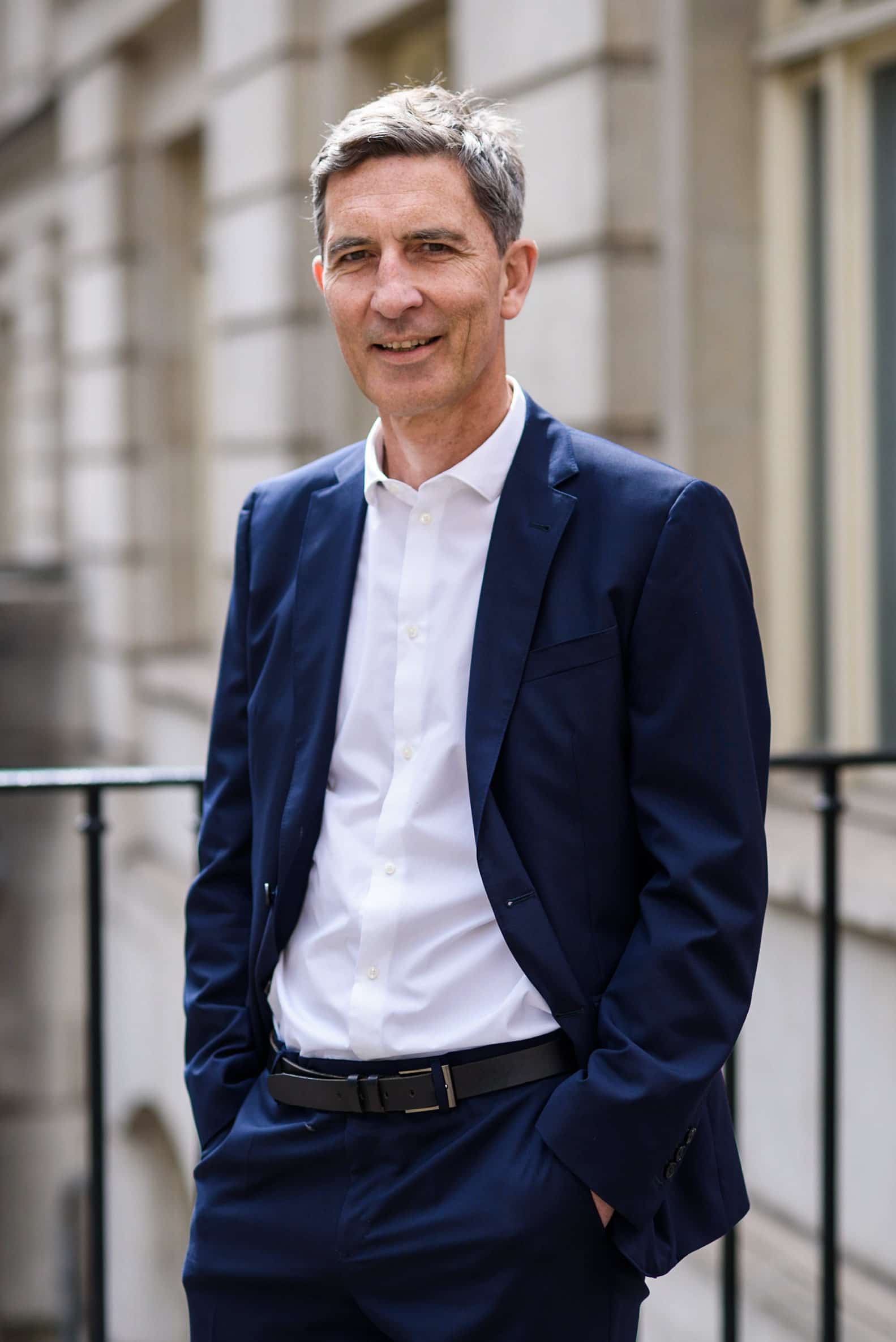 Unlocking capital
Gary presented how partnership funding applications have helped fund operators' financial transition to lower-carbon technologies. The different options include operators applying for funding directly or schemes that local authorities apply for and allocate to operators within their area. 
"The hope is that, at some stage, funding will be available centrally to help coach operators in that transition to ZE vehicles," says Gary. 
When applying for such schemes as the Ultra-Low Emission Bus Scheme, Gary says help from its local authority transport team to put the applications together was "invaluable". 
"Please work closely with the local transport authorities and see what help they can give you if central funding does become available." 
Partnered working between the public and private sectors can help support the coach sector's transition to ZE vehicles. This was the topic covered by Lauren Pamma, Programme Director at Green Finance Institute (GFI). 
"The public purse isn't and, arguably, shouldn't be large enough to fund the entire transition," she says. "Our analysis estimated that around £20bn is needed to install the UK-wide charging network. And that was just for cars. So, the private sector will need to play a key role in financing the transition." 
Lauren talked through GFI's report published last month, which includes a list of potential solutions for unlocking public and private capital. Some solutions "could potentially read across into the coach and bus sector with a bit of tweaking," she says. 
Solutions include local climate bonds, utilisation linked loans and residual value or battery guarantees. 
CPT Chief Executive Graham Vidler announced the trade body's new coach decarbonisation taskforce in his closing remarks. 
He says: "Our work will culminate in a document, which sets out the barriers to the decarbonisation of coaches in the UK. Then we'll move on to a follow-on programme of work which looks at identifying the solutions." 
It is a strategy that Graham believes, along with many of the conference's speakers, needs to be produced "if we're to get ahead and stay ahead of what will be a critical issue in the industry over the next couple of decades."