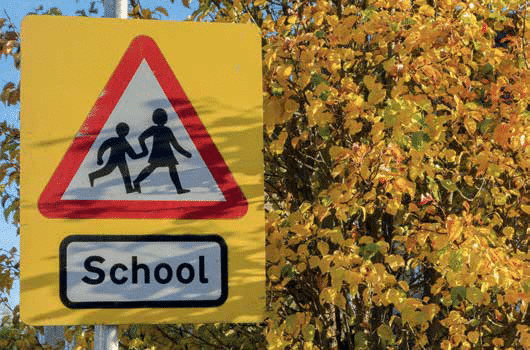 LowCVP continues to develop policy that gets the industry back on track for the future; a cleaner, greener future with coach and bus at its heart
As children return to school across the country, we are starting to see the first glimpse of operations in a post-coronavirus COVID-19 world.
September is normally a hectic time for coach and bus operators, but this month will live long in the memory as schools and operators grapple with fluid guidance and strive to keep both staff and children safe.
This return to normality will hopefully be a crucial lifeline for operators and, while very few will be back in the black, there should at least be some positivity returning to the industry.
Looking to the future
While operators contend with the here and now, the Low Carbon Vehicle Partnership (LowCVP) is looking to the future and how the coach and bus industry can help the UK reach its net-zero carbon ambitions.
2020 was meant to be a huge year for climate change, with the UK set to host COP26. The government was going to present its Transport Decarbonisation Plan (TDP) to the world, describing tangible actions that would steer the industry and investors towards decarbonisation. Feeding into the TDP was the National Bus Strategy (NBS), which was set to inject an estimated £3bn into vehicles and supporting infrastructure to reverse decades of decline.
While COVID-19 has pushed COP26 into 2021, the government has slowly returned its focus back to the TDP and NBS. LowCVP attended virtual TDP workshops last month, which discussed ideas around how the government can drive modal shift away from the private car. It's likely that similar discussions will be held for the formation of the NBS, so keep an eye out for announcements in the autumn.
Support for the bus industry
Encouragingly for the bus industry, there are active discussions taking place on how the government can deliver immediate support as part of the Green Recovery and long-term funding options.
A key focus has been financing and leasing buses to help meet the government target of 4,000 new zero-emission buses by 2025. To support these discussions, LowCVP has prepared a range of options in a paper including BSOG reform, an emergency ULEB Scheme and a plug-in bus grant, which will be published soon.
Building case for coaches
LowCVP will publish An Analysis of the UK Coach Market in the coming weeks. It seeks to provide information about the coach industry to inform policy makers and build a case for capital grants for purchasing cleaner and greener coaches.
Currently, coach is the only sector that does not receive support through the plug-in vehicle grant or other schemes and LowCVP is working with the government to correct this.
Register for the LowCVP coach interest group at www.lowcvp.org.uk/Hubs/lec.htm to keep up to date.