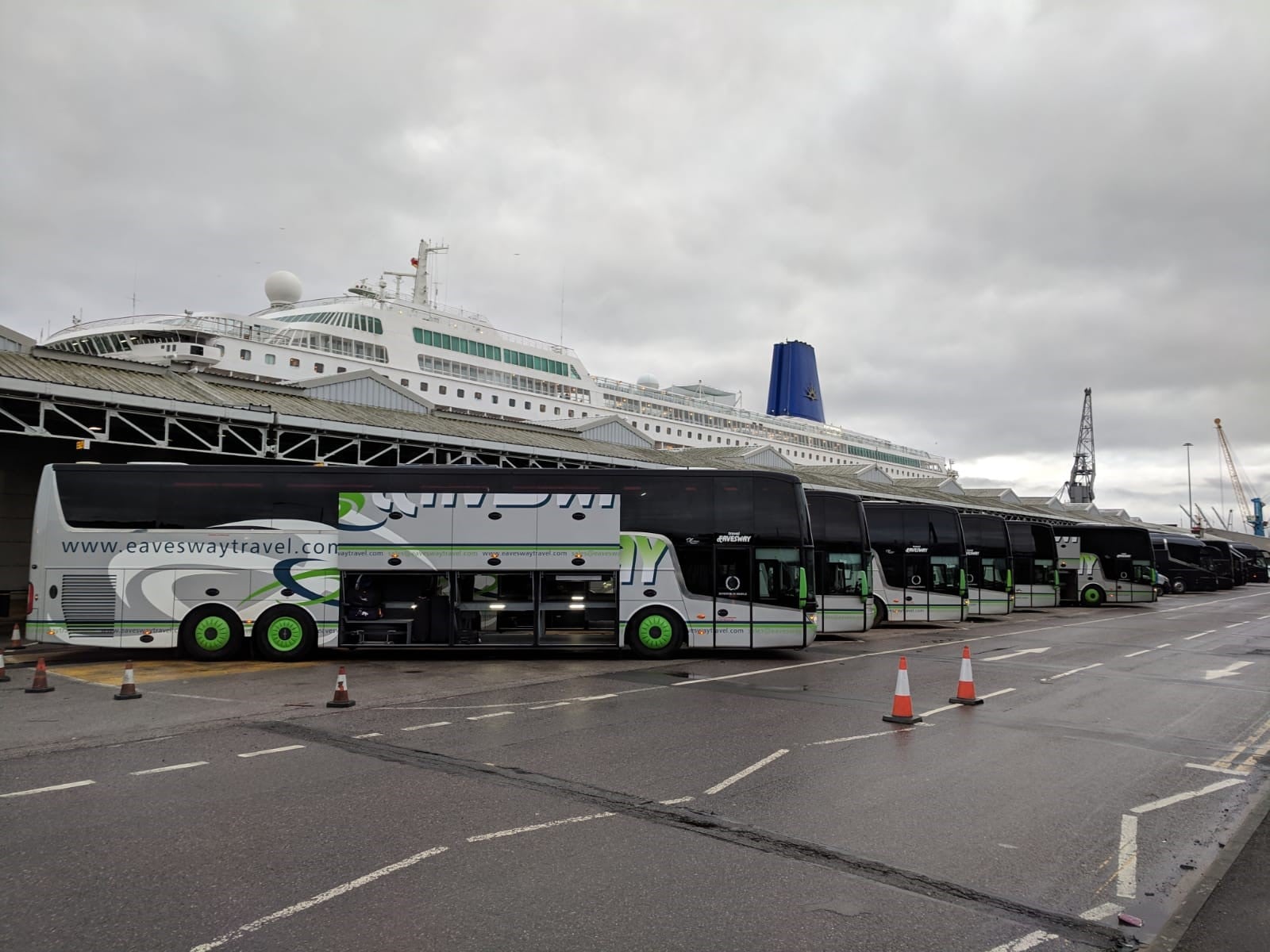 I understand the comments that John Johnson made in last month's issue of routeone. He understands his operations, is a fantastic tour operator, and has rightfully won many awards.
But he comments that a coach holiday is "very much like a cruise" and "is the last holiday that anyone can take before they are too old to take a holiday. We would all like younger customers, but the fact remains that most – and I'm talking traditional coach holidays here… are over 75 and can be up to 95".
I think John has missed something here. The cruise industry has massively reinvented itself. Yes, there are still traditional lines like Cunard and the likes of Saga Holidays and Fred Olsen, but you only have to look at some of the lines carrying 5,000 or more people aboard ships that are made for a younger audience.
Maybe it's time for the coach industry to think a little bit outside the box and learn a lesson from the likes of the cruise industry. Look at the cruise market; it has grown massively and the reason it has grown massively is because operators thought outside the box and outside their traditional cruise passengers. Look at Royal Caribbean: It has bowling alleys on board; dodgem cars and skydiving. The activities are unbelievable.
These are not the activities of 65, 75, or 95-year-olds.I understand what McCarron Coates' article has done here. It is trying to make operators think of other avenues of revenue, and of evolving with the industry.
Look back at things like video recorders – we don't still record on Betamax anymore or VHS. We've moved on. But the principle is still the same. And the principle of coaching will still be the same. There will still be a holiday.
Is there anything that we can do to attract the younger clientele? This of course doesn't necessarily mean bowling alleys on coaches– we naturally haven't got the room. But if the tour was made for younger people, with them in mind and going to the destinations that they want to go to – maybe that would change?
I'm not saying there's a simple answer, and I'm sure certain operators will try things that don't work out. I think we do have the capability within the coaching industry to evolve like the cruise ships.
Things change, and I think we do have the ability, if we just think that little bit outside the box, to open the coaching market up to far more people than currently use it.
We need to learn from other sectors. And just because something has always worked for us previously, it doesn't mean that we have to stick with that.
Cruising is not an old person's holiday anymore – far from it.