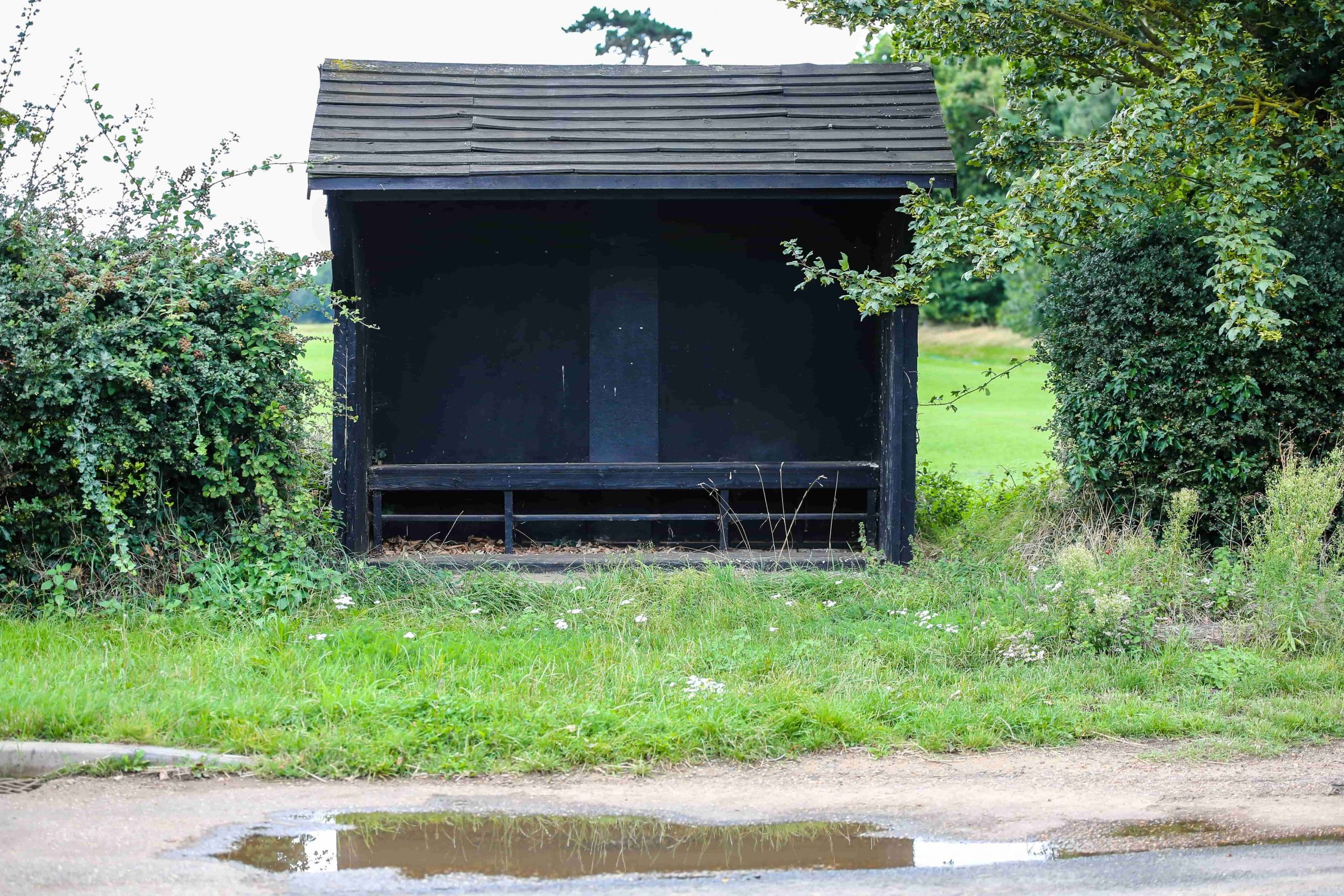 This is the text of a letter that I have sent to the Department for Transport (DfT) regarding PSVAR on home-to-school services:
I have sent DfT a recent photograph, which I would ask it to look at, as it gives an indication of what a pick-up point in a rural location involves.
DfT has indicated that from September 2020 almost all school transport, rural areas included, will be accessible. Logically, that means pick-up points should be accessible too.
Will DfT confirm a date when the bus stops on each home-to-school journey will become accessible? Because there seems little point in having spent up to £40,000 on alterations to make a coach PSVAR compliant when the government is not providing the necessary infrastructure to allow full accessibility.
The government has itself had twenty years to provide adequate stops for local bus services. I think it would be more realistic to return to the situation prior to 1 January 2020 and allow the existing coach fleets (that probably have 10 years or more working life left in them) to continue as before.