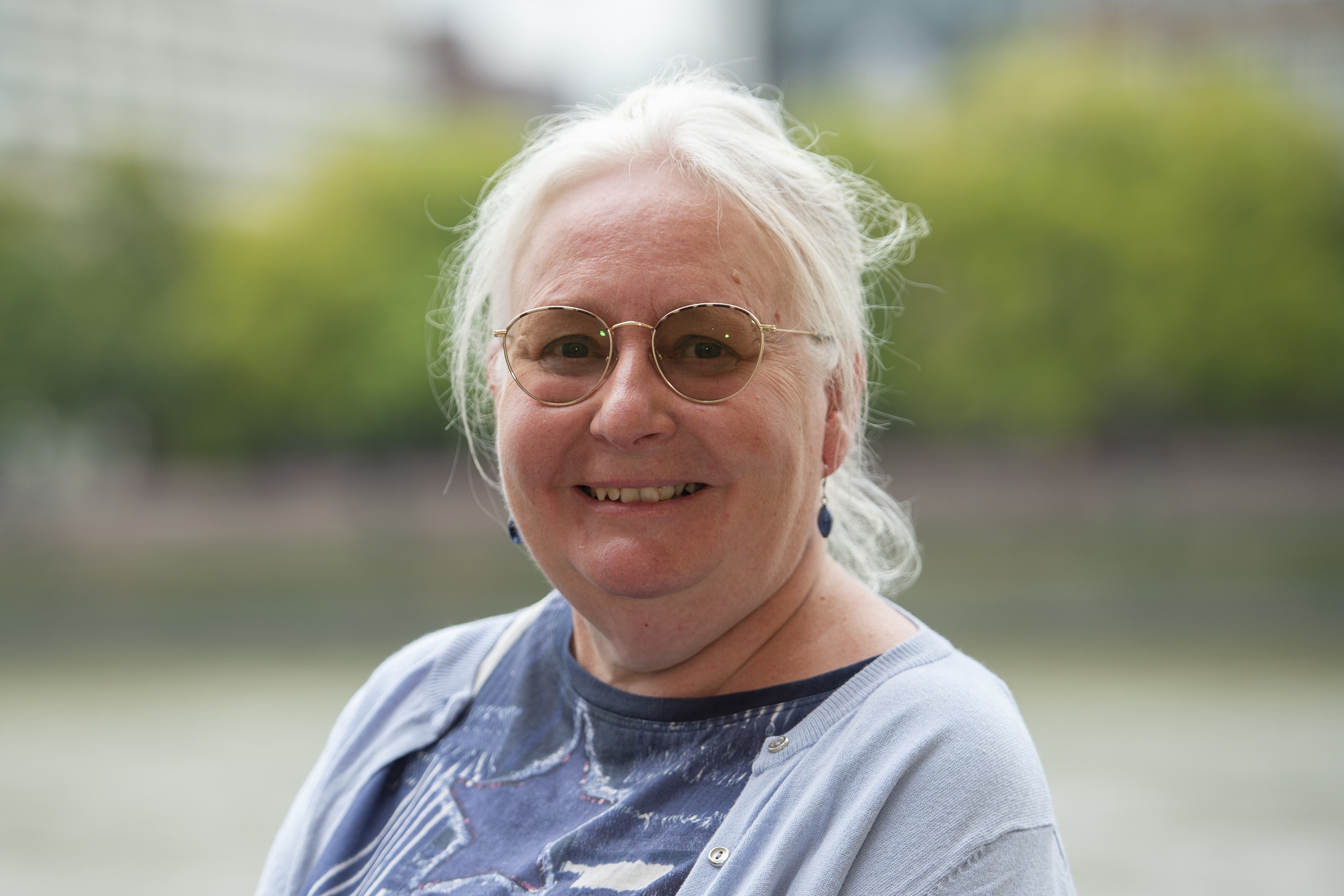 Bus Users UK has named Jennie Martin MBE as its incoming Chair. She succeeds Ben Colson, who stepped down from that role recently. Her appointment follows a unanimous vote by board members of the charity.
Ms Martin is a campaigner for inclusive, equitable and sustainable transport, and until January she was Secretary General of Intelligent Transport Systems (ITS) UK. She is now an Ambassador of the Network of National ITS Associations.
In addition to that work and her position with Bus Users UK, Ms Martin is Vice-President and Trustee of Chartered Institute for Logistics and Transport International, a Trustee of the Parliamentary Advisory Council for Transport Safety and a member of the National Highways Research and Innovation Advisory Board. Her MBE was awarded this year for services to transport technology.
Speaking about her appointment to Bus Users UK, Ms Martin says: "I look forward to leading the Bus Users board, a team of experienced, knowledgeable and passionate advocates for bus passengers everywhere in the UK.
"It is an honour to be chosen by them to chair the Board and it will be an honour to work with them and the excellent Bus Users staff to fulfil our mission to bring people together through accessible, inclusive transport."
Adds Bus Users UK Chair Claire Walters: "We are delighted to welcome Jennie Martin as the new Chair of Bus Users UK. She brings with her extensive experience of collaborative working and public transport from both an industry and a passenger perspective. We look forward to working with her in her new role."