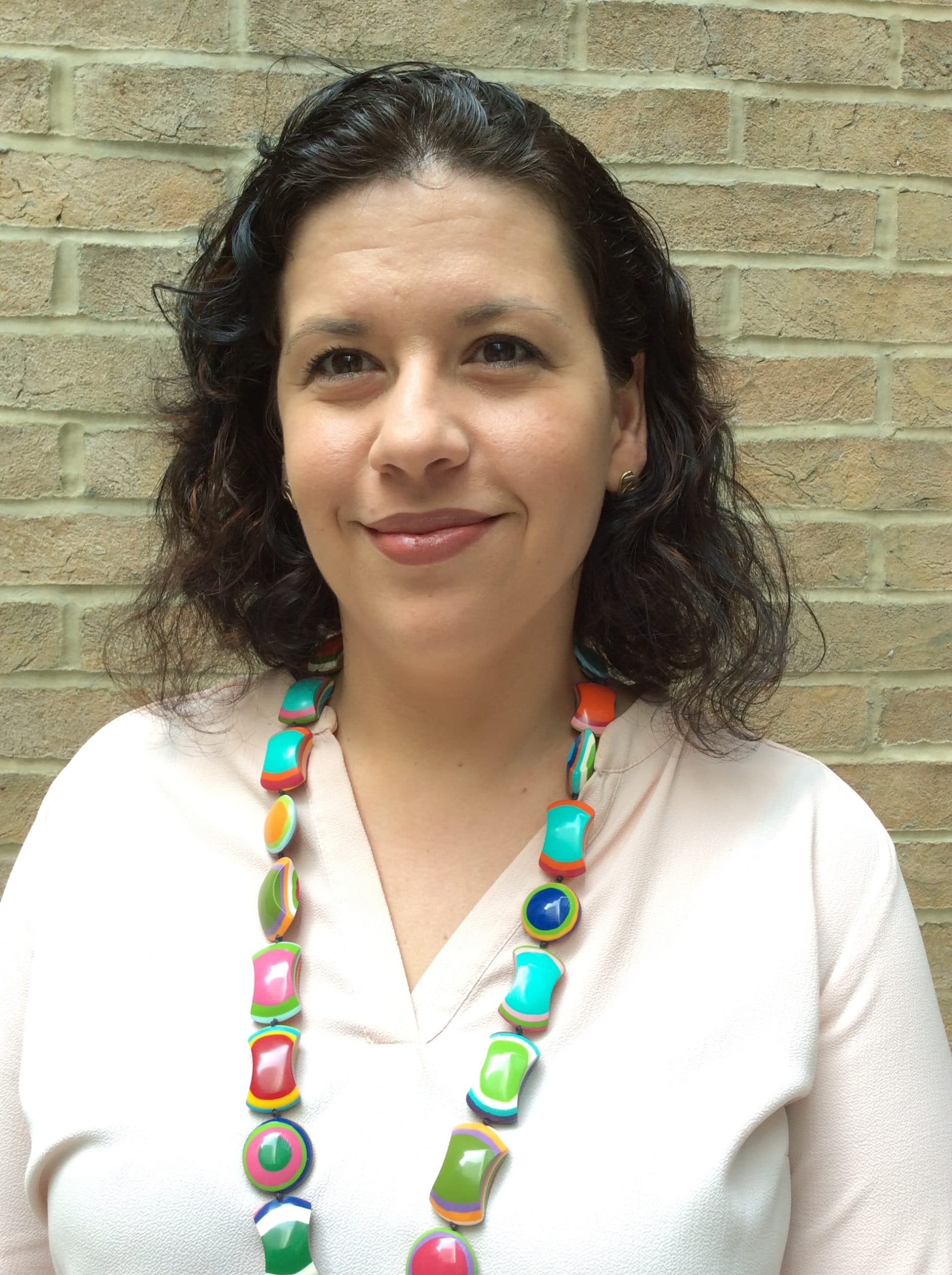 Transport charity, Campaign for Better Transport, has appointed Silviya Barrett as its new Head of Policy, Research and Projects.
Silviya has previously worked as Research Manager at Centre for London where she headed up the Transport and Environment research programme.
She also has experience working at the London Chamber of Commerce and Industry.
She says: "I am excited to join Campaign for Better Transport at such a crucial time for the sector. It is a fantastic opportunity to harness my understanding of what is needed to tackle transport challenges at the national level."
Chief Executive Darren Shirley says: "We are delighted that Silviya has joined us at a time of great challenge and opportunity for transport. With the need for swift action to tackle the sector's contribution to climate change and air pollution; a Rail White Paper and National Bus Strategy on the horizon; and a chance to make the case for improving transport for rural communities and in our towns and cities, Silviya brings a wealth of experience to aid us in putting forward evidence-led, effective solutions."