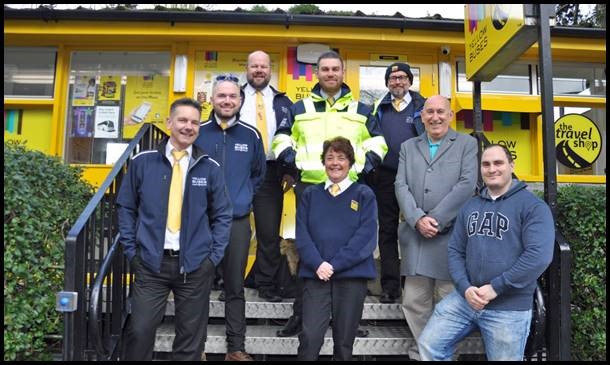 Bournemouth-based Yellow Buses introduced GreenRoad Safety and Fleet Management platform in 2016.
Since its implementation, 40 drivers have achieved Fleet Elite status, and four have gained Master status.
The company has also seen its accident rate cut by 11% in the past year, and 23% in the last two years.
Phil Pannell, Service Delivery Director, says: "These are terrific results. The platform fosters friendly competition to see who can achieve the best safety score, making it natural for everyone to continually improve their driving."