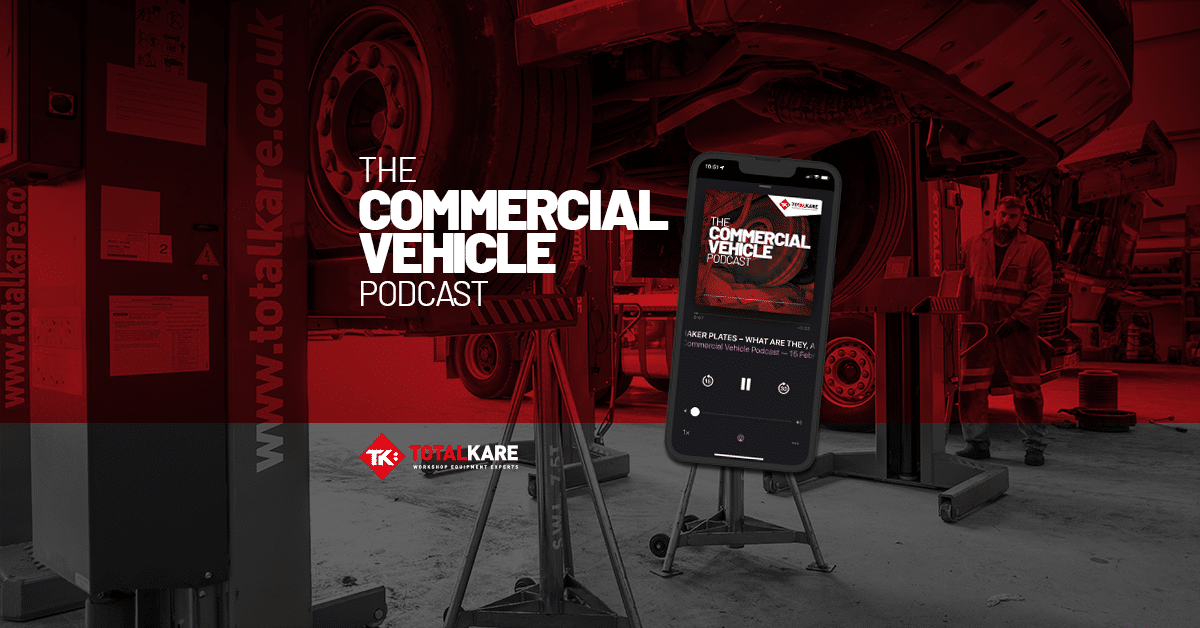 Welcome to The Commercial Vehicle Podcast from Totalkare. Tune in to hear the latest discussion around workshop equipment, technology and news.
Episode 13: How does a diesel smoke meter work?
Testing for emissions isn't just about hitting environmental targets – it's an essential health check of your vehicles' engines that can help your business to save money on fuel and maintenance.
But while the smoke meters themselves are built to be user-friendly, understanding the readings isn't as simple as it seems.
Here's everything you need to know about how a Diesel Smoke Meter works – and how to make sure your vehicles are compliant.
Views expressed are those of contributors and do not necessarily reflect the views of routeone or Diversified Communications.