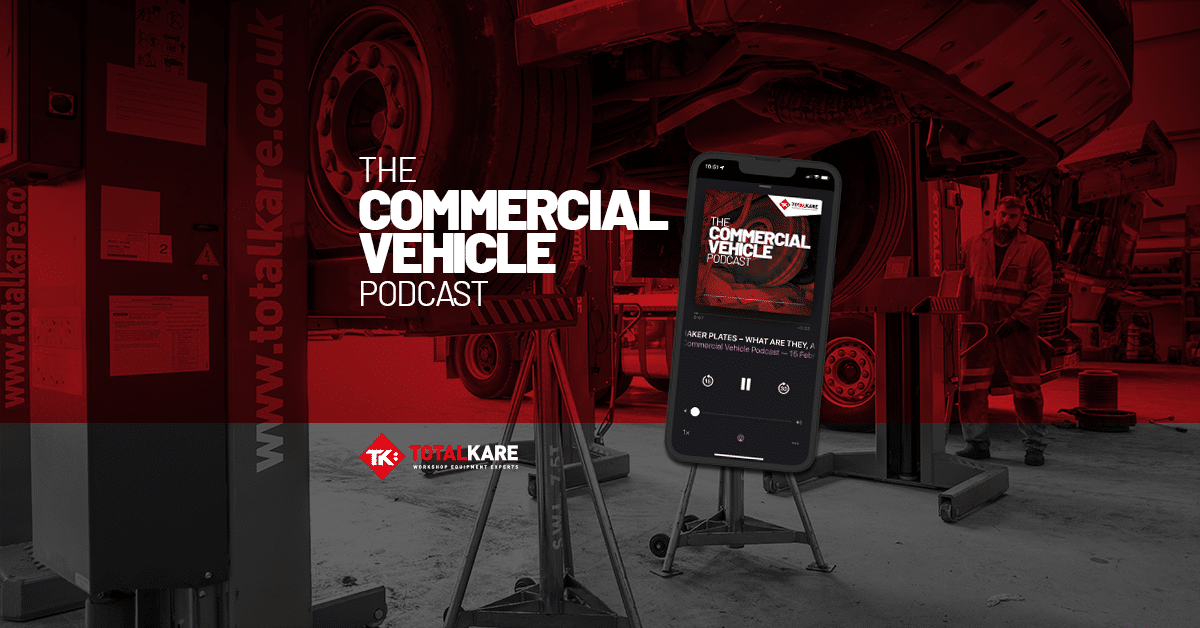 Welcome to The Commercial Vehicle Podcast from Totalkare. Tune in to hear the latest discussion around mobile equipment.
Totalkare podcast: Tight on space? How mobile equipment can help unlock your potential.
When you're working with vehicles, space is at a premium.
And unless you're running a workshop in expansive warehouse premises, you need to squeeze the most value out of every precious square metre you have.
So how can you make sure that every inch of your workshop is being put to good use on a daily basis?
With the kind of equipment that's flexible, mobile, and adaptable to different spaces and different levels of demand.
Tune in to hear how mobile equipment can help to give you higher capacity, greater productivity, and the versatility you need to match a wider range of jobs and contracts:
Views expressed are those of contributors and do not necessarily reflect the views of routeone or Diversified Communications.