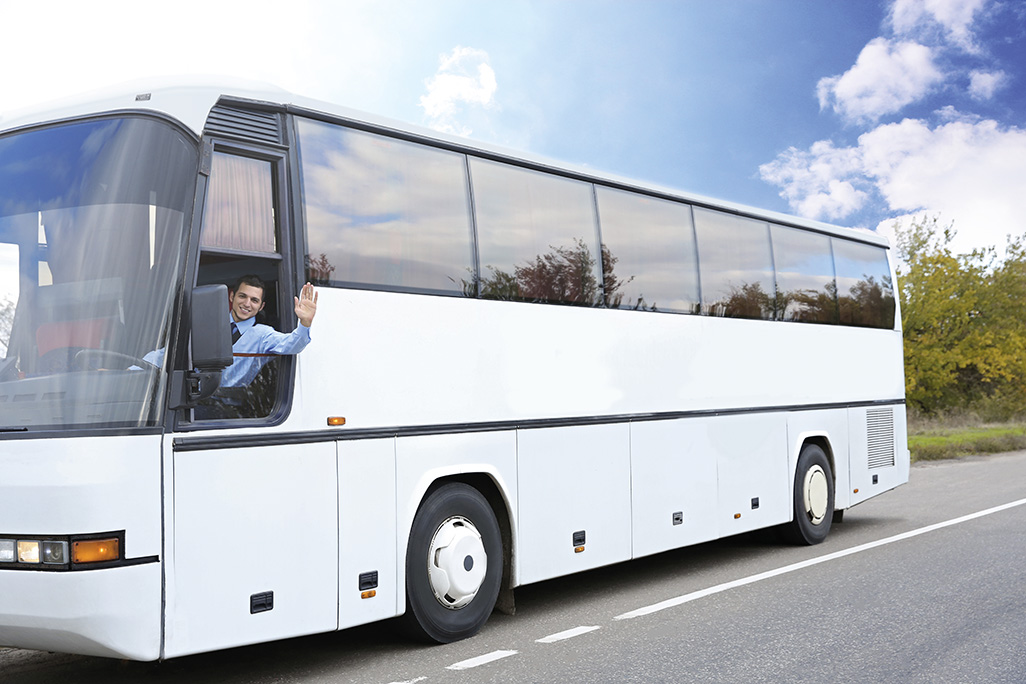 I just read your article on bringing young people into the coach industry, and would like to further your points.
I am 17 years old coming up to 18 very soon. I passed my driving test in November and consider myself a competent driver.
A while ago, I considered and looked for jobs (apprenticeships) as a coach driver, but all, as I expected, had the minimum age of 20 or 21 slapped on them.
had my mind set on driving coaches a few months ago, and still do, but not to such an enthusiastic level since I have now found a different apprenticeship.
Given the chance to be able to drive a PCV at 18 without starting in a service bus (especially in London) which isn't my career goal, I would be much more interested and excited to get involved with coach driving.
To summarise, I think having the legal age to drive passengers in a coach should be reduced to 18 either with no restrictions, or either a distance restriction or extra competence test.
Just thought you might like to hear some thoughts from the target audience.
Max Moore
London