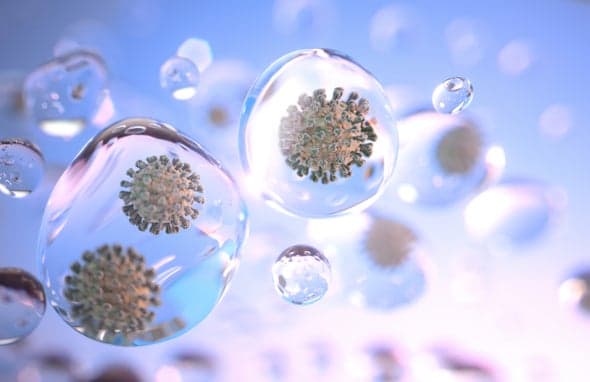 Are your coaches purified by Aura Air? Its new product is creating a buzz in the industry by providing improved air quality while ensuring customer peace of mind.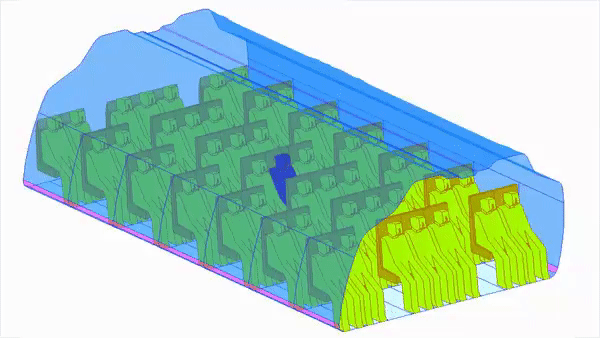 Almost 100 units were sold in the first week of Aura Air's launch to the coach industry in July. One of the first Coach Operators to take Aura Air on board is Alfa Travel.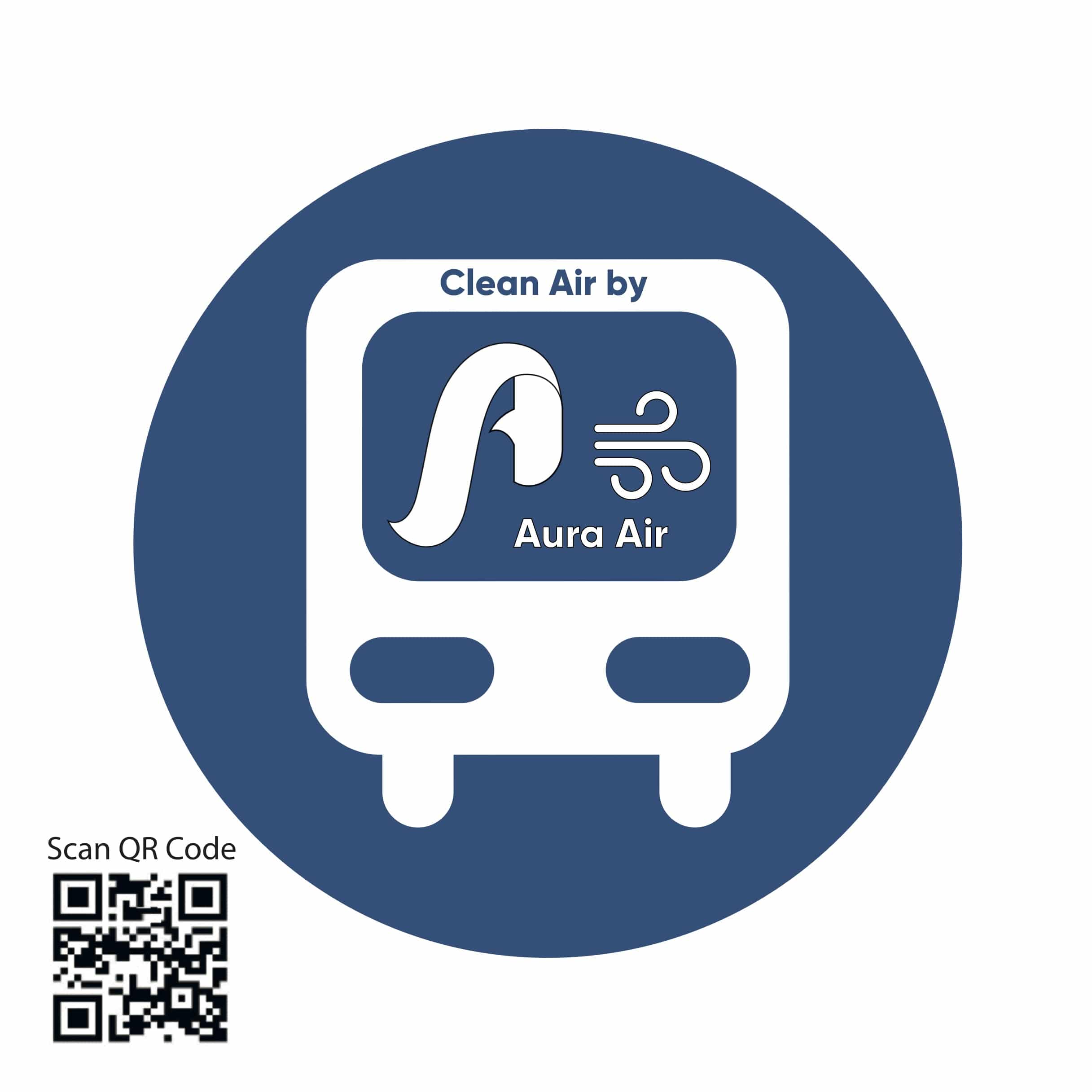 £25 per month
In the UK, Aura Air is offering a three-year lease finance option for coach operators, making it a no brainer – £25 plus VAT per month, including five replacement HEPA filters over this period. One unit is sufficient for each coach. The unit can be purchased outright if preferred, for just £499 plus VAT.
Aura Air is believed to be the first real-time air filtration, disinfecting and monitoring system to undergo successful clinical trials for coronavirus trials relating to COVID-19 efficacy.
Clinical trials – white paper
Please click here for the COVID-19 white paper on Aura Air success at killing the coronavirus.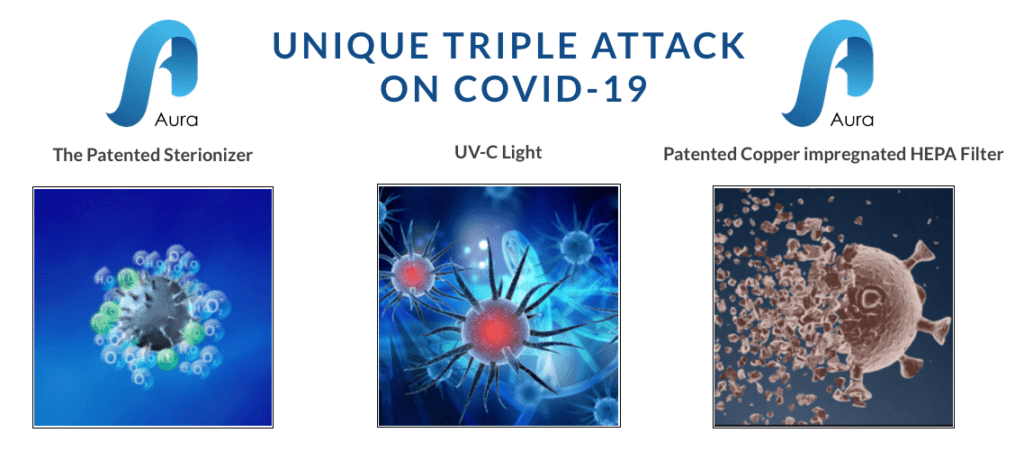 The standalone, compact, but high-power Aura Air unit recycles and purifies all the air in a Mercedes-Benz Tourismo coach five times every hour, which is within the recommendation of four to six air changes per hour (ACH) for hospital rooms.
When the unit was in concept stage two years ago, it was decided that it should be totally independent of the air conditioning systems as they would be too dirty to achieve the required air quality goals of the system.
Aura Air uses two patented technologies in addition to UV-C light to kill not only coronaviruses, but bacteria and mould:
Copper impregnated into its HEPA filter not only captures the virus but kills it.
A unique sterioniser sends out positive and negative ions into the air. Oxidants break down the protein structure of viruses and bacteria rendering them harmless. Note that traditional ionisers produce ozone which can damage the lungs.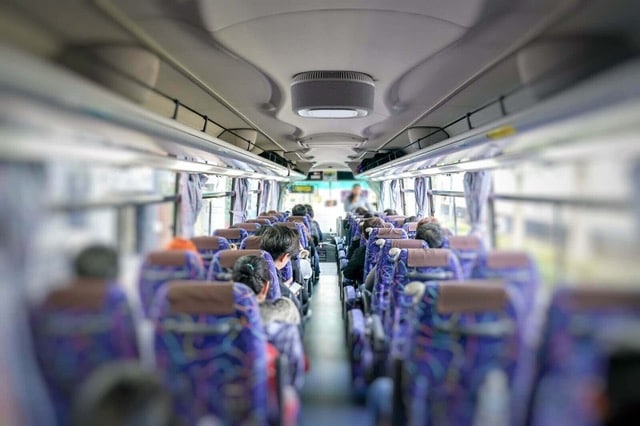 The unit measures just 37.5 x 37.5 x 15cm and is powered via the standard 24v coach electrics by a low-cost 24v to 12v DC convertor. It only uses 30W at full fan suction power and can be mounted to the ceiling or a side panel with just three fixings.
The HEPA ray filter, which also has an integrated carbon filter to capture bad odours, only needs to be replaced typically every six months. It can be done by an unskilled operator within seconds.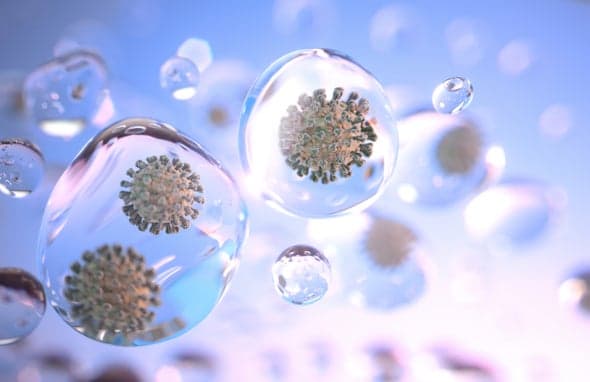 To reinforce the passenger and driver's peace of mind, the unit can communicate in real time with smart phones or tablets via its free app, providing detailed information on air quality including the level of the all important PM2.5 and PM10 particulates. These readings in ppm (parts per million) detect, as well as other small particles, the quantity of aerosol droplets caused by sneezing, coughing or singing (!), which are known as carriers for the coronavirus.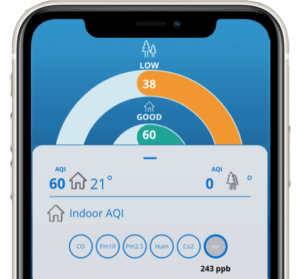 More detailed information on the Aura Air filter can be found on its website, or visit the in depth Aura Air whitepaper.
Finally, why not schedule a chat with a member of the Aura Air support team?