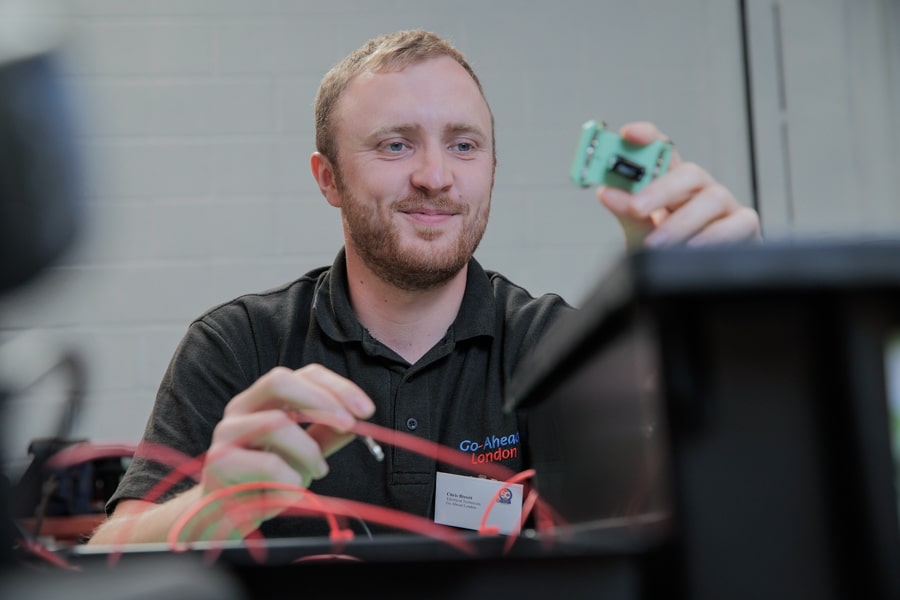 Apprentices and technicians from coach and bus operators countrywide met in Bristol this week to compete in the IRTE Skills Challenge competition.
Celebrating its 10th anniversary, the IRTE Skills Challenge tests the ability of competitors in separate mechanical, electrical and bodywork tasks. Split over three days, the competition tests technicians and apprentices to find faults and diagnose solutions on complex modern buses, including hybrid and electric vehicles.
On Tuesday 22 June, teams from Go Ahead London, Go South Coast, Trentbarton and East Yorkshire Buses take part in the opening day of the competition. Competing on Wednesday 23 June, which is also media day, are National Express, Arriva, Brighton and Hove Bus and Coach Company and Metroline.
On Thursday 24 June, two qualified teams and three apprentice teams from First Bus are competing.
"Being out of your comfort zone can only help you improve as a vehicle technician," says Harry Burns, Mechanical Technician at Trentbarton. Harry returns to the competition having previously been part of a winning team in 2018. "It gives me great motivation because I want to be challenged on something new. I spoke to some of our apprentices about joining the competition; they were all keen to be involved and they've enjoyed themselves today."
Part of the special 10th anniversary celebrations is a new independent mechelec category which tests experienced technicians on mechanical and electrical skills and reflects the industry's growing need for multi-skilled technicians who are proficient in both disciplines.
"It helps your career and makes you improve as a technician, and if you ever want to move jobs or change role, it's good to put on your CV," adds Harry.