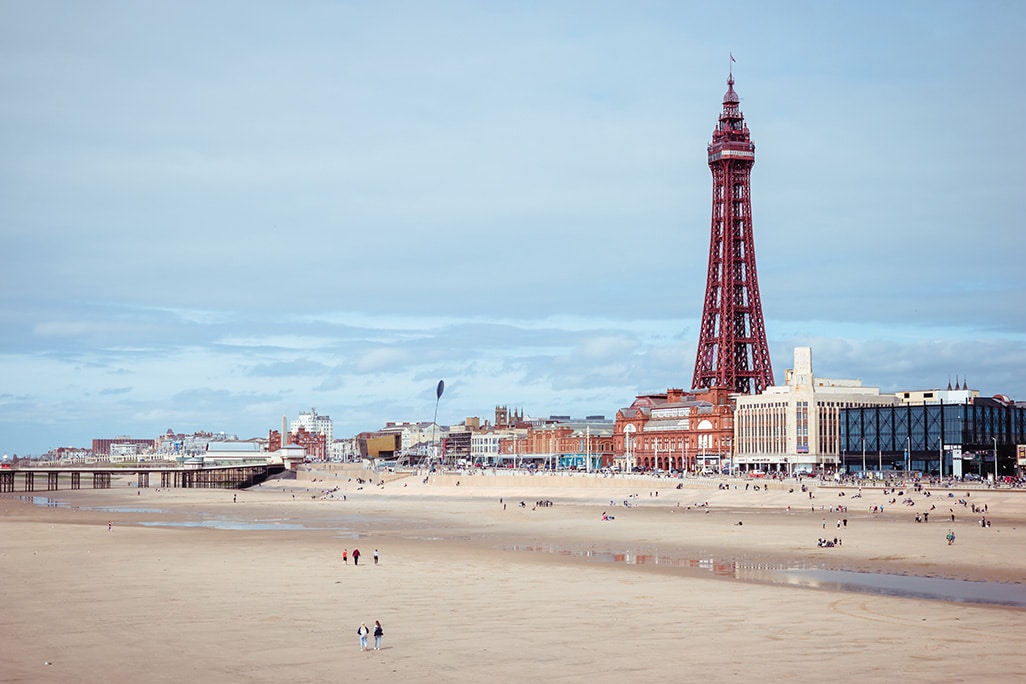 CPT President Jane Cole reveals some positive engagement from local authorities as preparation for coach trips grows
On 17 May the coach sector will be able to start welcoming back customers. It will be a real pleasure to see people arriving at events, holidays, leisure and tourism destinations by coach in the coming months. On 20 April I chaired the Confederation of Passenger Transport (CPT) Backing Britain's Coaches conference.
The panel of speakers consisted of Baroness Vere, Parliamentary Under-Secretary of State for Transport; Nigel Huddleston, Parliamentary Under-Secretary of State for Sport, Heritage and Tourism at the Department for Digital, Culture, Media and Sport; and Cllr Gillian Campbell, Cabinet Member of Culture and Tourism for Blackpool Council.
Cllr Campbell was challenged on what more local authorities can do to help the coach sector promote its safe and environmentally friendly image and welcome more coaches to their destinations.
I am delighted to announce that the local authority has listened and that it has agreed to offer free coach parking for the 2021 season in Blackpool for up to 72 hours. This will continue until the end of the Illuminations season on 3 January 2022. I really hope that other local authorities learn from this fantastic gesture of support and do something similar.
I am going to keep to my promise of taking a coach break myself this year to promote the industry. Andrew McGuiness and I have teamed up and we are going to sample the delights of Kynren in Bishop Auckland with Bibby's of Ingleton on 20 August. It is a three-day trip to which we have treated ourselves and we cannot wait to share the feedback with everyone.
I must say that, so far, the booking process has been seamless – and I even know what seats we have been allocated on the coach.
I chaired the first CPT governance meeting on 7 April which has been formed to support, advise and promote governance best practice in the organisation, to its members and its wider stakeholders. The committee will continue to meet quarterly and report the outcomes back to the CPT Council.
I also chaired my first Council meeting on 29 April which was focused on the strategic aims for CPT going forward.
I was very reassured by the amount of consultation and engagement that is taking place with members to ensure that suppliers and operators in England, Scotland and Wales have their opinions and feedback listened to. Their input is proving invaluable, and it is helping to shape how CPT can support its membership and deliver on its promises over the next few years.