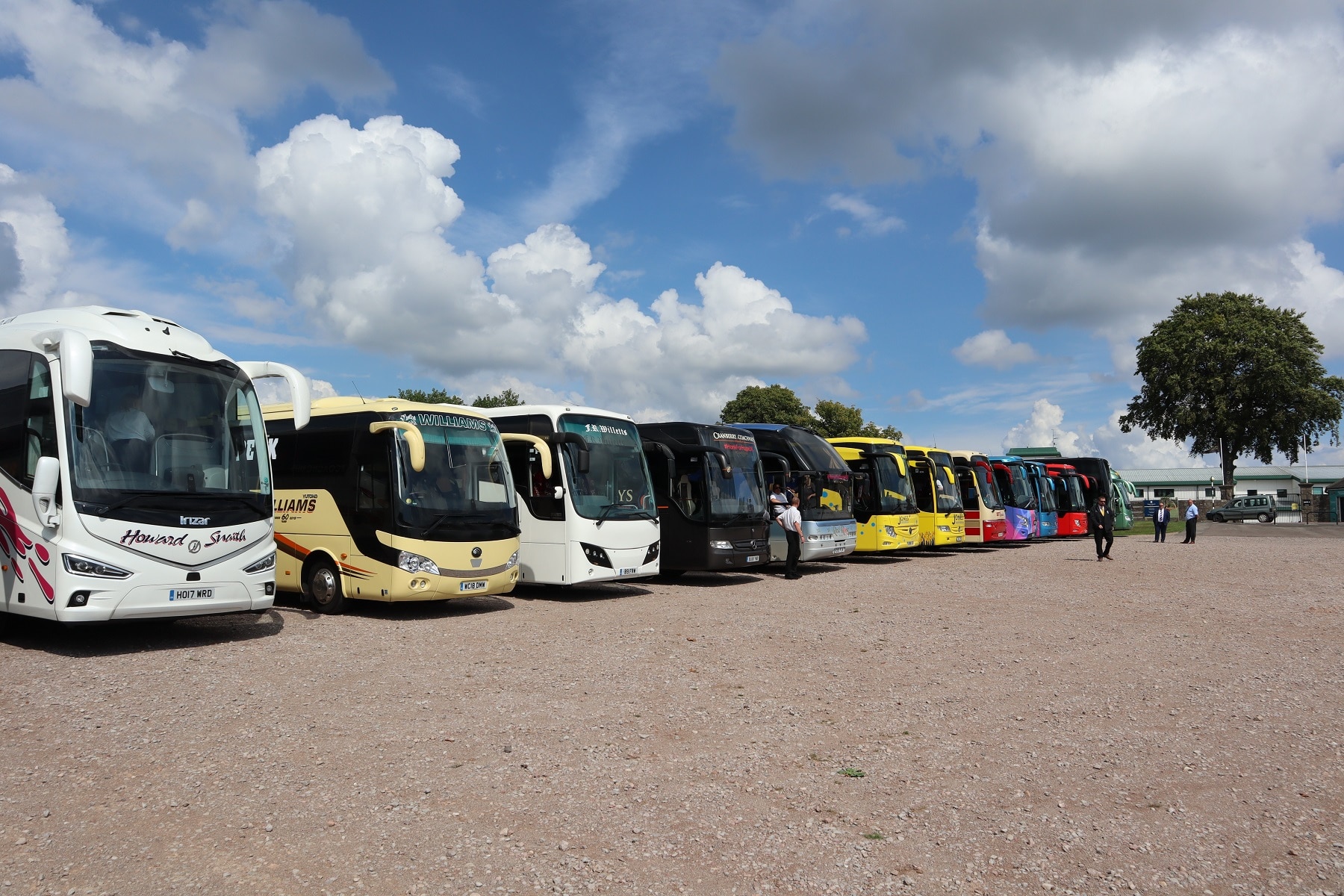 Road pricing has been touted as what will plug the void in fuel duty revenue created by a move to zero-emission. Such a shift may feel years away for many in the coach industry. But it is vital that a case highlighting coaches' wider environmental credentials and the need to reward them through road pricing incentivisation is put to government before any long-lasting decisions are made.
That is the view of the UK Coach Operators Association (UKCOA). It sees road pricing as inevitable. Vice-Chair and Managing Director of Mitcham Belle Coaches Kevin Wilde has looked closely into the implications of a reduction in fuel duty receipts. It is likely that as the use of diesel and petrol falls away, there will ultimately be a tax revenue hole of up to £40bn per annum to fill.
Road pricing likely – but coaches must be treated favourably
"That has to be compensated for somehow. The easiest way is through road pricing," says Kevin. Professional services network KPMG agrees. Like UKCOA, it notes that road user charging is already in place in the UK through schemes including those related to pollution, such as London's Low Emission Zone.
The future of road pricing was published by KPMG in May. It describes the current UK road pricing landscape as "disjointed and uncoordinated." KPMG expects road user charging to spread. The move away from fossil fuels is one of the reasons it cites for that. The need to tackle congestion and environmental concerns are others.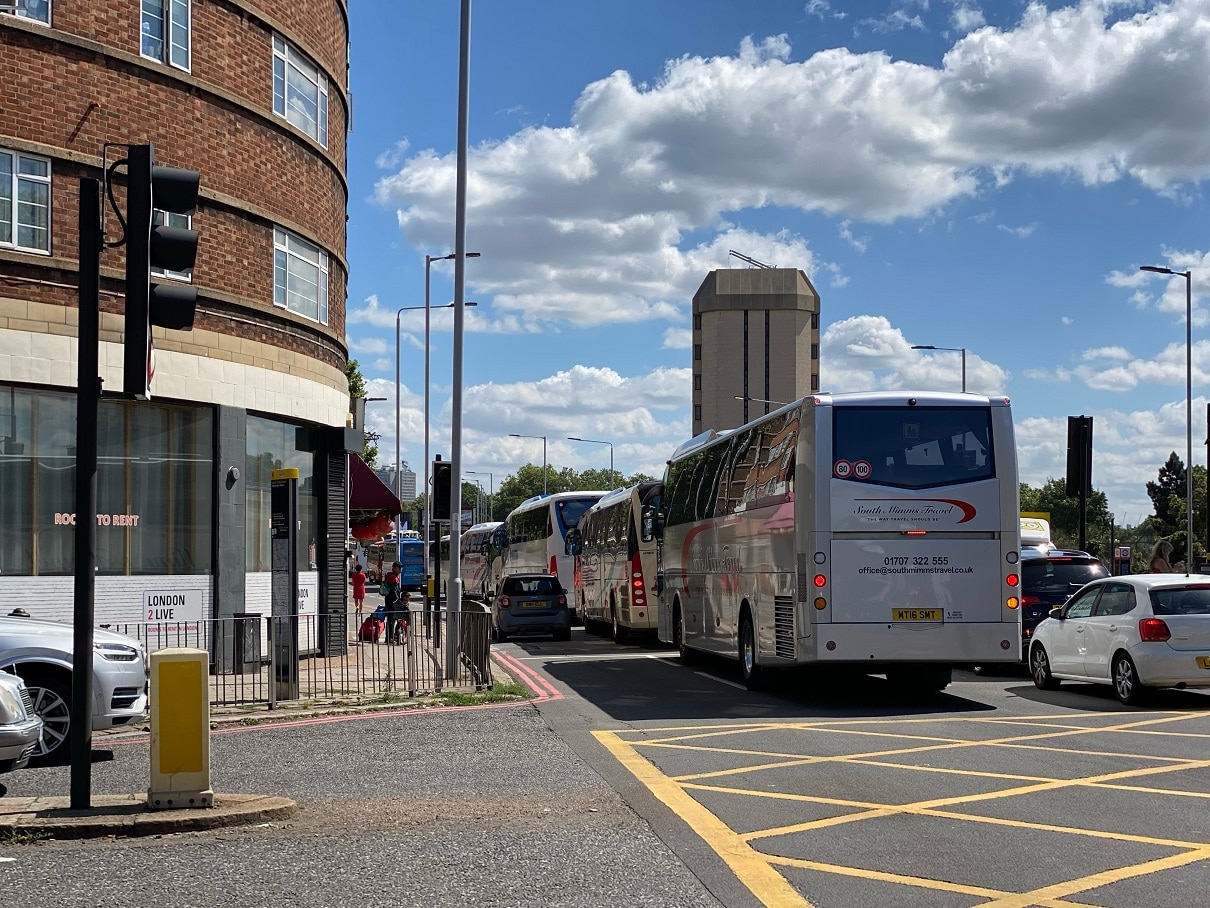 That is part of why UKCOA believes it is imperative that the coach industry formulates a position on road pricing and makes a case for any such mechanism's impact on the sector to be minimised.
Such an approach was floated in March by the Confederation of Passenger Transport (CPT). Its coach strategy, Backing Britain's Coaches, calls for the mode to be exempt from road user charging entirely.
UKCOA's stance is similar. Besides advocating the minimisation of any impact of road pricing on the coach industry, it adds that there is a case for all or at least some coaches, depending on emission level, to be either exempted from fuel duty or to receive a partial rebate to encourage use of the mode and to further the environmental positives that doing so brings.
Transition to zero-emission coaches not easy across the board
The difficulty in transitioning coaches from diesel must be borne in mind by the government as part of road pricing's likely incentivisation of zero-emission, UKCOA believes. Ensuring that the coach sector is not punished because of its challenging route away from fossil fuels is imperative.
Once barriers to widespread adoption of zero-emission coaches are surmounted, UKCOA Chair Stephen Telling believes that many of its members will invest in such vehicles. He points to the number of Euro VI examples that are in their fleets as indication of the willingness to spend.
Positioning the coach sector as part of the solution to environmental worries is key among work that the industry will need to do in relation to road pricing. "If the government is serious about modal shift, it must introduce incentives that make travel by shared transport cheaper," says Stephen.
"Enabling coaches to use priced roads at 50% of the rate of a car would be one way to go. We could then argue for a fuel duty rebate for Euro VI coaches. It would all need to be negotiated."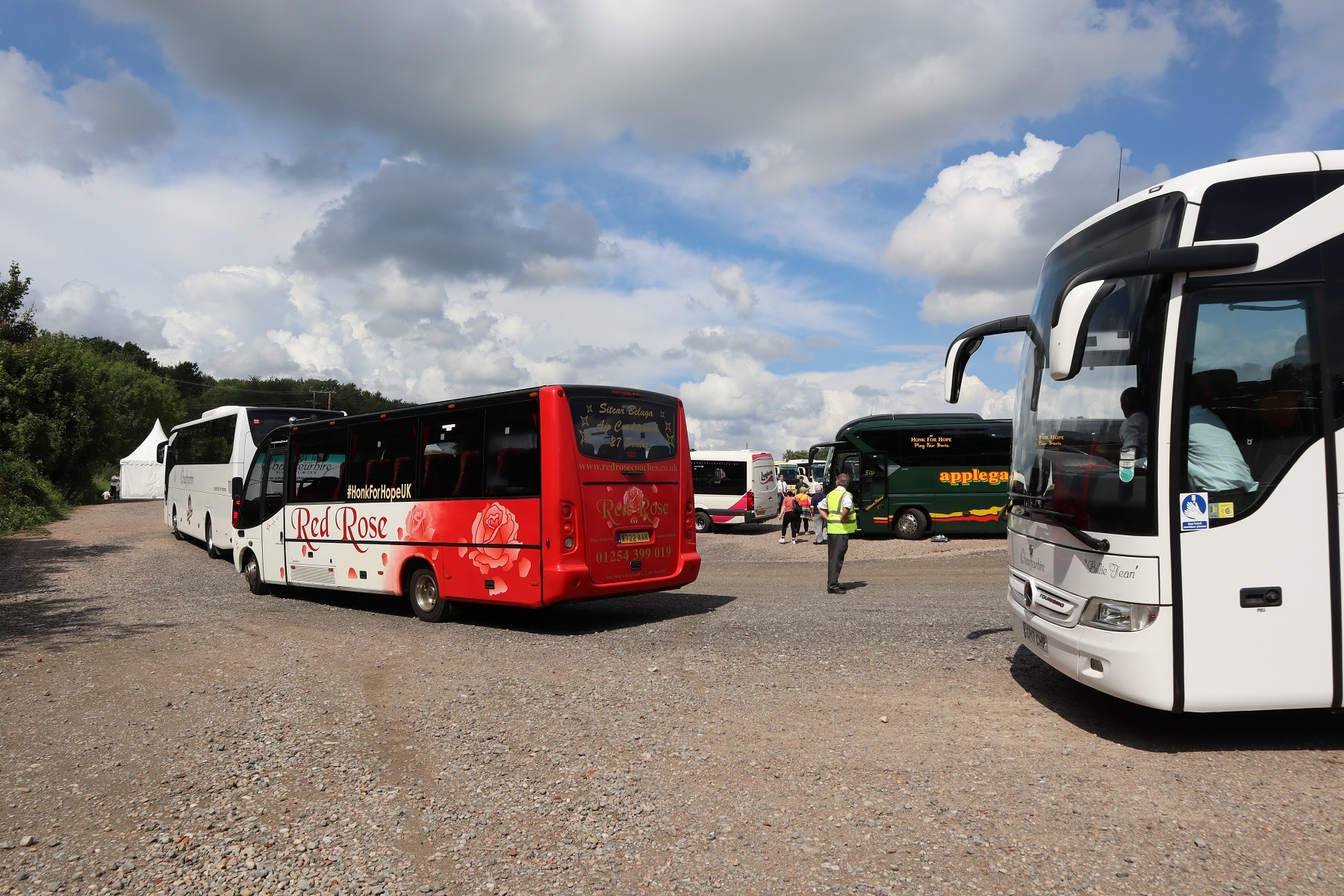 The contribution that those coaches already make to air quality must not be forgotten during any transition period towards road user charging, adds Kevin.
That stage in a worst-case scenario could see diesel coaches paying both fuel duty and a road pricing tariff.
A prominent UKCOA member that runs a fleet of entirely Euro VI coaches has long questioned why operators in its position get nothing in return for such a level of investment.
Kevin suggests that businesses with the most environmentally friendly diesel coaches could benefit from an overall approach to vehicle taxation that continues to incentivise their use over older vehicles while the transition to zero-emission and road pricing is underway.
Work on shaping road pricing policy must consider coaches
UKCOA believes that the need is clear to start preliminary work making a case for the favourable treatment of coaches by any road pricing scheme. Despite engagement by the industry and its representatives over the course of the COVID-19 pandemic, there remains scepticism about how well politicians understand it.
"We have got to be in the foreground, saying to politicians: 'This is a massive opportunity for us to help you, and for you to help us'," says Stephen.
Kevin sums up the position. He believes that the sector should engage with government and put forward how it has a role in helping to deliver on environmental and sustainability agendas. "But we must communicate that there are things that have to change for us to form part of the solution while not undermining the coach industry's financial health."