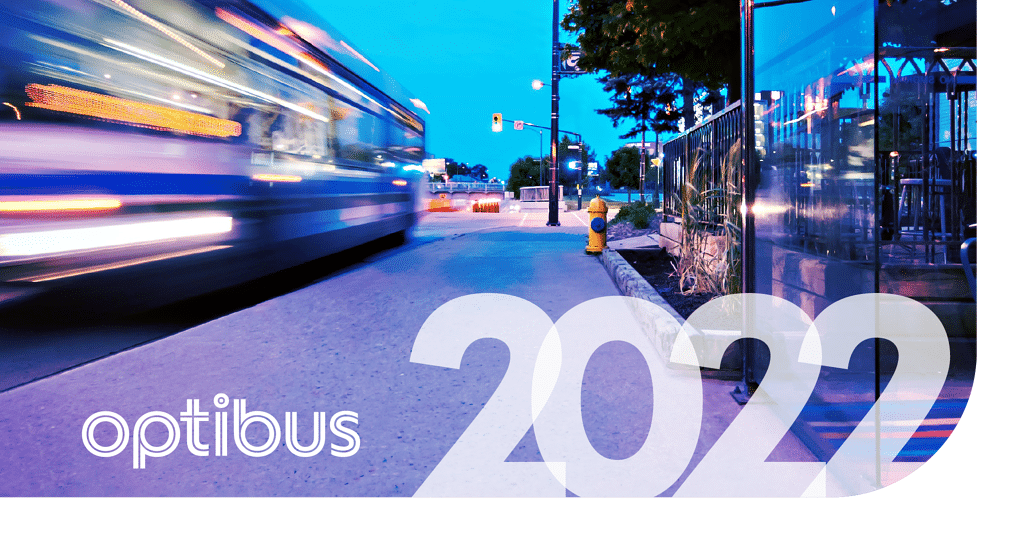 Join Optibus for a
Q&A panellist discussion
about how to prepare for the fundamental changes in public transportation in 2022.
The panel:
Judy Rodriguez | Director of Transportation, WRTA
Sergio Soares | CEO, Transdev Portugal & Spain
Carla Stockton-Jones | UK Managing Director, Stagecoach
Dave Joshua | GM EMEA, Optibus
Crissy Ditmore | Head of Public Policy, Optibus
The discussion will include driver shortages, transportation inequity, electrification, and evolving ridership needs – and offer suggestions about how operators, agencies, and cities can approach these critical issues.
Registration: Click here to watch the recording
Views expressed are those of contributors and do not necessarily reflect the views of routeone or Diversified Communications.