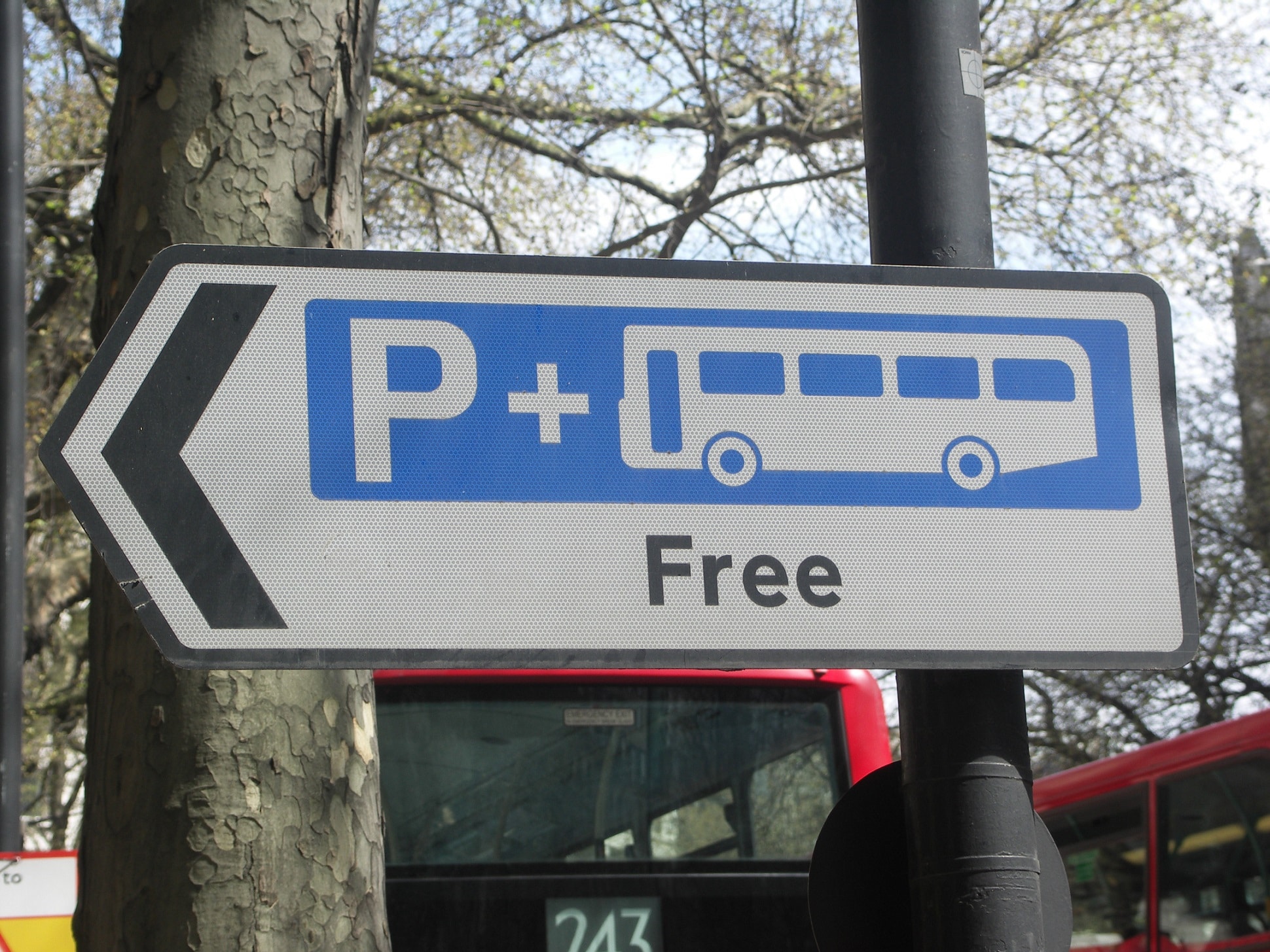 The importance of restoring coach parking and drop-off/pick-up facilities in central London that are currently unavailable has been conveyed to Deputy Mayor for Transport Heidi Alexander by the Confederation of Passenger Transport (CPT).
Chief Executive Graham Vidler wrote to Ms Alexander on 11 June, alerting her to both a loss of some bays and a long-term threat to others on the northbound side of Park Lane brought about by the introduction of a temporary cycleway under the Streetspace for London scheme. The letter is co-signed by Society of London Theatre and UK Theatre Chief Executive Julian Bird, UK Hospitality CEO Kate Nicholls and UK Inbound CEO Joss Croft.
Mr Vidler says that the reductions leave CPT coach operator members "increasingly concerned" that a lack of facilities for coaches in London "will ultimately challenge their ability to ensure that as many visitors as possible can come and enjoy the capital."
He adds that a reduction in coach parking and associated facilities will damage London's wider economy. CPT and the bodies that back its letter are calling on Ms Alexander to ensure that the bays on Park Lane are ultimately reinstated, and that consideration is given to the restoration of former facilities at Russell Street and Millbank.
Availability at Russell Street is currently constrained by refurbishment work on an adjacent property, while at Millbank four parking bays and one pick up and drop off point are unavailable due to the installation of a cycleway.
Mr Vidler points out to Ms Alexander that up to 15% of all West End theatregoers travel by coach. CPT estimates that before the COVID-19 pandemic, 3m passengers visited London by the mode every year. It also highlights the contribution that coaches make to the capital's air quality objectives.
The three cosignatories support CPT's concerns because they recognise that "a reduction in coach parking and associated facilities will damage the wider tourist economy in the capital," adds Mr Vidler.