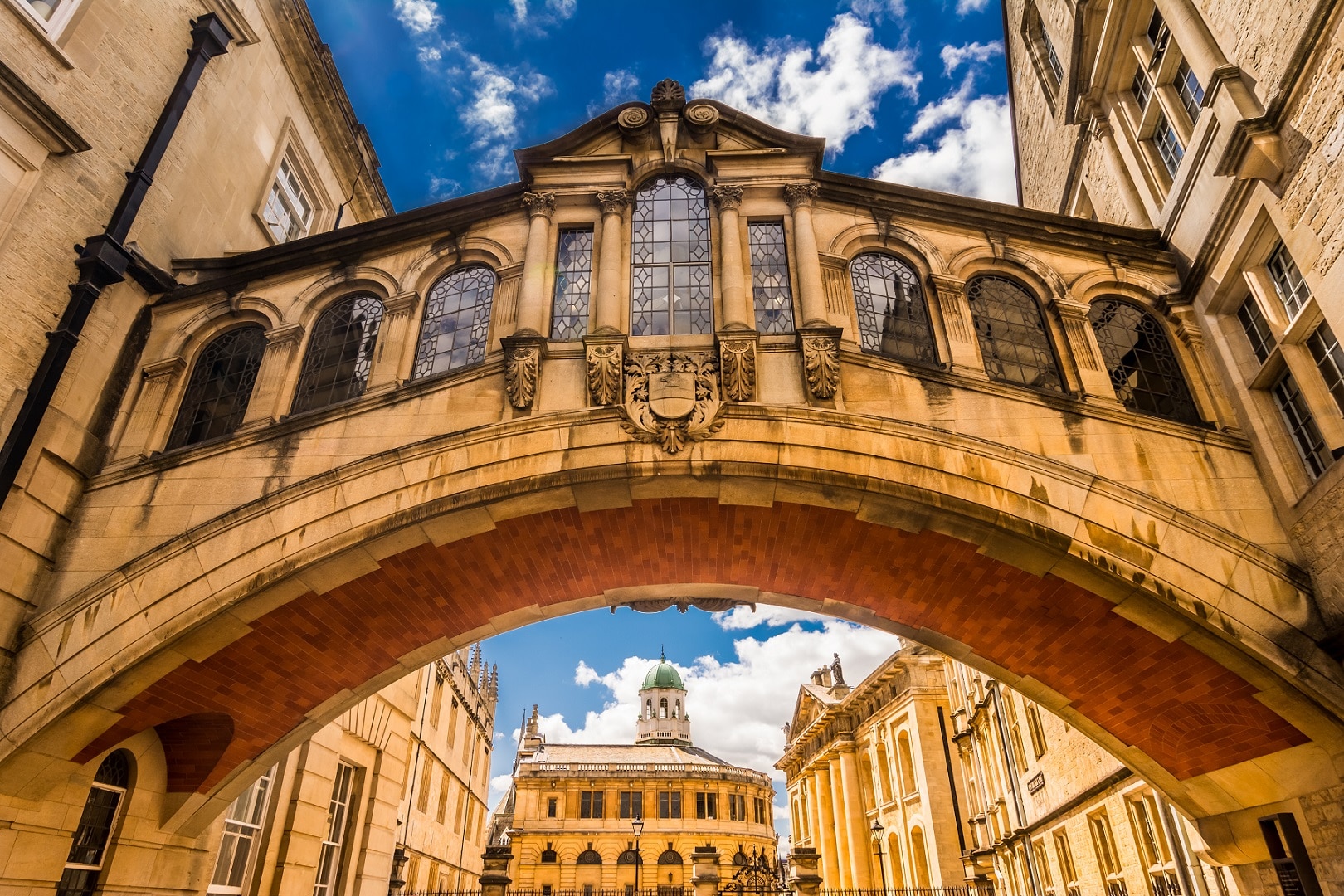 Oxford City Council (OCC) has allocated £20,000 from its 2021/22 draft budget to develop a coach drop-off and parking strategy for the city. The proposal forms part of OCC's wider investment plans to help Oxford's visitor economy to recover after the COVID-19 pandemic.
OCC describes day-trip coaches dropping off as one of the "negative impacts of tourism in the city." Its coach parking strategy for Oxford is likely to propose a two-stage approach to tackle coach congestion at key times, the local authority says.
As part of its work in collaboration with Oxfordshire County Council and Experience Oxfordshire to develop the strategy, OCC will undertake a detailed study of coach routes and passenger destinations once tourist numbers return to near normal.
In the short term, OCC's aim is to increase the number of drop-off locations in Oxford city centre to ease pressure on the existing drop-off spot at St Giles', and to encourage operators to use the location closest to their passengers' destination.
In the longer-term, OCC hopes to create what it calls "improved coach layover facilities" away from Oxford city centre. It also hopes to "encourage alternative options for visitors to travel the last mile of their journey into the city centre."
Tourism generated £988m for the Oxford economy in 2019, a 9.7% increase over the £901m it generated in 2018. OCC says.
The draft budget also shows that no increases in charges at Redbridge coach and lorry park are proposed for 2021/22.