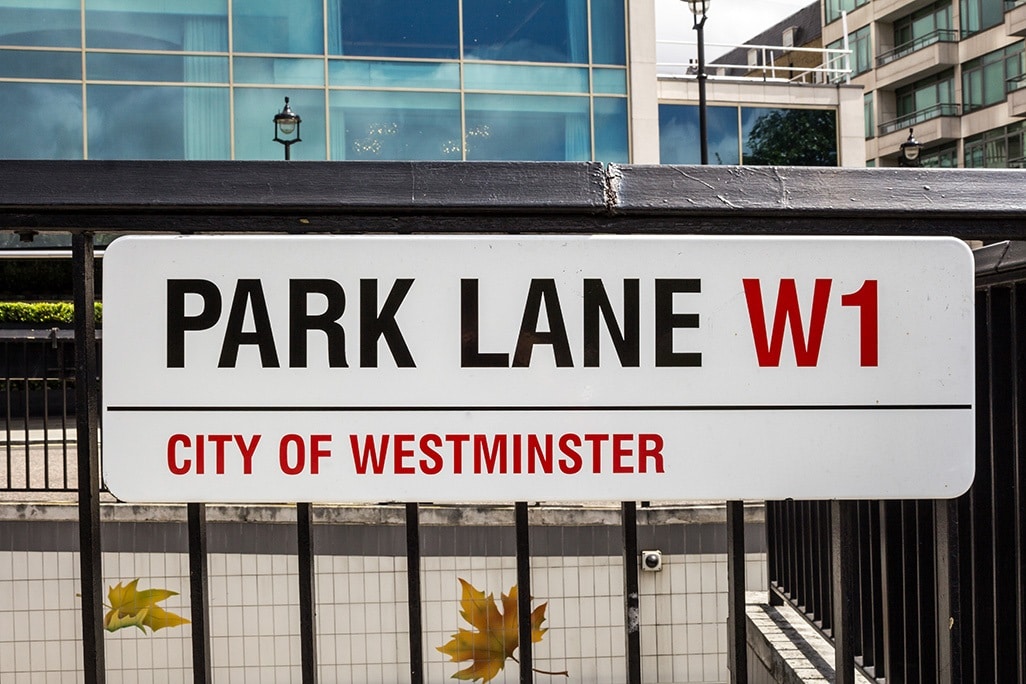 Permanent removal of most coach parking bays on Park Lane in London has been floated by Transport for London (TfL) – despite the impending temporary return of some currently-suspended provision there ahead of the Hyde Park Winter Wonderland event. 
Most coach parking on Park Lane was "temporarily" removed in June 2020 as part of work via the Streetspace scheme to increase cycle lane and shared space provision. That was intended to support active travel modes while capacity on public transport was constrained by social distancing. The changes were not undone when social distancing requirements were removed from buses and trains.

Contractors will begin work on 1 November to reinstate some coach parking on Park Lane ahead of Winter Wonderland, which gets underway on 19 November. However, that work itself is temporary, and the spaces created will be for parking only and not set down or pick up. 
TfL says it has not yet decided what the long-term future of the first round of temporary changes made in 2020 will be, but it has floated the potential for them to become permanent. That would mean the soon-to-be-reinstated parking bays being removed again after Winter Wonderland.

Currently underway is an online survey that includes options for respondents to favour that the changes become permanent, subject to community engagement and statutory consultation; that they remain in place only for the next six months; or that they are removed in their entirety as soon as possible. 
Trade body RHA has urged members of the coach industry to respond and oppose any permanent removal of the Park Lane spaces. While the survey does not constitute a formal consultation, RHA Operations Manager – Coach Sector Andy Warrender says that it will influence TfL's direction on the matter. "If the survey was not significant, TfL would not be carrying it out," he adds. 
TfL Strategic Consultations Lead Fraser Macdonald says: "We have not yet decided on what the future of the Park Lane scheme should be. In doing so, we will bear in mind what we have learned so far in terms of the effects of the scheme on traffic and cycling, and we will also take the feedback we have received about the scheme into account." 
Shortly after the temporary changes were first introduced in 2020, several bodies including the Confederation of Passenger Transport, UK Hospitality and UK Inbound aired concerns around the loss of some coach parking in central London, including the removal of bays at Park Lane. Mr Warrender adds that more recent developments mean there is now "some doubt" over what happens next. 
While there is no specified closure date for submissions to the survey, it is believed that it will end early in week commencing 25 October.