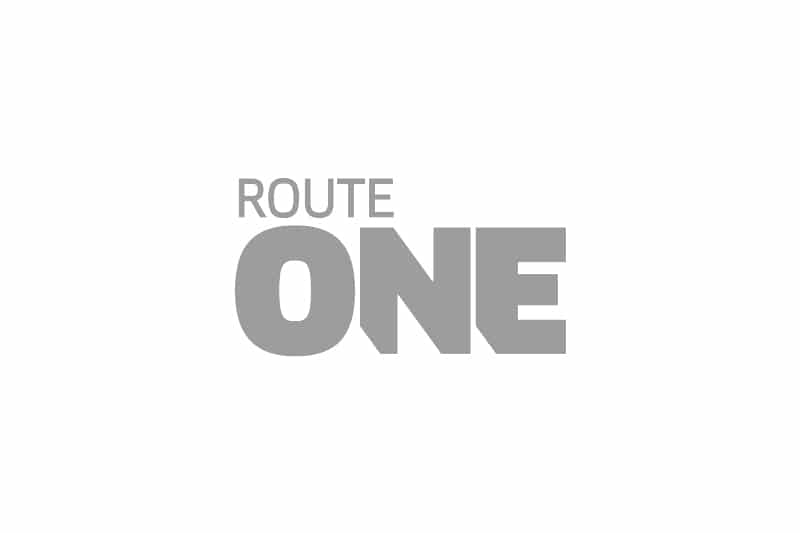 With its Employee Director programme now a well-established part of how First runs its business, one of its subsidiaries gives the chance to see what the scheme delivers to staff and management alike
Employee engagement: It's a tricky one. Too little communication and the operator may be accused of hiding things, while too much gives a possibility of pre-empting developments.
FirstGroup takes a novel approach to management interaction with staff, and it believes that it has an industry-leading arrangement through its Employee Director (ED) scheme.
Each subsidiary has an elected ED who sits on the board. In a nutshell, EDs act as front-line staff's representation as the most senior level while also funnelling information in the opposite direction.
First Essex's ED is Anthony Green, whose career began as a driver. His usual routine would be to spend one day per week in his elected role and four driving, but at the moment he is involved in delivering training across First's UK Bus arm.
He is 30 months into the three-year ED tenure, and he will stand for re-election.
"EDs are not chosen by management. They are chosen by an employee ballot that at larger subsidiaries may involve the Electoral Reform Society," says Anthony.
"An advert is placed internally and the Group ED visits to explain what the role entails. Candidates present a brief manifesto and a CV to their colleagues, and then the vote takes place."
When elected, the ED is supported by both the Group ED and the local Managing Director (MD) and they have the opportunity to attend external courses to develop their skills.
Training and support is continual and EDs have the opportunity to speak to other managers, and to their counterparts elsewhere within First. Through their status as a director, EDs are privy to discussions at the highest level.
"I also have a periodic meeting with the local MD where I can raise issues that have been brought up with me. That gives a balanced view and allows input from all employees, which is particularly important on things such as safety matters."
A two-way relationship
The ED's role is not limited to passing feedback from front-line staff to senior management. It also includes communication in the opposite direction, and much of Anthony's time is consumed by reinforcing messages and instructions to employees.
A good example of that is the Paulley case concerning the carriage of wheelchair users. First has issued guidance to drivers, but Anthony has spent time ensuring that all staff are aware of the judgment and what it means for them.
"I have spoken to drivers to make sure that they are clear on the guidance. It is a very important topic for First. Part of my role is to reinforce the message and to ensure that staff have the document and are clear on its meaning."
Other topics to be discussed by EDs include apps and m-tickets, and when contactless payment arrives, that will be a further subject.
EDs also get the opportunity to talk about current issues among themselves and with management – right up to Chief Executive Tim O'Toole – at a twice-yearly Group Employee Forum. There, they are given information concerning First's strategic direction, and they can spread it at a local level.
Staff holding the business to account
First's employee engagement is not solely via EDs. It also uses staff survey called Your Voice and encourages every member of staff to complete it. Your Voice solicits opinions and views on a host of subjects.
"I champion Your Voice in Essex," says Anthony. "I may sit with an employee and explain the benefits of completing it, stressing its importance and ensuring that it is not forgotten about. It's hugely important to understand what staff think.
"First Essex should be held accountable for what respondents say, and through my role as ED I am able to help ensure that it is.
"That may involve reinforcing my colleagues' opinions to management, but it also involves sharing the message that issues they raise are being dealt with."
2017's Your Voice survey generated a response rate of 87% in Essex; three years ago, that figure was 30%. Passenger satisfaction is also growing, and First Essex recorded the biggest increase across the group in 2017.
The challenges
Being an ED is not a straightforward role. It can entail taking calls at any hour of the day and sometimes helping staff to deal with personal issues, although First has an employee support service that Anthony is able to direct them towards.
What is the most important element of the job? "It's about making yourself known at bus stations and depots, and making sure that people are aware that the ED is there and what I bring to the table," Anthony adds.
The opportunities for reward through a proactive ED are considerable. Not only do the business and its staff benefit, but so can the individual. Anthony has won two awards since taking up the role: One at First's in-house ceremony and the other at the external National Employee Engagement Awards.
"In my manifesto, I said that I wanted to make First Essex a better place for all staff, from directors to front-line employees. As ED, I feel that I've done that."