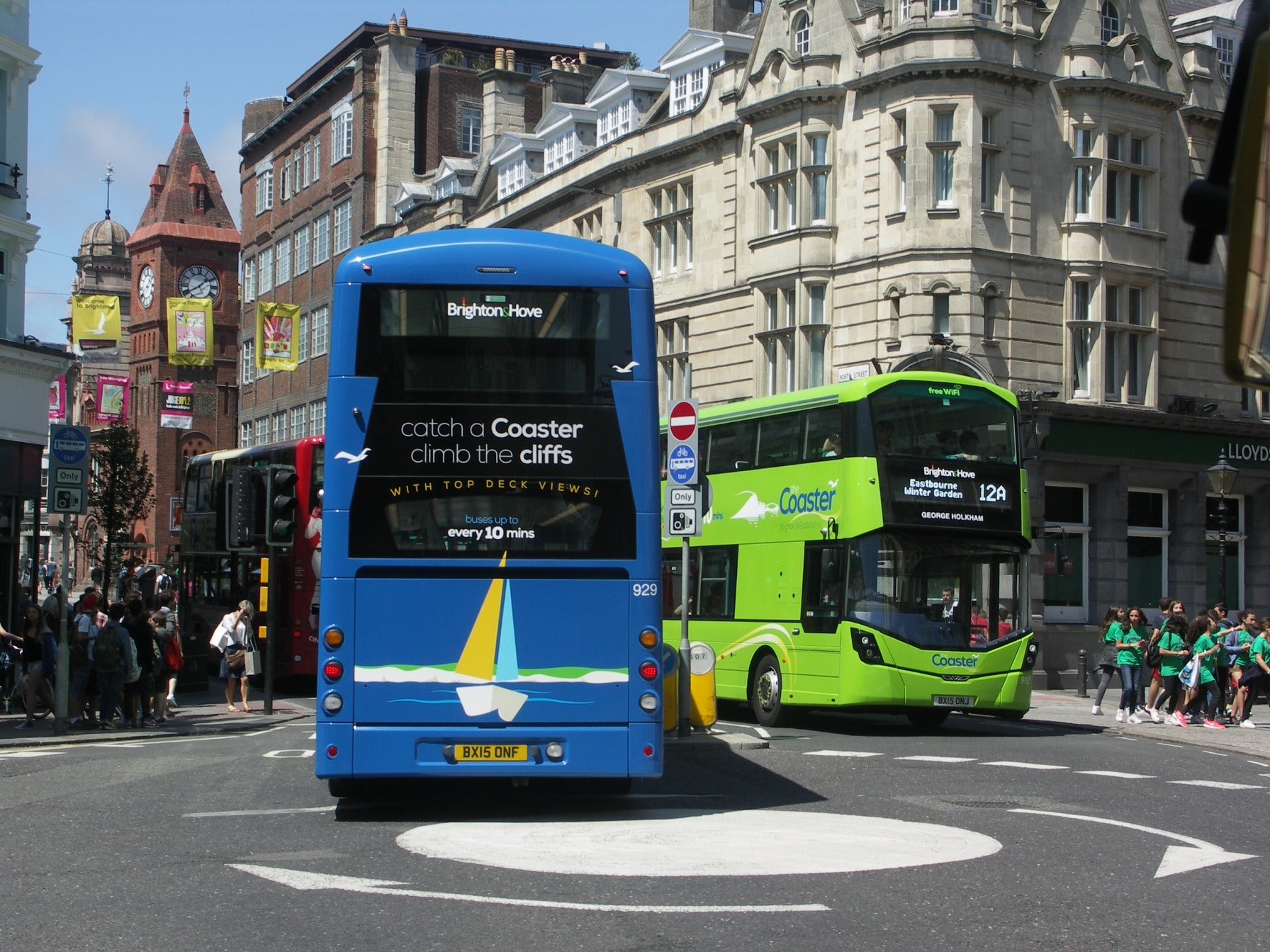 The Department for Transport and the Office for Zero Emission Vehicles have begun a consultation that aims to set a date for the end of new diesel bus sales in England.
It closes on 11 April and was launched at the same time as the National Bus Strategy. Submissions may be made via email or post. The work forms part of the government's commitment to eventually achieving an all-zero-emission bus fleet, but the Strategy says that a key factor in setting the date will be to ensure that those ambitions do not increase the operating cost of bus services.
"Otherwise, fares will rise or services will be cut – potentially leading to greater overall carbon emissions as more journeys are made by car," the Strategy observes.
The consultation seeks views on a variety of topics, including:
When the sale of new diesel buses should end
The definition of what should be phased out
What the impact of ending the sale of new diesel buses will be
The necessary conditions for a successful transition to a full 'green' bus fleet
The impact the ambitions will have on different sectors of industry and society
Barriers that are in the way of achieving the end date proposals
Measures that are needed of government and others to support the phase-out.
View the consultation on an end date for new diesel bus sales in England here.