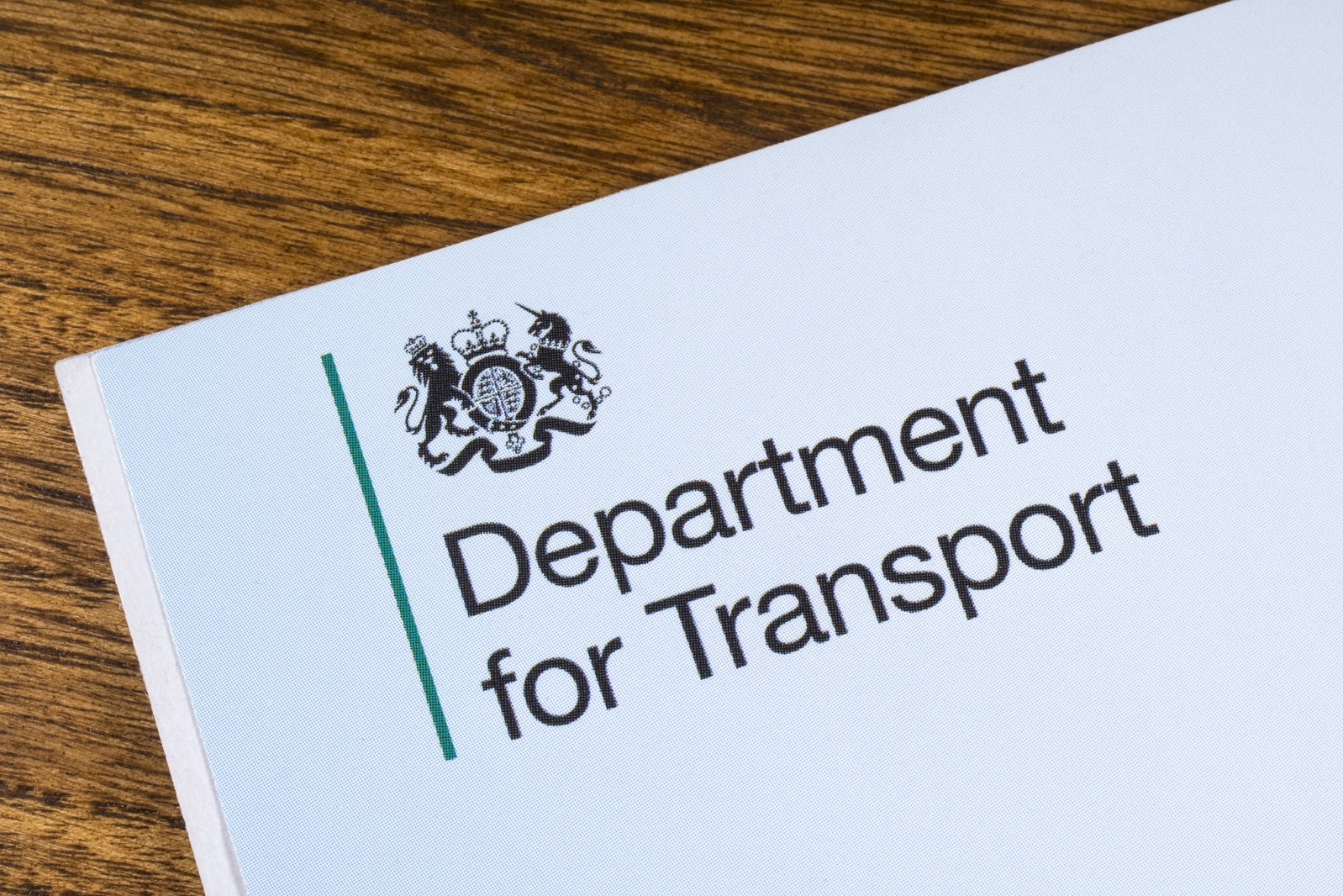 Around 70% of operators in England that are within scope of the Bus Open Data Service (BODS) were providing the necessary automatic vehicle location (AVL) data in early January, Department for Transport (DfT) partner in the scheme KPMG has said.
Those businesses were required to submit AVL data to BODS from 7 January 2021. DfT has adopted a soft-touch approach to that deadline, although KPMG notes that complying is a legal requirement.
In an indication that the Department is still willing to work with operators, KPMG says that it remains "more than happy to set up one-to-one support sessions" to assist with the publication of the necessary data to BODS. However, it was suggested elsewhere in late 2022 that DVSA has tightened its approach to non-compliance recently.
The approximately 70% of operators that are supplying AVL information represents over 31,000 vehicles, KPMG continues. Controversy has long surrounded how BODS applies to home-to-school services, with providing AVL data having been marked as the most difficult aspect of complying with the Scheme.
A guide to compliance published by DfT contains a list of suitable suppliers that can help operators to supply vehicle location information. Various products are available, including platforms that use an app to generate the necessary AVL feed.
The document lists various factors relevant to each of those suppliers, but notes that some local authorities "also have the capabilities required to support operators in their journey to BODS compliance."
Obtain support from the BODS helpdesk via email or by calling 0800 0280930.